Together with Bear Grylls, Gerber has created its Survival range – a line of the toughest most innovative tools, knives and outdoor equipment available.
1. When on a boy's adventure you may need a paracord to secure a tent, or have been tasked to build a tepee, the Bear Grylls Survival Bracelet is the best piece of kit to have to hand. It looks the part too! RRP: £19.99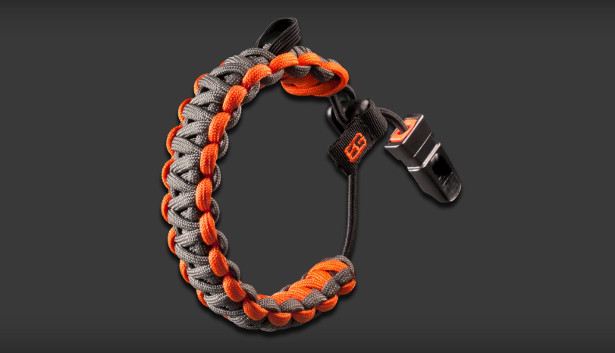 2. With five components, there is no Pocket Tool as handy as this one! RRP: £19.99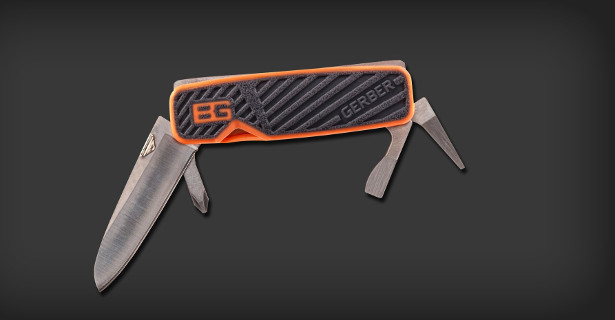 3. The Compact Parang can whack through thick grass and woody brush all day, then chop vegetables and whittle fire wood by night. Ideal for a night camping under the stars. RRP £44.99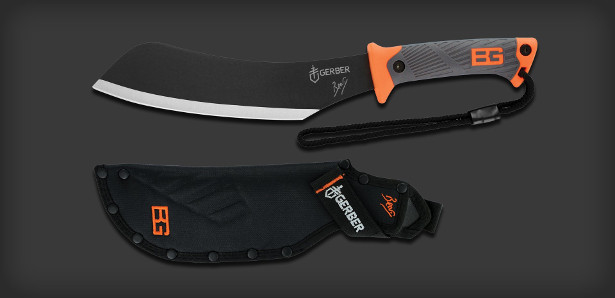 4. The Bear Grylls Ultimate Fixed Blade is the no #1 best-selling knife in the world. Great for when out on an adventure, or when you simply need to open an amazon package! RRP: £74.99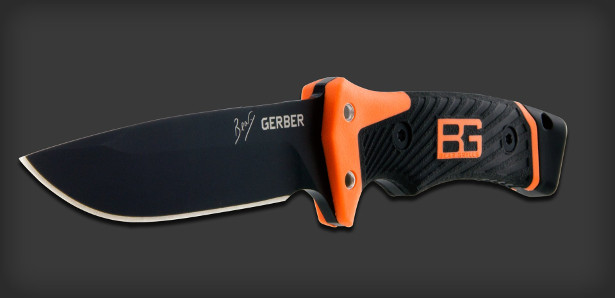 5. Don't forget to take the Bear Grylls Ultimate Kit with you when on any dventure – it has everything you'll need to survive the world's toughest adventures!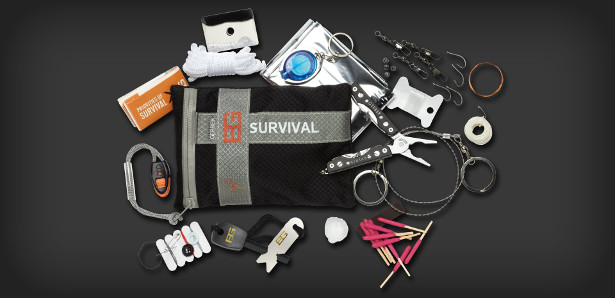 6. Thanks to its uncompromising performance and maximum torque, with a simple flick of the thumb quickly deploy the three full size tools.  Armed with the Centre-Drive™ multi-tool, it's the ultimate addition to any kit. RRP: £124.99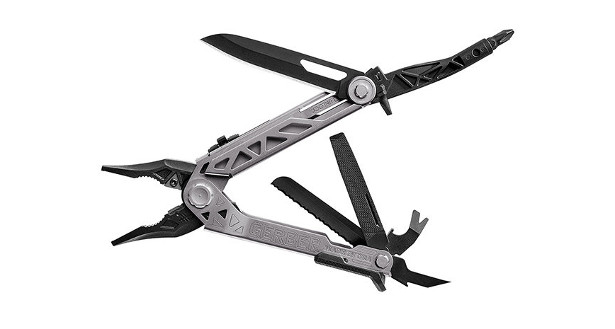 7. This high quality pair of pliers with spring loaded jaws and tonnes comes complete with an array (12 in fact!) of gadgets that can tackle any DIY problems. The Suspension multi-tool may look pretty, but that doesn't mean it won't help you out in ugly situations! RRP: £54.99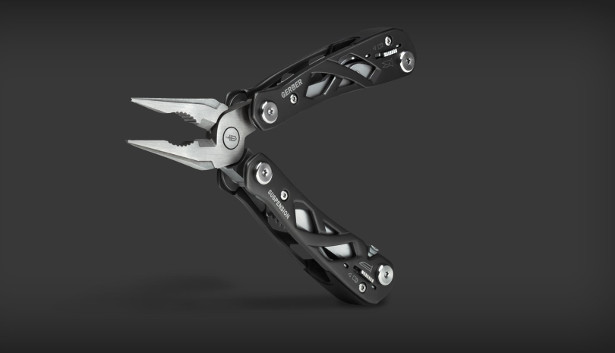 Gerber products are widely available nationally throughout the UK. For more information visit: www.gerbergear.co.uk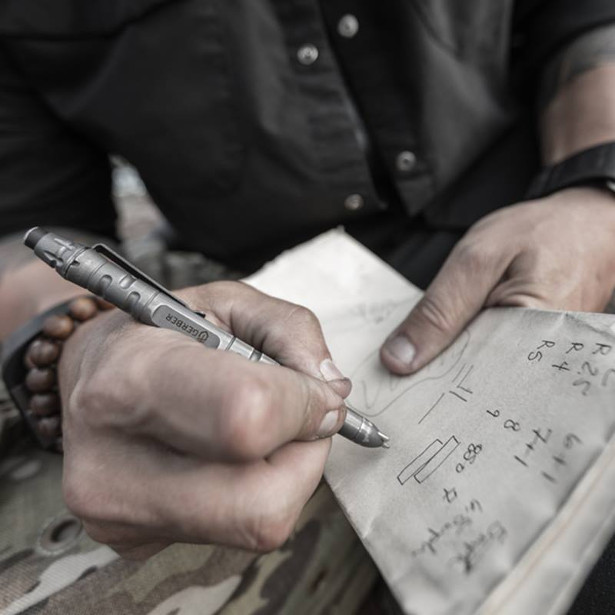 |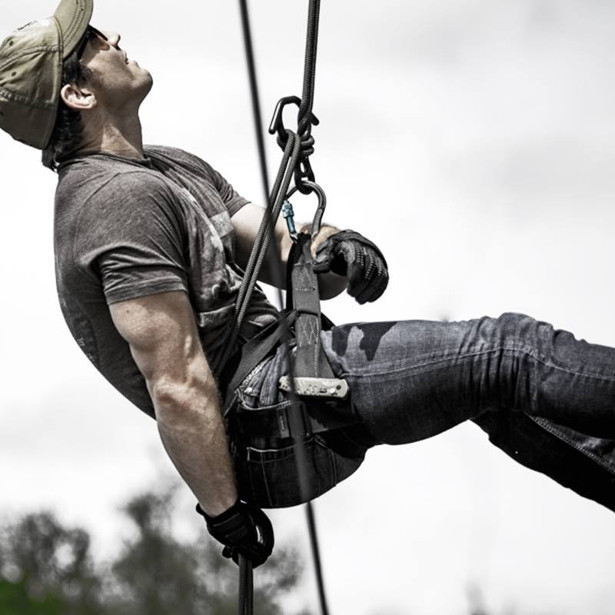 |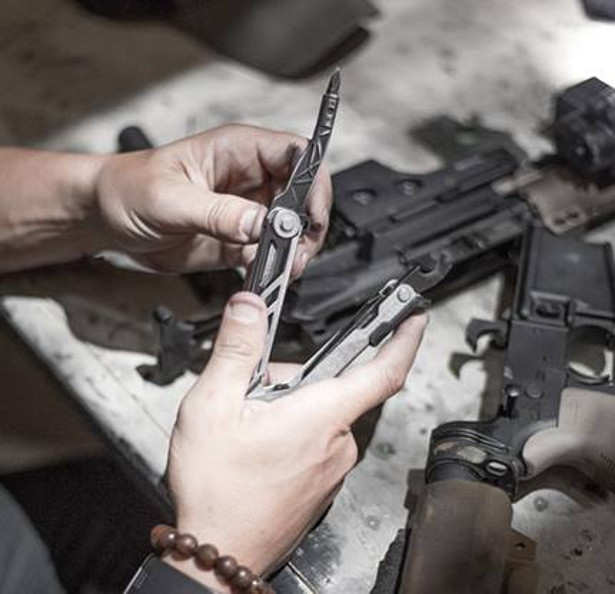 |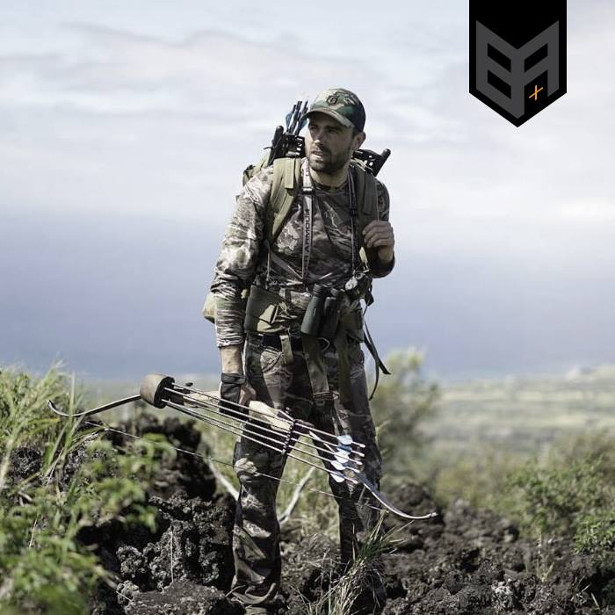 |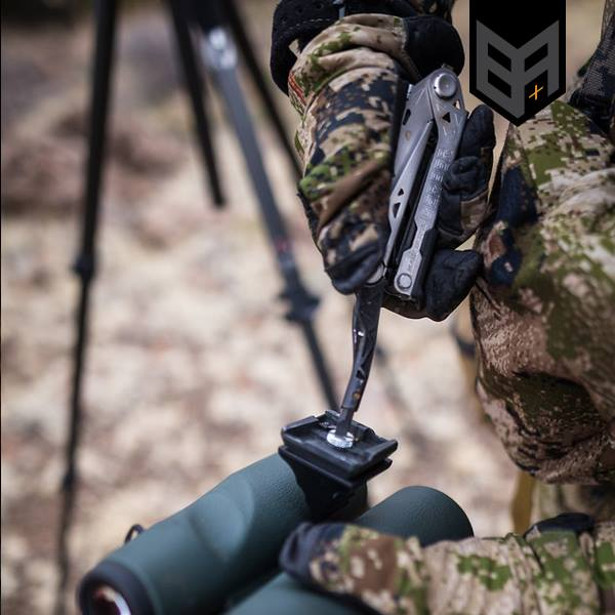 |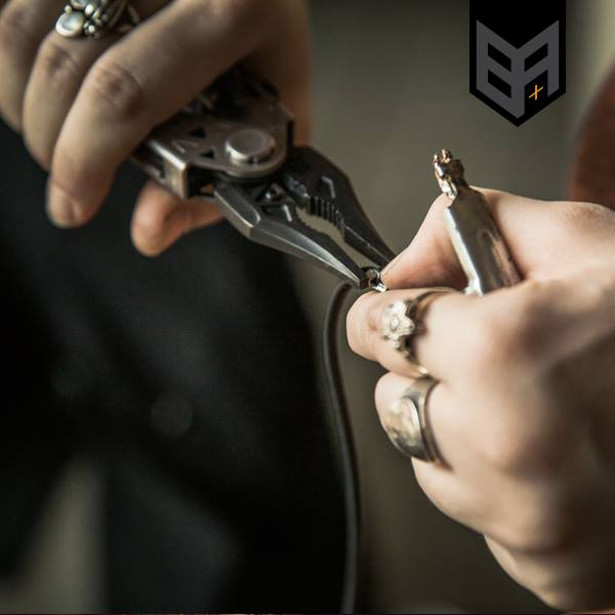 |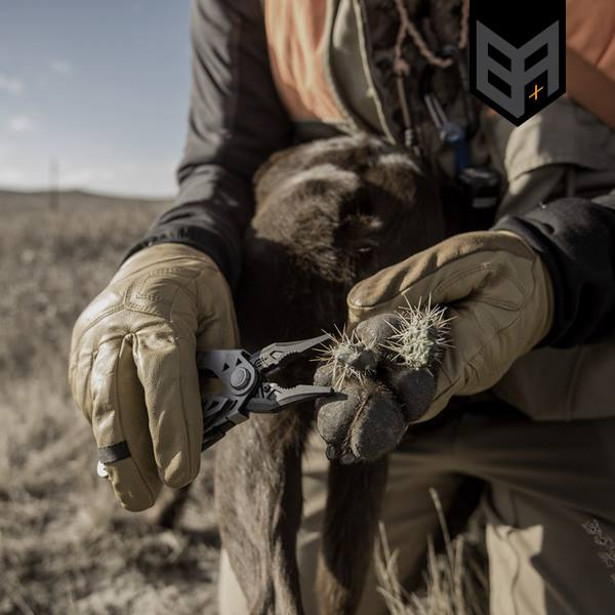 |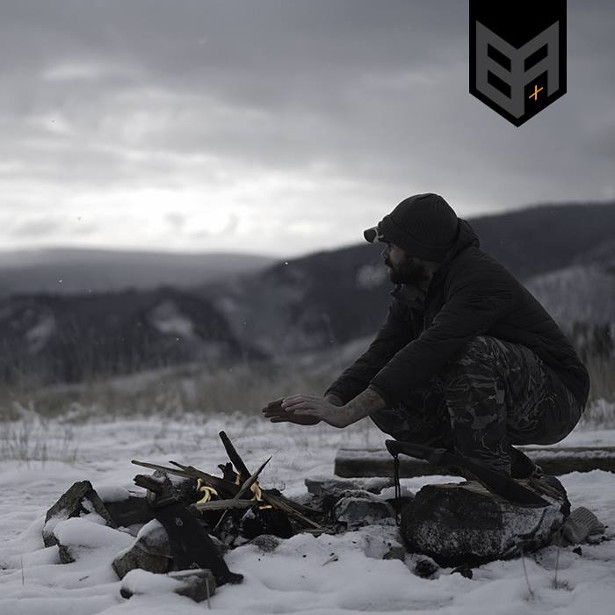 |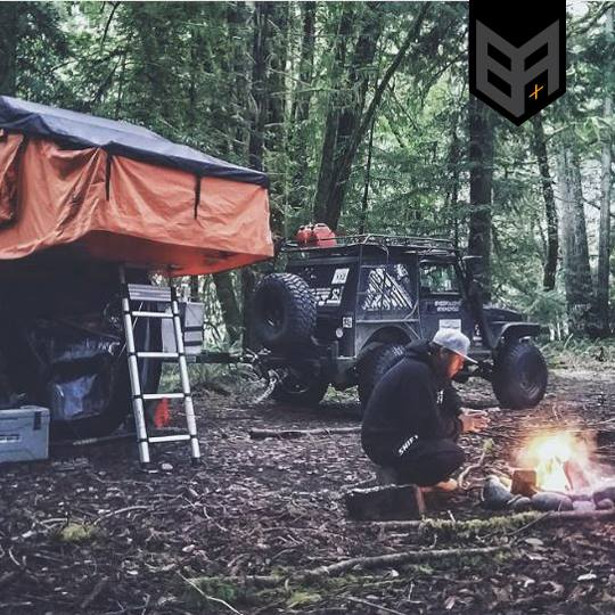 |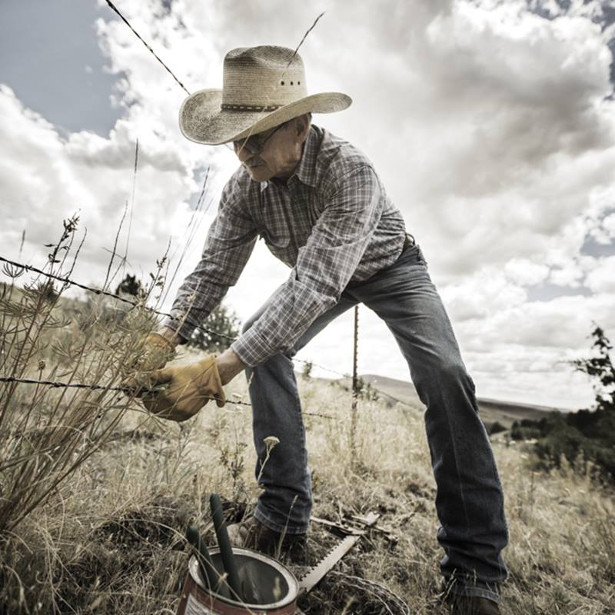 |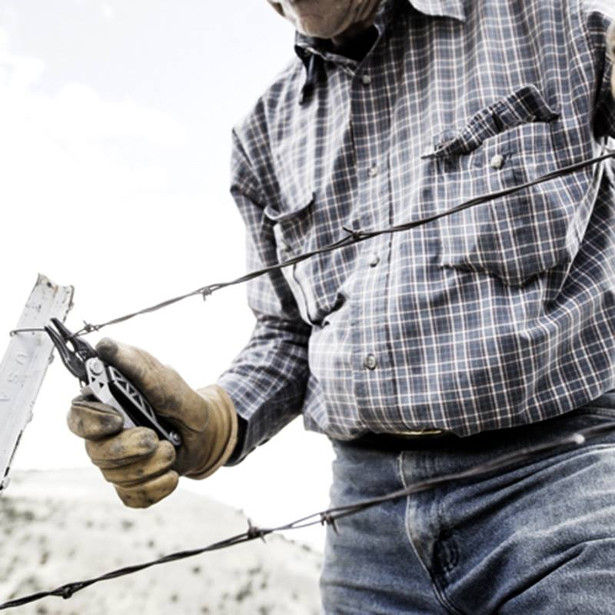 |