GaiaMeal by GaiaTribe. Its about the earth, its about food, its about planting trees and being healthy and saving wildlife…. www.gaiatribe.co
GaiaTribe Co is a London-based health food brand and a social enterprise. they believe that today's fast-paced life deserves good food, that's why they created GaiaMeal.
GaiaMeal is a 100% plant-based superfoods nutritious meal for people who care about their health and the planet.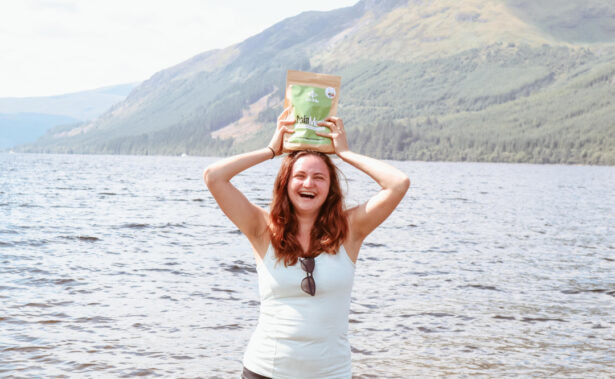 Their aim is to make GaiaMeal one of the top 10 health meal replacements and harness that power to promote sustainable living, plant trees, save wildlife, remove plastics from the ocean and make money!
Learn more about their mission @ :-
https://www.gaiatribe.co/pages/save-wildlife-feel-good?ref=exbgnlc6g7xs