From South Africa House Of Wine… Kleine Zalze, Cabernet Sivignon, Stellenbosch.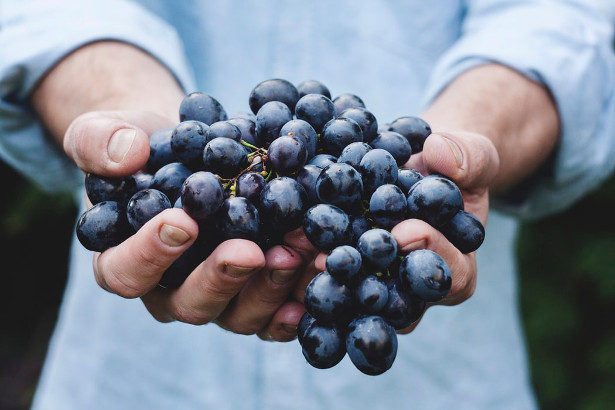 South Africa House of Wine was established in 2019 as a dedicated retailer of South African wines in the UK.
We offer an extensive portfolio of bottles exclusively from South Africa.
Buy Six Bottles or More for Best Prices (Same or Mixed) Our wines may be purchased in any quantity, however to achieve the best possible Special Offer prices across all products, simply purchase six bottles or more (same or mixed). Which means you can sample as many different wines as you could wish for, and be as experimental as you like – more flexibility, more choice, and huge scope to get creative within our fantastically diverse range!
Kleine Zalze Vineyard Sel Shiraz 2014 6x75cl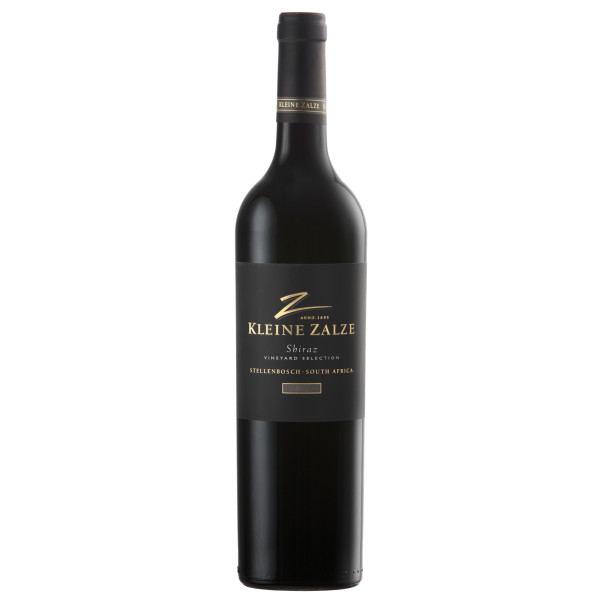 Kleine Zalze's Vineyard Selection Shiraz is a fantastically pure wine with good fruit definition and wonderful elegance.
Kleine Zalze's Vineyard Selection includes wines crafted from superior grapes grown on premium-quality vineyards. The best oak barrels are used and special attention is given throughout the winemaking process. This limited range provides wines with flavour, complexity, structure and cellaring potential. The grapes were harvested from two different blocks in Stellenbosch and a long ripening period ensured the development of concentrated and pure Shiraz fruit flavours. All grapes went through a rigorous hand berry selection and parcels were vinified separately to ensure that the different fruit characteristics come through in the glass. The wine was matured for two years in French oak.