From Kitchen Mama (Amazon's #1 bestseller – Automatic Can Opener Category)
The latest label KM Choice by Kitchen Mama …
Beginning with KM Choice ONE Scarf. All products are ethically sourced and cruelty-free! From neutral to vibrant shades, they have it all available to your liking!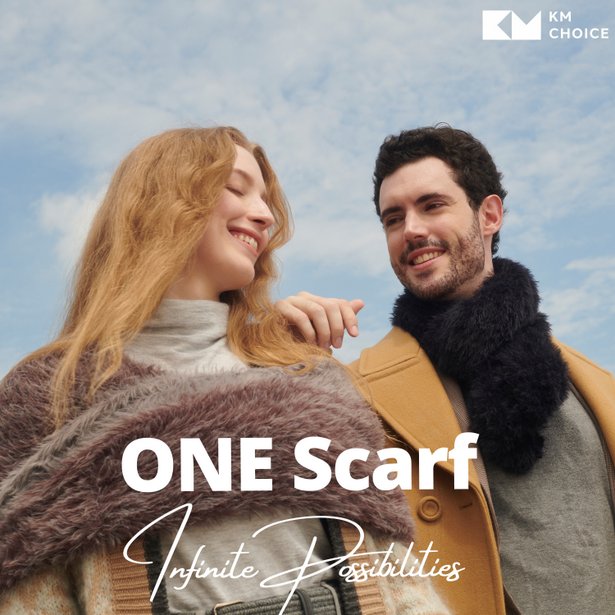 About KM CHOICE
Designed to present infinite possibilities in your lifestyle and broaden your fashion options, KM Choice is more than an accessory! See more and buy @ :- amzn.to/3jYWHZH
KM Choice is a versatile piece that can be a shawl, wrap, cowl, stand-alone dress, and much more.
Easily worn in a number of different ways, it's effortlessly luxurious and undeniably gorgeous. Choose among our color options and create your own look to suit your style and mood with ONE Scarf.
Perfect for all occasions, casual and formal. KM CHOICE by Kitchen Mama
FEATURES: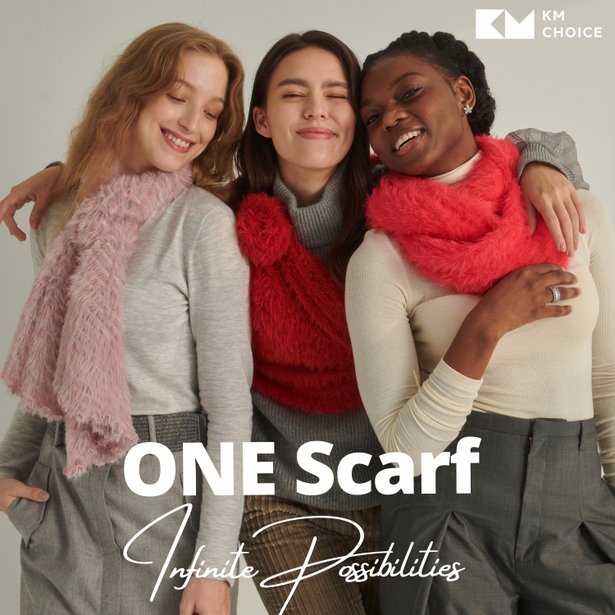 Elasticated.
The elasticated fabric is capable of stretching in all directions, both crosswise and lengthwise, allowing you to expand the scarf for infinite possibilities.
Ultra Soft and Warm.
The unique weaving technology creates a texture which provides a soft, hugging feel against your skin. This is perfect to warm you on any occasion.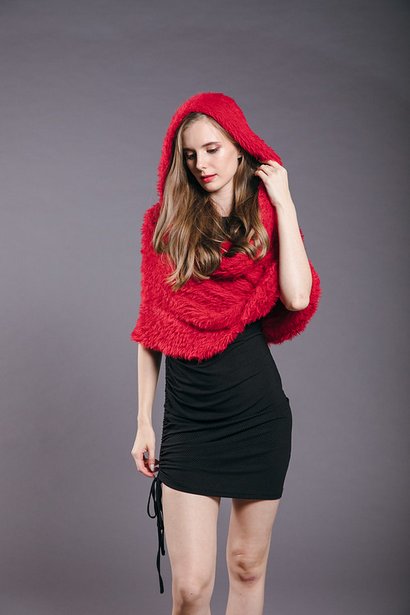 Machine Wash.
ONE Scarf is available to be machined-wash in a mesh bag under 86°F. Clean your scarf regularly hassle-free.
Origin.
Made in Taiwan. As an ethical manufacturer, KM Choice uses ONLY the highest-quality, environmentallyfriendly vegetable fur, and all used dye is AZO-free. Our product is cruelty-free.