Former rugby union player Will Greenwood shares his deathwishes
What would your deathwishes be?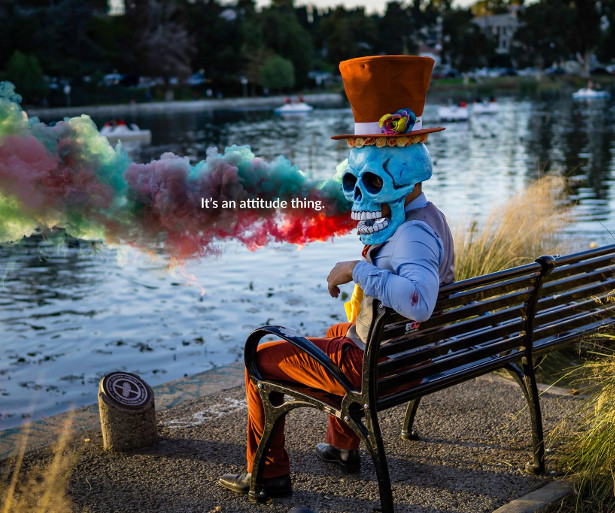 TWITTER | FACEBOOK | INSTAGRAM | PINTEREST | YOUTUBE
One of England's greatest ever rugby union players Will Greenwood, has joined the DeadHappy movement that's getting people to think about what they want to happen when they die.
From freeing all rugby clubs of parking attendants to having Peter Kay entertain the guests at his funeral, Will wants everyone to know what his deathwishes are.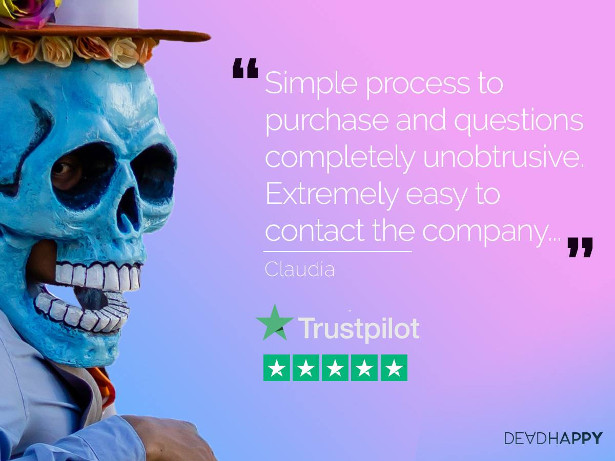 What are deathwishes? Well, they're DeadHappy's way of encouraging people to think about and talk about death with their family and friends. Death will happen to everyone, but at least this way it means that the people left behind will know what their loved one wanted to happen once they were gone.
What would your deathwishes be?
About DeadHappy
DeadHappy is the UK's first fully digital pay-as-you-go life insurance provider. Its PAYG life insurance policies are designed to be cheaper, easier and better than existing traditional providers. As a result, the company is on a mission to make it simpler for everyone, particularly the 8.1 million Brits1 who don't have life insurance, to get protection that meets their needs at the right price. Its 'Deathwishes' also help people personalise their life insurance by expressing what they want to happen when they die ​– ​ from being able to pay off their mortgage to funding a wake party in Ibiza for their friends.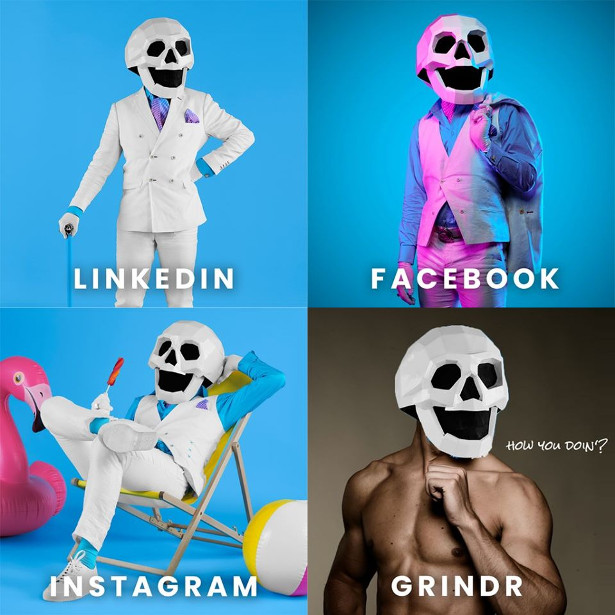 DeadHappy is authorised and regulated by the Financial Conduct Authority (FCA) – the independent body which regulates firms working in financial services. The company is also supported by strategic partnerships with industry heavyweights including Covéa and GenRe.
To find out more about DeadHappy and personalised life insurance, including deathwishes, check out deadhappy.com.