Forget scented candles,
find calm with Life Spark CBD this Christmas
The difference starts with the taste!

FACEBOOK | TWITTER | INSTAGRAM
September 2020: This year has been a year like no other and sales of CBD[i] have soared. For sufferers of stress, anxiety, sleep problems or pain from sports injuries or health issues, Life Spark CBD's totally organic, eco packaged products start from just £14.95.
Life Spark CBD is the fast growing online retailer for one of the only fully organic CBD oils in the UK, and just a handful to offer Zero THC products. Many people prefer no THC, the part of the cannabis plant that is psychoactive. Life Spark CBD is also specially purified preserving the goodness while removing the waxes and chlorophyll which crucially makes the product more palatable.
For orders made before 29 November 2020 Life Spark CBD is offering 20% off.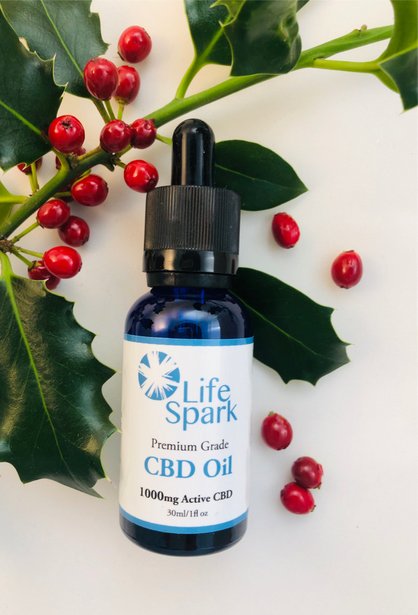 The Lewes based retailer, created by Amy Burgess and Joanna Szala focuses solely on CBD. Life Spark CBD offers three core products – CBD Oils – 500mg to 3000mg, CBD Soft Gels (from £29.95) and CBD Body Salve (from £36.95). Every product is provided with clear instructions for use so that customers achieve optimal benefit.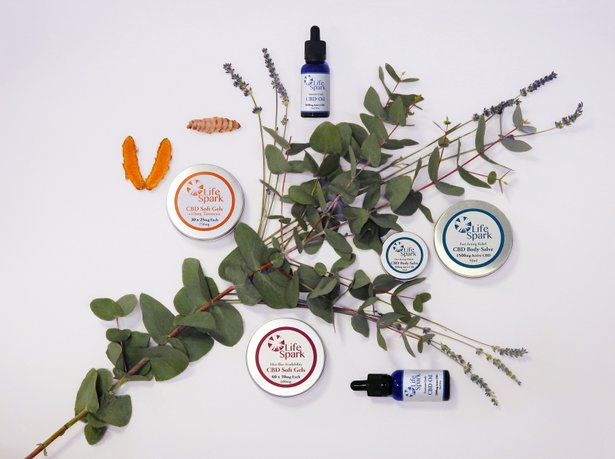 Amy Burgess, Director of Life Spark CBD said: "There are many CBD products on the market and an increasing number of people turning to CBD to help with a range of concerns. Our CBD Oil difference starts with the taste. It is genuinely pleasant, unlike many other CBD products. This is important because if you like the taste the chances are you will take the product correctly which will improve its efficacy. It tastes good because Life Spark CBD is terpene rich and have had all the waxes and chlorophyll removed, and is mixed with M CT from coconuts – and totally organic.
"Our CBD Body Salve is a great gift for those suffering from joint pain or sports injuries. Many athletes are regularly using CBD to help manage muscular pain and speed muscle recovery."
"If you are shopping for a Christmas gift for someone already using, considering or could benefit from CBD, give Life Spark CBD with confidence. It is one of the world's best Organically Grown, Zero THC (the part that gets one high), Broad Spectrum CBD products, delivered in eco packaging from our fully sustainable business."