NuroKor: Less Pain. More Gain. THE NEXT WAVE OF WELLNESS HAS ARRIVED. AND ITS WEARABLE. NuroKor: The Sign Of A Wellness Revolution. www.nurokor.co.uk
Purchase at :- www.nurokor.co.uk
10% Off Here with code "intouch10"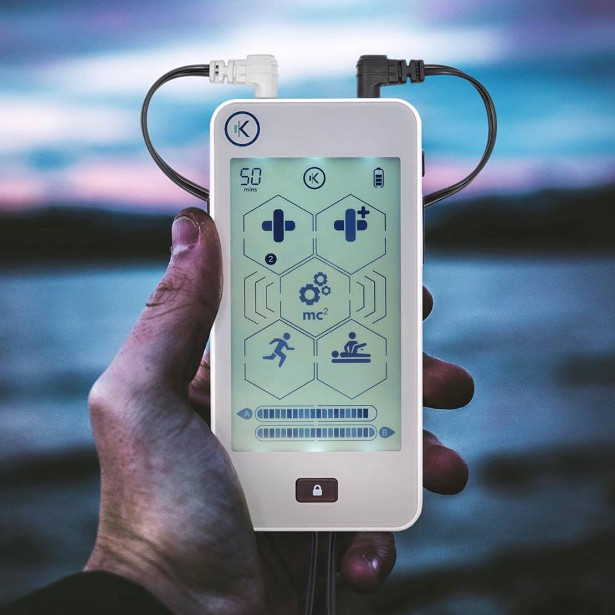 NuroKor: The Sign Of A Wellness Revolution.
NUROKOR·THURSDAY, 1 NOVEMBER 2018
The power of bio-electrical medicine to improve life is growing beyond existing perceptions of possibilities. In our lifetime, devices will replace some drugs. Ten years ago, people may have thought that was crazy. Some people still do.
Consider This…
Technology is all around you. It wakes you up. You talk to it. You work with it. You watch it… You even use it to cook your meals. Now you can have body-friendly technology for wellness.
Harnessing the incredible power of our own BioSystems, NuroKor is leading the way with the latest breakthroughs in bio-electrical medicine. Devices that can fit in the palm of your hand, capable of:
Accessing your natural BioSystems to relieve pain, fast
Speeding up the recovery process after injury or surgery
Improving your physical performance during and after a workout
The next wave of wellness is here. It's ultra wearable. It's effective. It's medication-free.
It's time to start living your best life. Pre-order your NuroKor iTouch BioSystem today.
Psst…. 30 Day Money Back Guarantee included!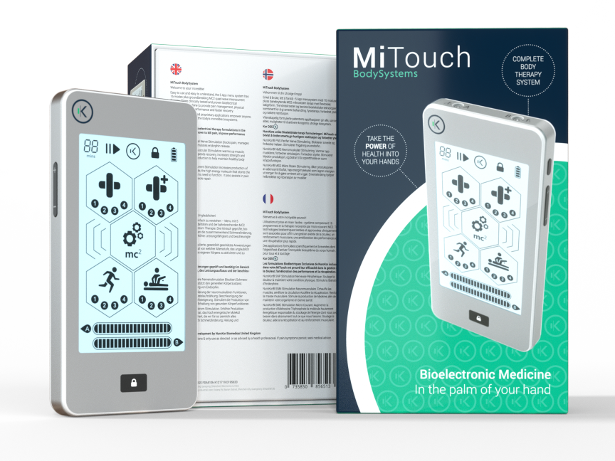 The next wave of wellness is here. It's wearable. It's effective. It's a complete body therapy system. . The power of Bioelectronic Medicine in the palm of your hand.
NuroKor is a wellness technology company with a hands-on approach to improving quality of life and reducing non-essential pain relief medication consumption. Through research, science and advanced product development, NuroKor works closely with medical professionals and production teams to turn their healthcare vision into a reality for consumers. The aim? To provide consumer education and promote positive change toward natural solutions to pain and best physical health.