Foot Levelers, orthotics used by professional athletes. www.footlevelers.com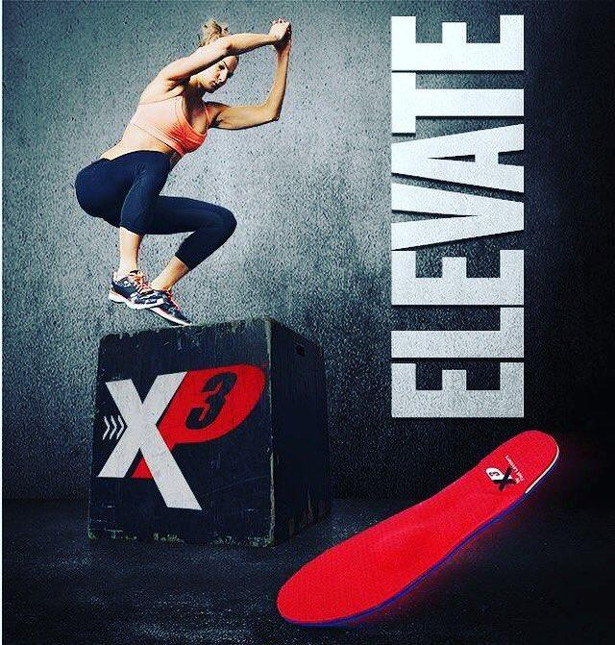 Foot Levelers custom made orthotics are used by professional athletes at the highest level in sports and have received great reviews from the athletes and their medical staffs.
The range includes the CPOYA, XP3, and XP3+ custom orthotics.
XP3: Foot Levelers XP3 functional orthotics are designed with a thin profile and soft polythylene (re perforated) top cover to provide ideal fit and durability in tight fitting athletic footwear like cleats, skates, Cross Training shoes, and low profile running shoes. The XP3 is also lightweight, allowing for maximized performance.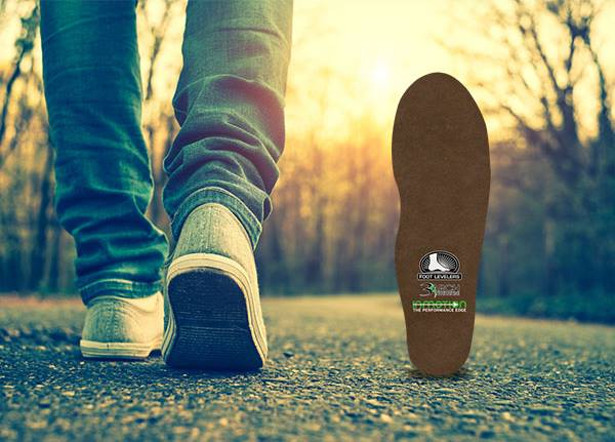 XP3+: offers intense support that's perfect for athletes. Designed with simplicity yet extreme performance in mind, this orthotic is lightweight and maintains a thin profile to provide a great fit in athletic shoes.
CPOYA 3/4 Length: The CPOYA 3/4 length orthotic is specifically designed for athletes and is ideal for tighter-fitting shoes like cleats, track spikes, and cross-trainers. A 3/4 length orthotic, this CPOYA offers a full length top cover for more comfort in the forefoot without using up valuable space. The full length top cover also helps with grip and moisture control.