Fonts are incredible… Lets Explore them!
If we stop and think for a moment as designers influencing people through designs, some interesting observations arise.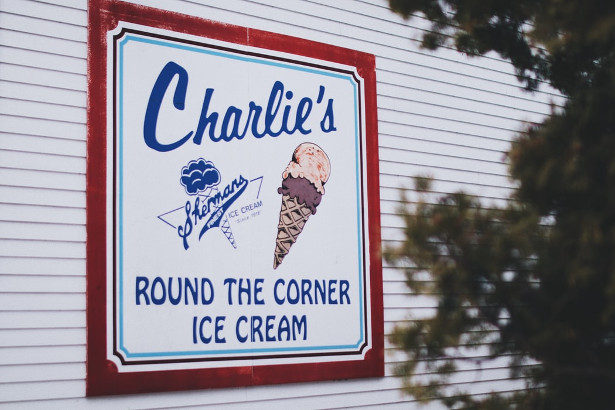 When people consume content they are influenced by that content. Whilst individuals do seek content out which reveals to us their interests, goals and aspirations. When anyone consumes content they are influenced. Another way of looking at this is to say that, when people observe / consume designs they have a reaction. That reaction is mostly also associated with an emotion or feeling. For example, someone may feel tired and could then be influenced by calming images to go to sleep.
Now that has been said we will move onto another observation and that is the power of fonts. As designers we at InTouch publications have without a doubt observed the impact of fonts. We have actually had clients questioning our use of fonts in sports articles because of their effect on the readers.
Our first encounter with this as an abstract concept was a client who explained to us that there is a sales font (in GIMP its Impact Condensed) and there are two colours most associated with a sale and those are red and white. If you think about its true, the sales signs are always the same or similar front and always red and white.
Conversely on the other end of the spectrum there are fonts which are most used in calming messages, they are more circular, tubular and wavy…
Ultimately these fonts are just ink on paper or dots on a screen. This identification of certain fonts with certain feelings and emotions and actions is happening inside us. Either this is socially constructed, or a biological fact or both.
These are some of the main reasons that reflection on fonts is so interesting. It is also why we as designers working within sports and lifestyle are very very careful about the fonts we use. One company who specialise in signature font and script font is making products that are just glorious.
A signature font that has character and joie de vivre like the examples from the company "Font Bundles" is a great resource. Suitable for any designer or even crafter business and anyone designing. At the very least the ideas and inspiration to be taken from seeing all the options could just spark the creative magic you are looking for.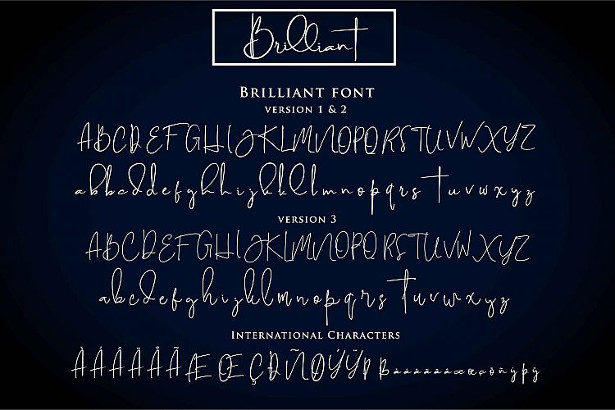 For anyone beginning your design journey you must immerse yourself in the world of design, creativity and the arts. Reading, painting, sculpting and listening to classical music are incredibly helpful. Seeing at "Font Bundles" the diverse variety of font styles and script styles available will all help you on your journey.
It is not necessary to design a completely new type of font. Often the most creative genus's actually have so much experience of fonts that they can exactly match the perfect font to a design. Getting that emotional fit right is part of the secret.
As with all endeavours in life… absorb, absorb, absorb. Harvest all the knowledge you can, from books, from nature, from travel, from commerce and human interactions and then begin to design. You can design for personal consumption, or for art and for commerce.
Worth considering "Font Bundles" for all your font needs!
Very Best wishes!
Have a Lovely Day!
InTouch Rugby Design Editor-at-large.