THE XF BRAND LAUNCHES IN THE UK
Wellbeing Focused, Lifestyle Savvy and Aspirational
thexfbrand.com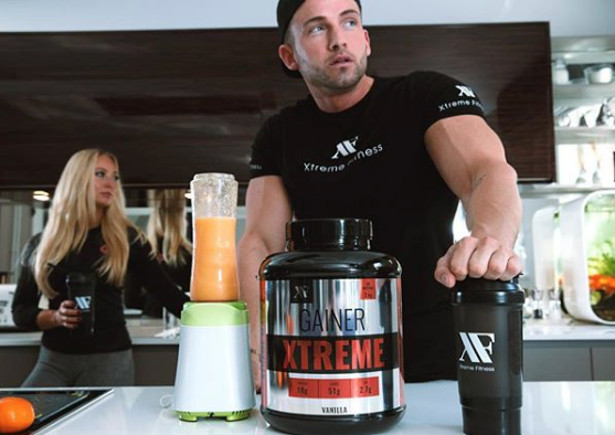 FACEBOOK | TWITTER | INSTAGRAM | YOUTUBE | LINKEDIN
January 2018 saw a hot new contender hit the fitness scene with the official launch of fitness enterprise The XF Brand. With a mission to deliver a robust offering that is lifestyle savvy, appealing and effective, it is destined to become much sought after amongst regular gym goers who believe being fit, healthy and looking good is a fundamental lifestyle need, whatever their routine or preferred discipline.
Aspirational yet accessible and unisex, The XF Brand was master-minded by a team of fitness professionals and industry innovators, all of whom are experts in their respective fields; their combined first-hand knowledge, skills and experiences fuse seamlessly to create a force to be reckoned with and one to watch. Key players include: Simon William James Lawrence – professional wrestler and industry leader and innovator; Al Snow – professional wrestler, stunt coordinator and TV producer, Dave Morris – gym owner, bodybuilder, personal trainer, prep coach specialising in body transformation, David Lundy – personal trainer, pad box instructor, body-building competitor and fitness model; and Emma Slade – successful Bikini Athlete, personal training teacher and mentor at young people's charity NEETS*. The XF Brand is backed by investment company, Montreux Group.
The balanced, lifestyle savvy brand goes live with the launch of a carefully curated fitness supplements range that works hard to deliver outer appeal and inner effectiveness whilst maintaining performance results across six hero products. With three simple objectives – to enhance overall wellbeing, give consumers what they need to look and feel the best they can and deliver great tasting products using only premium ingredients – The XF Brand is destined to quickly earn significant market share.
The portfolio of six products includes: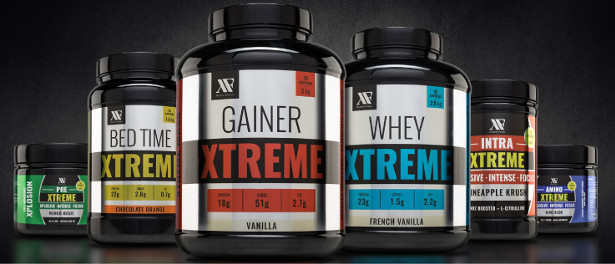  Pre Xtreme: a unique formula that drives intense concentration, enhanced focus and powerful endurance, this is designed to elevate the ability to train harder, maximise strength, reduce tiredness and fatigue and balances electrolytes when working out.
 Intra Xtreme: works to provide more energy, boost endurance, prolong activity and improve performance with a rapid quick hit; a smart choice for cyclists, runners or gamers.
 Amino Xtreme: a seven component recovery supplement designed to contribute to the metabolic requirements of intensely trained muscle tissue working to promote muscle cell repair even whilst training.
 Whey Xtreme: low in fat and carbs, this ensures the maintenance of significant muscle mass and promotes the growth of lean muscle tissue making it an essential supplement to assist in sculpting the ideal physique and reducing body fat percentage.
 Gainer Xtreme: a post workout protein powder that is nutrient dense and perfectly put together for those seriously seeking to increase muscle mass or size; an ideal choice for individuals who are new to muscle gaining, gym training or are complete gym novices.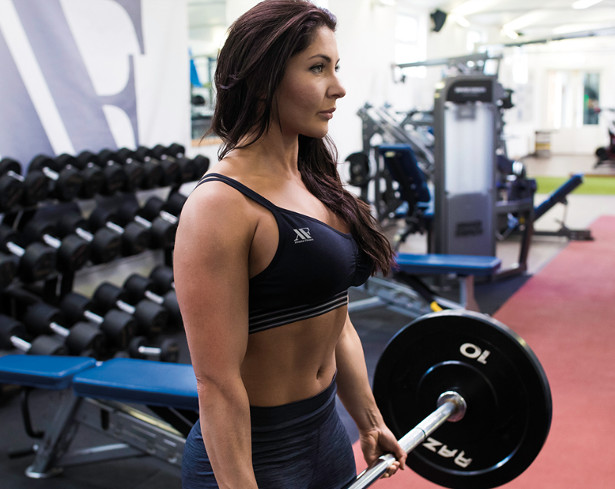  Bedtime Xtreme: a great tasting micellar casein based protein product designed to maintain and repair muscle mass as well as promote the growth of lean muscle tissue. The slow release supplement is perfect for supporting a busy lifestyle and staving off cravings.
Serious about taste and texture, the carefully curated supplements have been created using high quality ingredients and the most experienced of manufacturers to ensure that flavours truly match the description on each product and textures are spot on. Chocolate flavoured products taste like the real thing and not synthetic like some others, and the mix-ability of each powder is second to none delivering a smooth texture free of lumps, clumps and residue. With overall wellbeing at its core, Pre- products will offer substantial focus for the duration of the work-out and taper off appropriately, avoiding the buzz and crash effect, and Protein Powders work to keep potential digestive issues at bay with the inclusion of digestive enzymes.
Commenting on the launch of The XF Brand, CEO Simon Lawrence said: "We are extremely excited to be showcasing The XF Brand with the unveiling of our supplements range. Serious about enhancing overall wellbeing, we tried and tested everything currently on the market, and together with our first hand athletic knowledge and expertise at the fore of our innovative formulas, we are confident that we have created something that is clearly different and gives us the edge. We cannot wait to roll out our other projects that will offer our target audience the complete package when it comes to overall wellbeing and raise the bar across the fitness industry."
As 2018 continues, The XF Brand will unveil exciting projects including activewear and accessories, a wellness range and a gym in Surrey to further enhance its lifestyle and wellbeing focus and make its mark as an up and coming industry leader, trend-setter, innovator and motivator.
*Not in Education, Employment or Training charitable organisation
For more information visit www.thexfbrand.com
|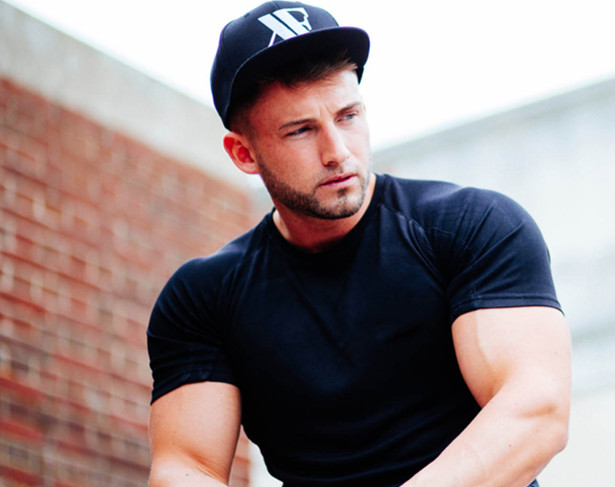 |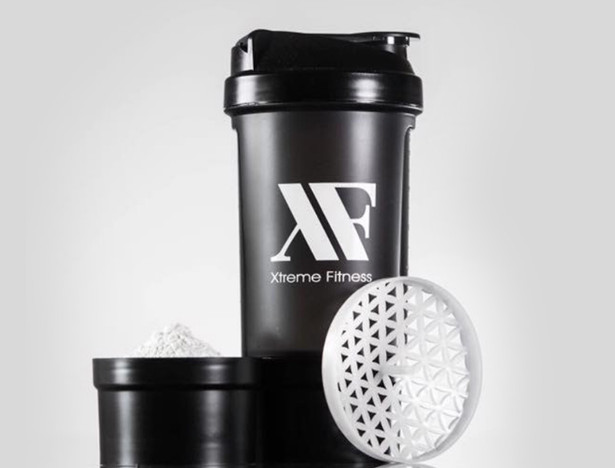 |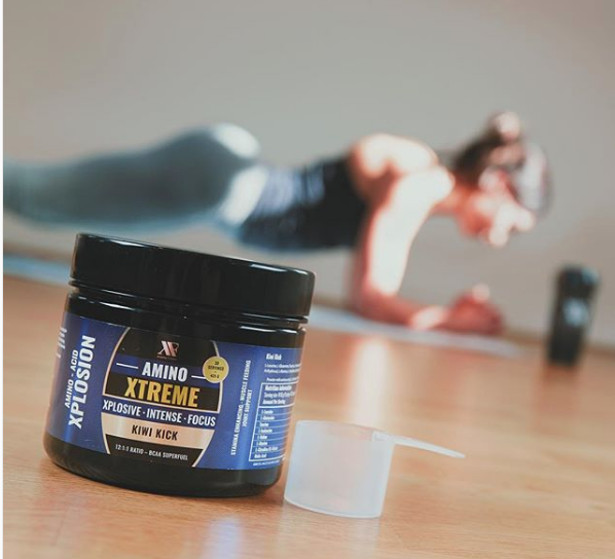 |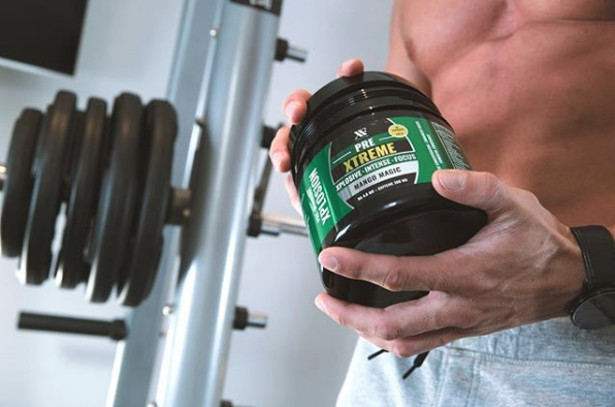 |
|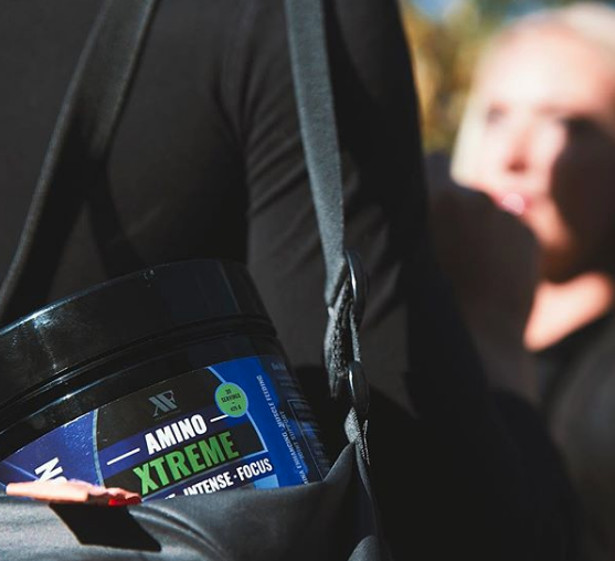 |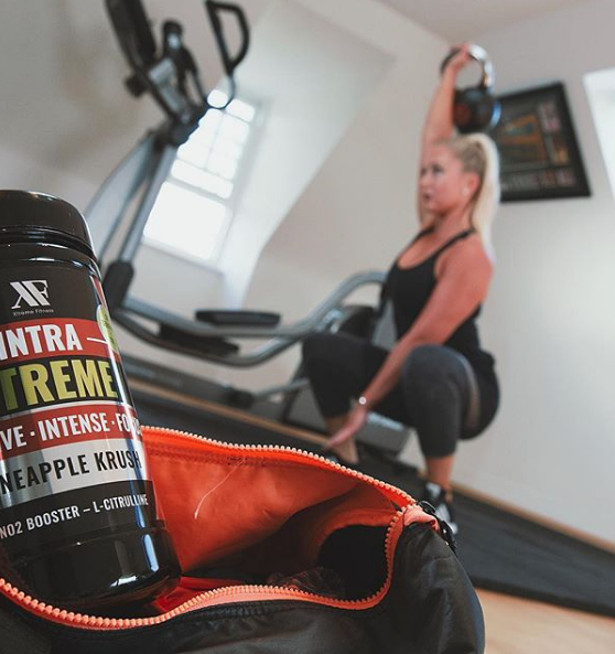 |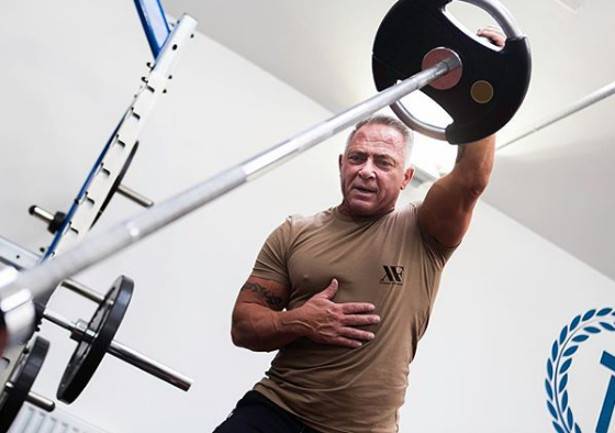 |