Five Tips for Rugby Betting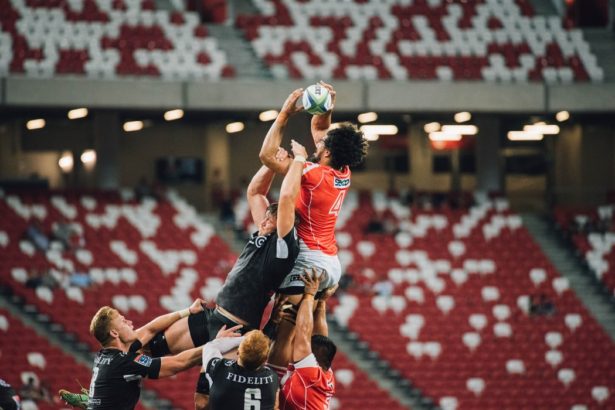 Rugby is a highly nuanced sport. Not only are there marked differences between rugby union and rugby league, but the sport's global popularity has spread players, competitions, and teams across the world. For fans of the sport, this is a positive problem.
Many spend time following their favorite players and teams, making sure they know when their big matchups will be broadcasted. Pundits, meanwhile, spend time making predictions for national squads and domestic leagues alike, waiting for major faceoffs.
There's plenty to learn along the way, which is also true for punters. Even those who've spent years watching Six Nations or the Rugby Championship might not understand how to translate their knowledge of players and teams into winnings with oddsmakers. Here are five helpful tips for newcomers.
One: It's All About Banking
Though punters deal with fewer variables of chance, there's plenty of applicable advice that comes from the casino floor. The most important is bankroll management; those who turn their cash into chips know how to monitor their spending.
Given many players also moonlight as punters, there's often a mutually dependent link between moneylines and going all-in at the poker table. Money spent in one pursuit will be funneled away from the next, which could make live betting more appealing than a futures wager.
Analyzing bankroll is the first step to betting smart. It will lay the foundation for how punters manage the next four tips, including scheduling and promotional deals from sportsbooks.
Two: Mark Up Your Calendar
As mentioned above, rugby competitions span the world. That's quite a few time zones to factor in, as well as international and domestic competitions. Those looking to wager on rugby should carefully monitor the sport's ongoing schedule.
Similar to bankroll management, this is an exercise in mindfulness. Once a punter knows which leagues and games are most important for them, they can organize their bets accordingly. If not, it's easy to get carried away in the sheer number of competitions, from the World Cup to the Nations Cup to Super Rugby to Pro14.
Mark your calendar. Make sure you know which players will be off the roster for national team appearances. And always check promotions for time limits.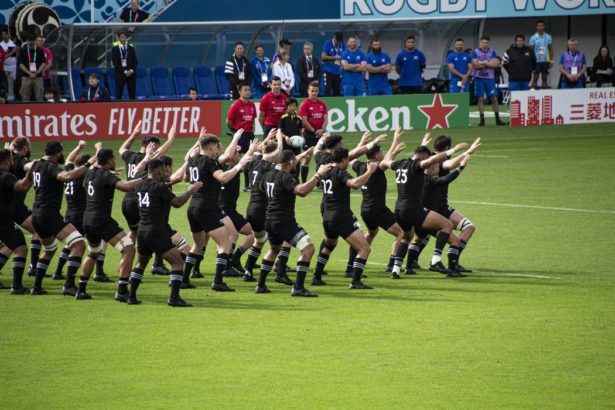 Three: Compare Motivation with Fitness
Punters of all stripes know that comparing a player's motivation versus their fitness level is crucial to understanding the playing field. This is true for injuries and trades, as each will have a tangible effect on a team's readiness heading into gameday.
For example, remember the hype surrounding Jeremy Paul's move to Gloucester ten years ago. The move was hyped up by many but turned out to be a dud. Remember to compare a player's overall fitness with their level of motivation. In the case of Paul, something (crucial) had changed in terms of the player's mentality.
Four: Cast a Wide Net
It's normal to have a preferred sportsbook. Once a punter becomes familiar with a platform and banking requirements and methods, there isn't too much reason to play the market. However, seasoned punters know that winnings are sometimes made on comparing lines rather than predicting an underdog win.
Newcomers should play the field, at first. Cast a wide net by signing up with multiple sportsbooks. Many do this to take advantage of welcome bonuses but stick around for the seasonal promotions that many top companies send out. Just be sure to check your email, as exclusive offers are sent this way.
Five: Get Specific
Rugby rankings fluctuate greatly throughout the season. On both the domestic and international levels, there are concrete patterns that will offer punters some help in a given season. For example, when it's time to bet on international competitions, most turn their attention from Europe and South America to Australia, New Zealand, and South Africa.
Many competitions have top teams that obliterate the competition by a solid margin. For this reason, it also pays to get specific. In the case of rugby betting, handicap betting allows punters to gauge by how much a top team will win by, instead of just wagering on that side's victory.