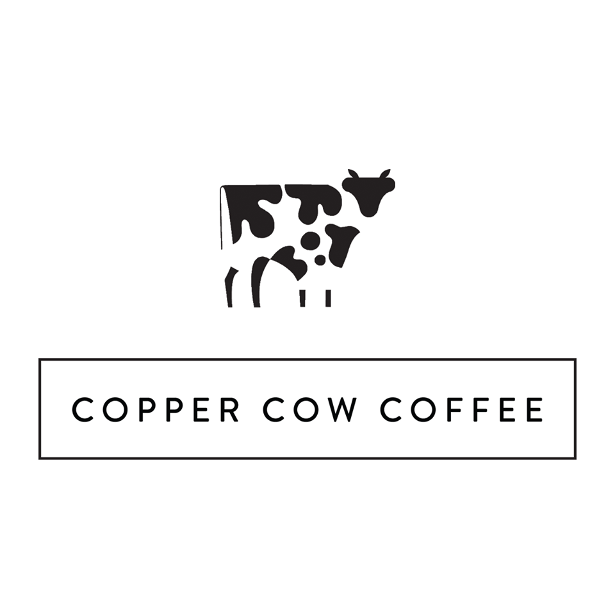 Father's Day is June 17 — Treat Dad to Barista Quality Coffee with Copper Cow's Super Easy Vietnamese Pour Over Kit!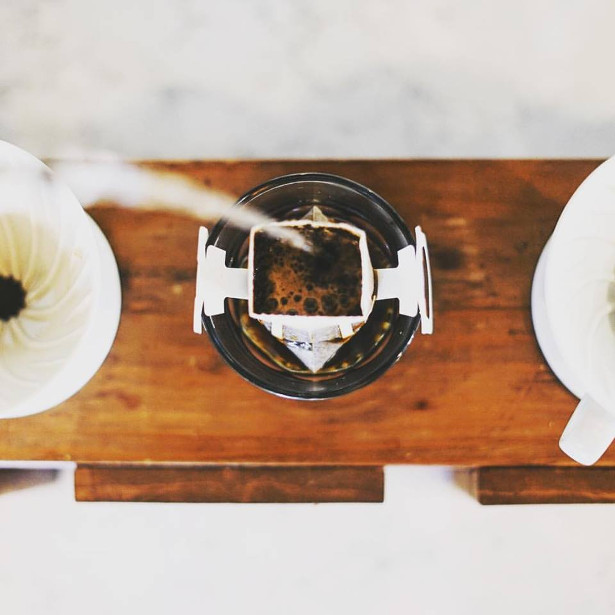 FACEBOOK | TWITTER | INSTAGRAM | YOUTUBE
Copper Cow Coffee Vietnamese Coffee Kit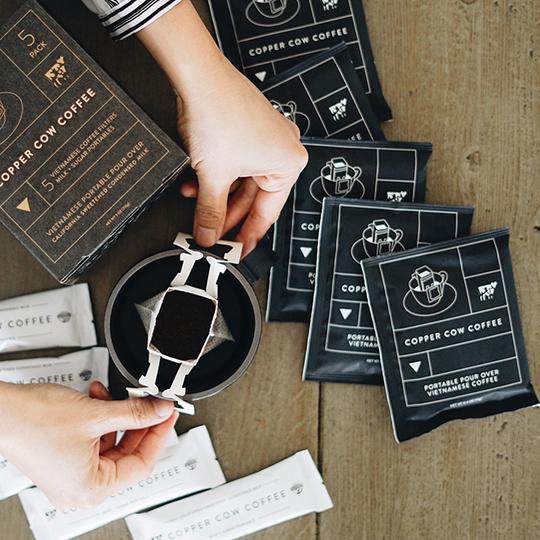 Vietnamese coffee is famously strong, which makes it a great gift for dads who are always on the move and like to start their mornings with a healthy kick of caffeine. Copper Cow Coffee packs real ground Vietnamese coffee in portable (and completely biodegradable) filters, so you can brew a bold and flavorful cup anywhere—no coffee maker or other equipment needed. The founder of Copper Cow, Debbie Wei Mullin, is a former rugger who played scrum half for the University of California at Berkeley and coached women's rugby at Georgetown University. Debbie designed the Vietnamese Coffee Kit with convenience and portability in mind, so travelers, campers, and active mothers can easily enjoy delicious Vietnamese coffee wherever they go.
The Copper Cow Vietnamese Coffee Kit is perfect for fit, foodie dads on the go. They are convenient portable pour over filters, so you can make a strong cup of delicious Vietnamese coffee anywhere for a busy active Dad!