Just A Few Simple Ideas For Father's Day from www.snootycatz.co.uk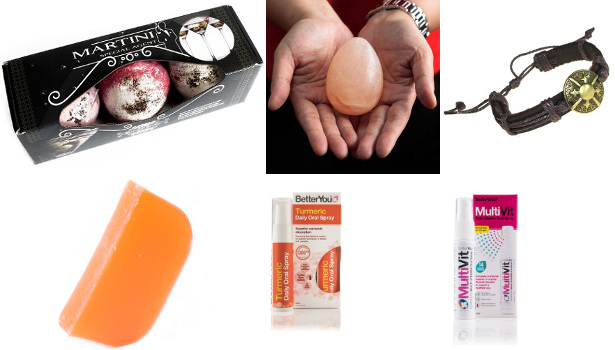 TWITTER | FACEBOOOK | PINTEREST | INSTAGRAM | YOUTUBE
Snooty Catz – Contemporary Health & Gift Boutique for Humans & Pets
Contemporary Health and Gift Boutique for Humans & Pets where you can expect the unexpected!
Snooty Catz might not be purrfect (as we are not actually a cat!) but we try our utmost to offer top brands at great prices. We are passionate about the environment and this reflects in our ever growing range of cruelty-free, plastic free, natural, vegan, made in Britain and fair trade products.
Our carbon footprint is important to us; we strive to minimize our impact on the environment and try to make the world a greener place to live. We recycle all packaging materials from our suppliers & only buy biodegradable packaging.
Our passion for the environment is also reflected in our Sheffield Boutique where we have upcycled furniture from various charities to display our wonderful products. We especially love our 1950's court cupboard that's chock-full with vegan hair and skin products.
We've also teamed up with Paws on the Door to let all pet parents know their pets are welcome too!
It's our greatest wish to inspire you to a healthier happier life!
We invite you to be friends with Snooty Catz and get involved with conversation about healthy lifestyles, Pets & gifts. Join us, on Facebook; Twitter, Pinterest & Instagram or sign up to our newsletter. We guarantee that we will share with you only interesting and relevant news and let you benefit from our discounts and special offers.
We are really excited about the Snooty Catz revolution and we look forward to hearing from you.
Himalayan Salt Natural Deodorant Stone – Egg
See more and buy at :- snootycatz.co.uk/product/himalayan-salt-natural-deodorant-stone-egg/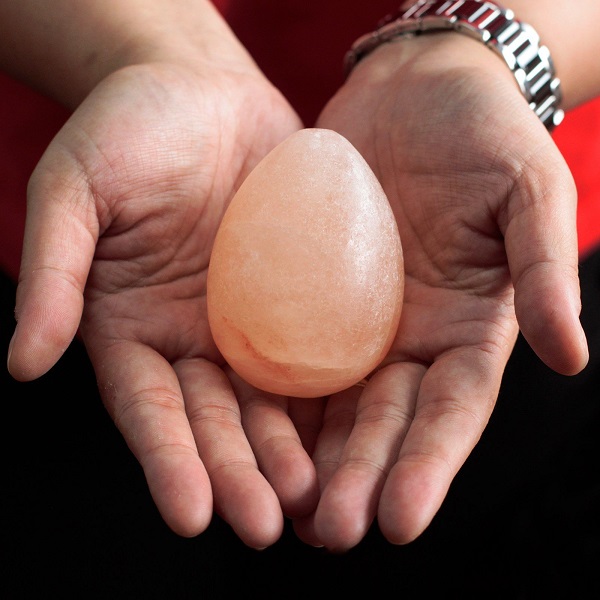 Himalayan Salt Deodorant is a pure, hand-mined salt that is derived from ancient sea salt deposits in the foothills of the Himalayas. These Natural deodorants are not processed in any way except they are carved from natural chunks of Himalayas Crystals. The deodorant stone leaves a layer of protection that helps prevent odour causing bacteria from forming.
BetterYou Turmeric Oral Spray 25ml
See more and buy at :- snootycatz.co.uk/product/betteryou-turmeric-oral-spray-25ml/
A revolutionary spray system which allows for high-level absorption ensuring that users receive the maximum benefit.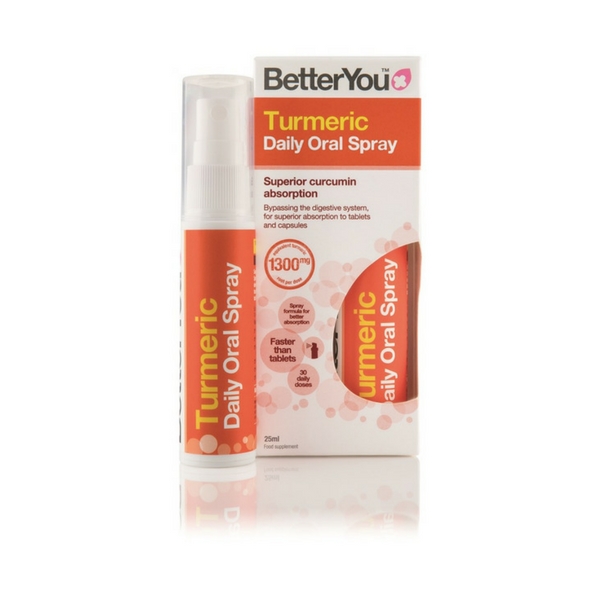 BetterYou MultiVit Daily Oral Spray 25ml
See more and buy at :- snootycatz.co.uk/product/betteryou-multivit-daily-oral-spray-25ml/
A pioneering product combining 14 essential nutrients with convenience and optimal absorption. The robust multi-nutrient formulation containing the full spectrum of vital B vitamins including folic acid, vitamins A, C, D, K and key minerals.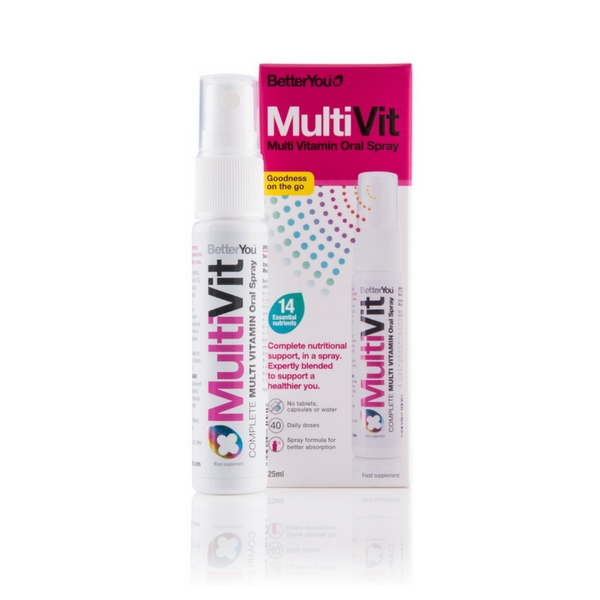 Heraldic Mens Bracelet
See more and buy at :- snootycatz.co.uk/product/heraldic-mens-bracelet/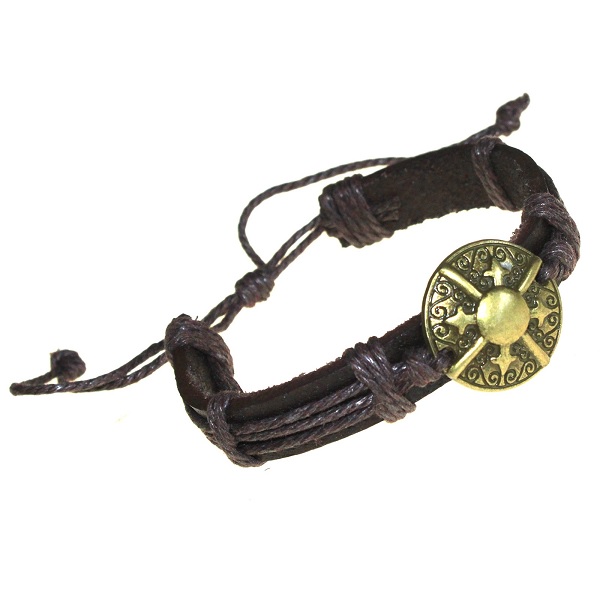 Macho man bracelet, distressed brown leather with rustic steel heraldic charm.
They are very comfortable to wear and perfect for any wrist size as they come with an adjustable cord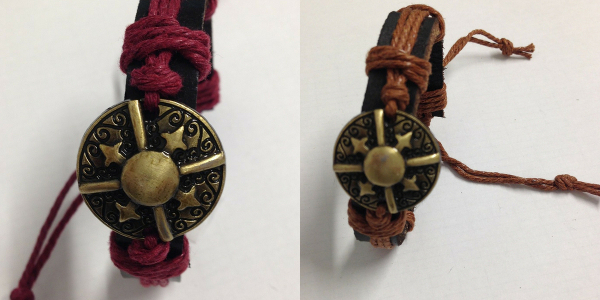 Argan Oil Shampoo Bar Sage and Juniper for Dark Hair
See more and buy at :- snootycatz.co.uk/product/argan-oil-shampoo-bar-sage-and-juniper-for-dark-hair/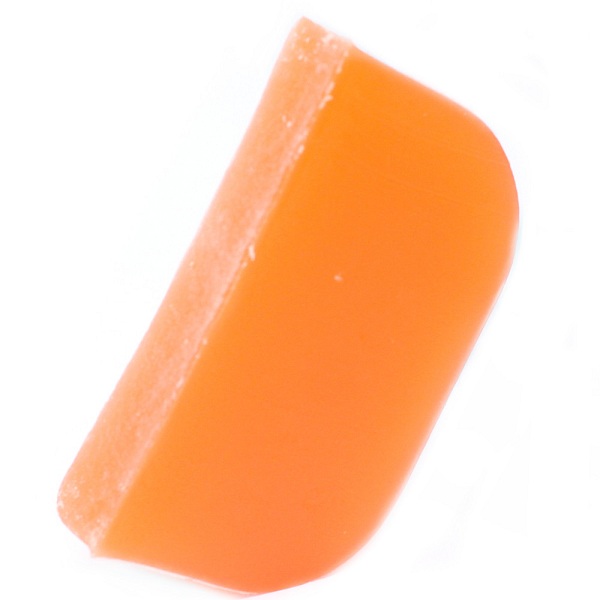 Sage and Juniper Solid Shampoo has been designed for dark hair. It brings out cool, deep tones in natural and tinted dark shades and discourages the appearance of red or brassy tones. This special purifying and repairing formula has been designed using nature's cleansing plants to clean and protect your hair and scalp, leaving you with a zingy astringent sensation to invigorate your senses. Particularly suitable for oily hair and scalp.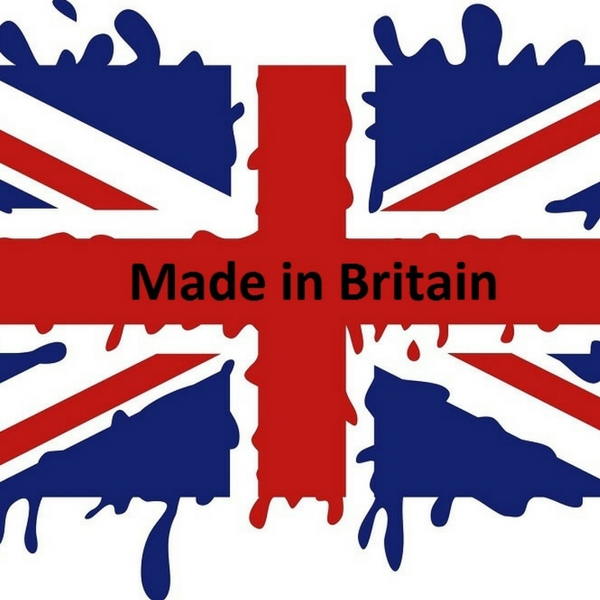 Martini Bath Bombs 3 Pack
See more and buy at :-  snootycatz.co.uk/product/martini-bath-bombs-3-pack/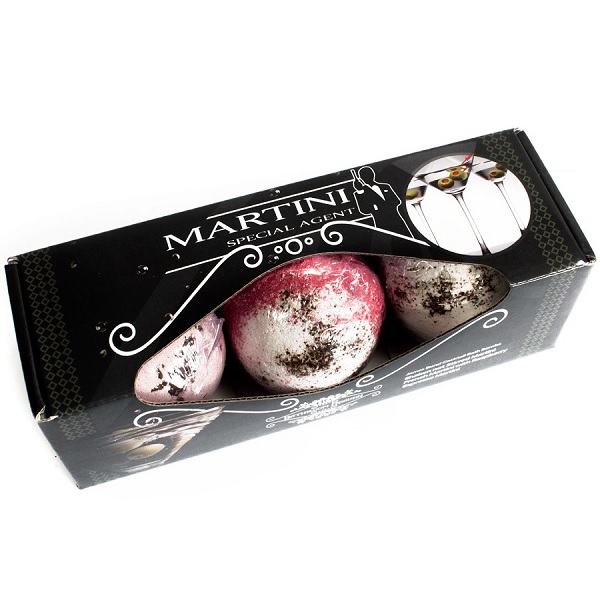 Shaken not stirred…….sorry couldn't help myself! Experience the ultimate luxury when you bathe with these Martini bath bombs, containing the finest scents of your favourite mixed drink.

CALLING ALL RETRO GAMERS & MUSIC LOVERS!
Gioteck LAUNCHES TX-20
1980's INSPIRED MUSIC AND GAMING HEADSET
Get the retro-influenced look and future sound today!
Buy now at :- www.amazon.co.uk/Retro-Stereo-Headset-Nintendo-Switch/dp/B07MXJL6RW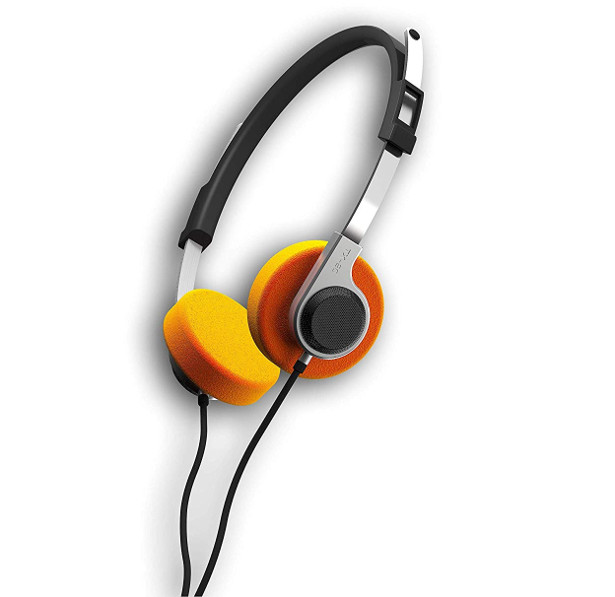 With its vintage retro-foam cushion styling and up to the minute immersive sound, Gioteck's all new TX-20 headset brings classic 1980's nostalgia to gaming and music lovers alike. The iconic orange ear cushioning is instantly recognizable and delivers uncompromised audio at home or on the move. Thanks to its lightweight design with adjustable headband it's perfect for all ages. Simply plug in to your favourite device, then game and go!
Available now for only £14.99 at Amazon
ABOUT THE GIOTECK TX-20
Works with Xbox One, Nintendo Switch, PS4 & mobile – multi-format 3.5mm jack
Super slick retro styling – relive 1980's nostalgia but with up to the minute tech
Ultra-clear chat with minimal feedback – talk is pin sharp and crystal clear
Powerful audio, via high impact 40mm drivers – incredible immersive sound
Robust, lightweight – solid, uncompromising build quality
Ultra-soft Alacantra® cushioning – because comfort is everything
Inline mic, mute and volume – for instant fingertip control
ABOUT THE TX RANGE
Gioteck's all new TX Range is built for a demanding new generation of gamers and music lovers. One year in research & development, all TX headsets deliver an impeccable blend of features, quality and design – letting you game and go in style.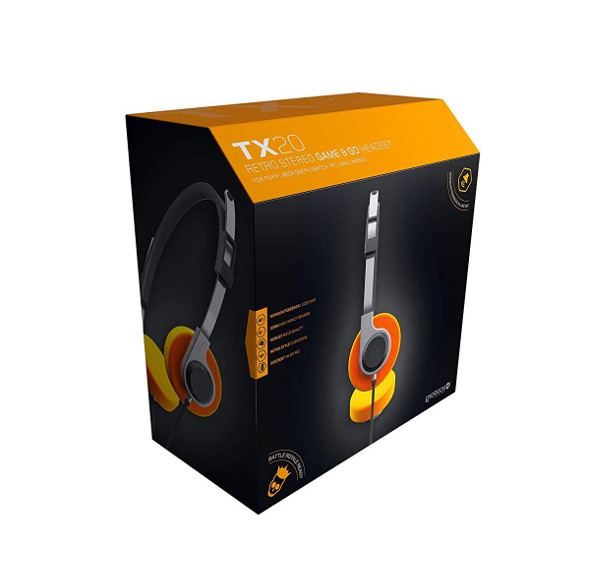 Luxury gifts for your man/Dad
Everyone needs a bit of luxury occasionally, and what better way to treat your (MAN/DAD) with a one of a kind, unique luxury gift?
Veritas creates exclusive, one-off individual commissions and corporate gifts for larger audiences using classic designs combined with contemporary luxury materials. They are one of only 800 Royal Warrant holders who receive an honorary mark of recognition for supplying goods to the households of Her Majesty Queen Elizabeth II.
From stunning silver cufflink designs to leather wallets to British crystal barware, Veritas offers beautiful collection pieces throughout their online shopping service. Here is a rundown of 5 luxury gifts you can get your (MAN/DAD).
Wine bottle coaster, £49.00
Bottle coaster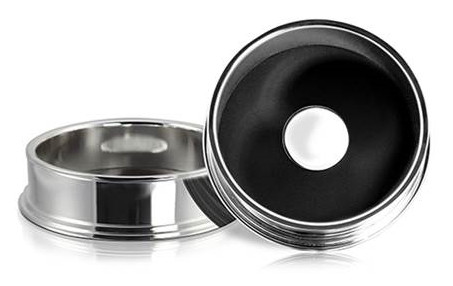 A sturdy, silver-plated wine bottle coaster with a black leather inlay. Perfect if your (MAN/DAD) is a wine enthusiast wanting to add extra style his dinner parties. Plated metals offer the advantage that they are extremely tarnish resistant and lend a contemporary feel whilst remaining practical and functional. The wine bottle coaster also doubles up as a gift to you as it saves cleaning your (MAN'S/DAD'S) pesky dinner party spillages!
www.veritasgifts.co.uk/products/wine-bottle-coaster/
Swivel lid clock, £45
Is your (MAN/DAD) always running late? Or does he simply like stylish desk ornaments? An unconventional but no doubt useful gift- a classic swivel lid alarm clock. Finished in lacquered silver plate and ideal for diamond engraving initials around the bezel of the clock, this is a small and elegant timepiece that will signify your (MAN'S/ DAD'S) sophisticated style to anyone who walks through the door.
www.veritasgifts.co.uk/products/swivel-lid-clock/
Indigo lizard wallet, £55
There's nothing quite like a good leather wallet. This is a billfold wallet with a supple indigo lizard print leather, consisting of 6 credit card pockets, 2 currency pockets and 2 internal pockets. Lined with soft black silk, this luxurious wallet can be customised to your own specifications. Leather such as soft Italian calf and Nappa leathers are particularly effective for the embossing of logos whilst names or initials can be sourced in a variety of different colours. Veritas can also provide bespoke fabric linings to the interior of products, such as fine silks to waterproof and ballistic nylons.
www.veritasgifts.co.uk/products/billfold-wallet-indigo-lizard/
A premium, personalised cufflink set, £98
The Veritas cufflink and stud set brings everything together – an elegant pair of onyx and mother of pearl cufflinks and 4 shirt studs, all presented in a convenient calf leather travel case. For a touch of individuality, have your initials in gold, silver or blind embossing on the leather case.
www.veritasgifts.co.uk/products/hectors-travelling-black-tie-cufflink-and-stud-set/
Enamel business card case, £30
A business card case is a stylish present for the best dressed who well-design all elements of their personal and corporate appearance. This silver-plated case features rectangular engraving space for diamond engraved initials or logo and is the perfect gift for the (MAN/DAD) who has everything.
www.veritasgifts.co.uk/products/enamel-business-card-case-navy-blue-2/
This piece was brought to you by the experts at www.veritasgifts.co.uk/
Gentleman's Afternoon Tea is a fantastic Father's Day gift!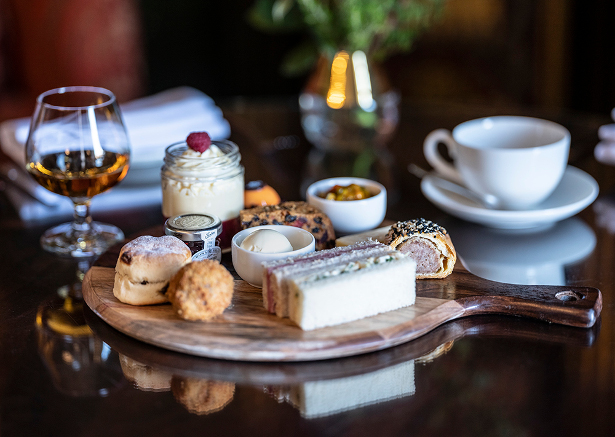 Ideal as either a voucher, or an on the day experience, Wynyard Hall's Gentleman's Afternoon Tea is always an incredibly popular Father's Day treat.
Served with a glass of Malt Whisky and tea/coffee, the Gentleman's Afternoon Tea includes Raised Pork Pie, Rare Breed and Sage Sausage Roll, Lincolnshire Poacher Cheese, Ham Knuckle Terrine and Piccalilli, Salt Beef and Pickle Rye Bread, Tea Cake & Fruit Loaf, Custard Tart and a Fruit Scone.
www.wynyardhall.co.uk/dining/afternoon-tea/
We have a special offer on throughout June to include an upgraded glass of Glenfiddish 15 year malt whisky for £27.50.
www.wynyardhall.co.uk
Shaken, Not Stirred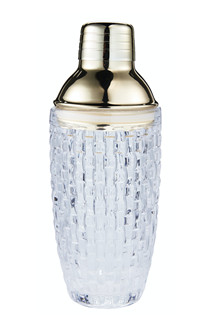 This elegant, glass cocktail shaker from Royal Opera House shop is an absolute must-have for any party or even just to bring an Art Deco feel to your home.
Glass Cocktail Shaker – £25
Royal Opera House shop – shop.roh.org.uk
DIABLESSE RUM
From Necker Island to Manchester's Northern Quarter…There's A New Rum In Town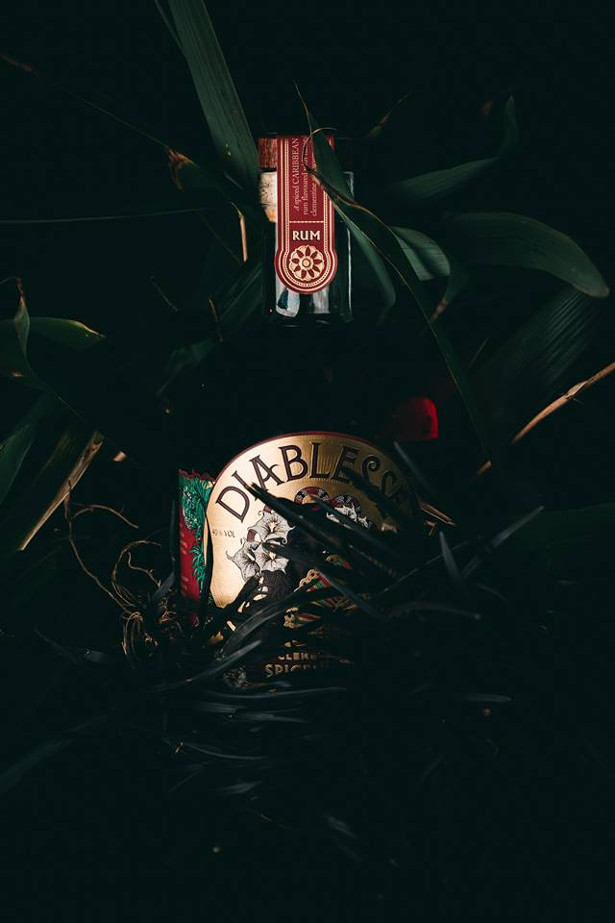 INSTAGRAM | FACEBOOK | TWITTER
Newly launched Diablesse Rum is a female owned brand, comprised of two distinct, small-batch expressions: Diablesse Caribbean Rum, and Diablesse Clementine Spiced Rum.
Sourced, blended and bottled by independent Manchester based company Farman and Son Ltd, Diablesse Rum is already award-winning, and has created the new spirit by blending pure rums to give new, undiscovered & delicious flavour profiles, with the range available to buy online now.
The Caribbean Rum (40% abv, £37 for 70cl) is a beautifully moreish rum with notes of chargrilled pineapple and butterscotch with a long, warm peppery finish. It is a blend of three different liquids: an eight-year-old Bajan rum from Foursquare Distillery; a four-year-old Jamaican copper pot still rum from Worthy Park distillery; and a two-year-old Guyanese rum, distilled in the 19th-century wooden Enmore pot still at the Diamond Distillery – the only still of its kind in operation today.
This Caribbean rum is tropically aged in ex-Bourbon whisky casks and has no added sugar, colour, caramel or other adulteration.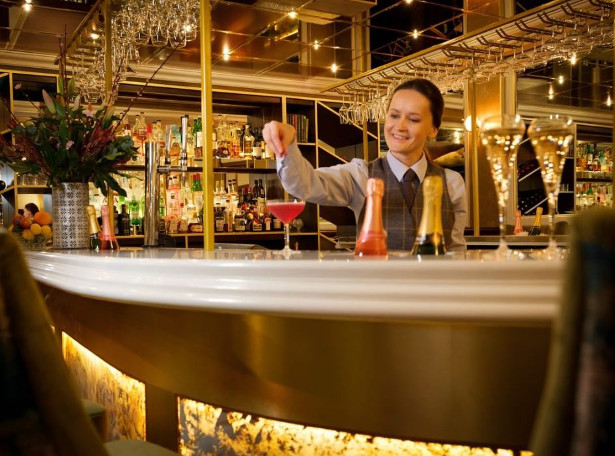 Diablesse Clementine Spiced Rum (42.3% abv, £32 for 70cl), is a demerara rum from the Diamond Distillery which is naturally flavoured with clementine and Caribbean spices to create a unique flavour profile that perfectly balances zesty clementine with toffee apple & warm pimento. With a 20% reduction in sugar, the clementine zest really shines through in this bright new rum.
Using quality ingredients local to the distilleries in which they are made and centuries-old distillation methods, the heritage of Diablesse Rums can be directly attributed to the Caribbean's most prestigious distilleries: Four Square, Diamond and Worthy Park.
The new brand recently won two awards in The Rum & Cachaça Masters, scooping silver for Diablesse Caribbean Rum, and gold for Diablesse Clementine Spiced Rum.
Former Marketing Manager for Richard Branson's Necker Island, Cleo Farman, discovered her love of all things rum whilst taking press trips to the Caribbean in the noughties. She launched her very own company, Farman and Son earlier this year, with the ethos to bring quality, authentic rums to the British shores, blending pure rums to give delicious new flavour profiles.
After travelling around the Caribbean, Cleo then spent twelve months trying, testing and tasting many different rums to create the perfect blend from her Chorlton base to create her first two blends – Diablesse Caribbean Rum and Diablesse Clementine Spiced Caribbean Rum.
She is now on a mission to tempt rum virgins, convert gin drinkers, enchant the connoisseur and get people to see rum in a different way with her new product line.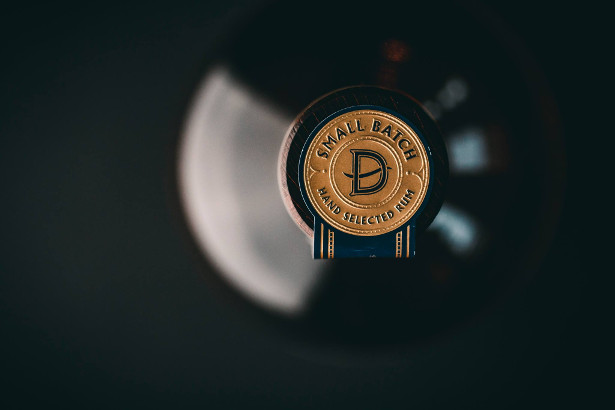 Following 13 years as one of Manchester's most well-known bar owners, owning Odd, Oddest, Odder and the Blue Pig, Cleo knows a thing or two about rum and the concept of Diablesse was born out of a love for the Caribbean and a yearning to do something different with this unique spirit.
Cleo, founder of Diablesse Rum said "There's loads more to rum than a Cuba libra and I'm fed up of gin getting all the attention. I wanted to create my own rums that are pure, unique and authentic and I've well and truly achieved that with Diablesse.
"I've launched two blends in the range, and they're going down really well! One is a traditional golden rum: I've come up with a unique new blend that's smooth & well balanced with delicious hints of butterscotch & chargrilled pineapple and a lovely warm, peppery finish. The other is my Clementine Spiced rum, it's really zesty and different and I keep getting told it tastes just like Christmas!"
The range is currently stocked nationally online at masterofmalt.com, and is already available in Selfridges and a number of independent wine & spirits retailers across the North West. It is also served in a number of bars across Manchester, including Cottonopolis, Refuge, Wood & Co & Volta.
Diablesse Brand Ambassador, Gethin Jones of Manchester's Cottonopolis, added: "I'm really excited to be working with quality, honest rums full of character. They have versatility and embrace the potential for innovative rum serves that take rum in a direction not normally associated with this category."
For more information on the rum and for innovative cocktail ideas visit diablesserum.co.uk