Father's Day Gift ??!! Look no further …
The Tile Bluetooth tracker is a present your father will never forget (quite literally). Now available in a variety of colours, shapes, and sizes, Tile makes a unique, affordable, and useful Father's Day gift.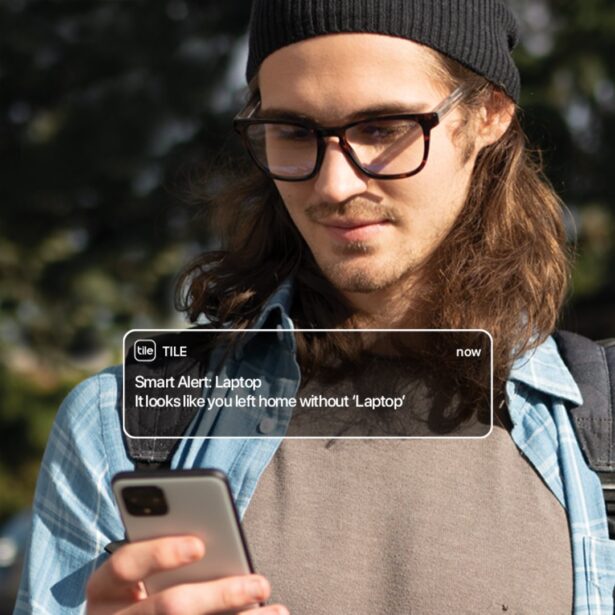 Endless options…
– Mate is perfect for attaching to the most frequently lost item – keys!
– Pro is Tile's high end tracker. It's ideal for keys, backpacks, athletic gear or anything else you value. Pro has a 400 ft. Bluetooth range, Tile's loudest ring and a user replaceable battery.
– Slim is made to slide into narrow spaces and is perfect to tuck into your wallet or pocket. It can also be stuck onto flat surfaces such as your laptop.
With all of these options, you're sure to find the perfect gift for the modern, tech-savvy, time-saving Dad.
More about the brand…
Simply attach the trackers to your belongings and the Tile app lets you ring your things if they're close by, and you can use it in reverse to call your phone – even when it's on silent. If your items are truly lost, the Tile app lets you check where they were last seen on a map. The platform also grants you access to Tile's lost-and-found network, which will anonymously help find the lost or stolen item almost anywhere in the world.
Further product information can be found below. Do let me know if this is of interest for anything you are working on.
Check out some price options including combo options xx
Tile Pro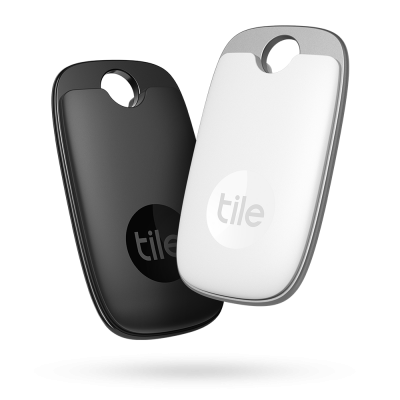 1 Pack – RRP £29.99 PROMO £24.99
2 Pack – RRP £49.99
4 Pack – RRP £89.99
Pro has a new streamlined shape that hangs better on keys, backpacks or wallets.
Tile Mate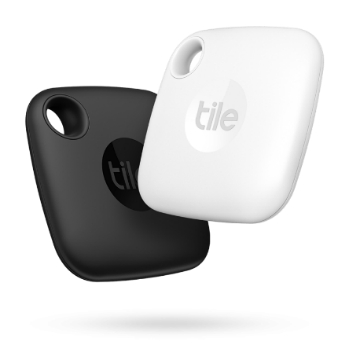 1 Pack – RRP £19.99, PROMO £15.99
2 Pack – RRP £37.99
Mate has a new modern shape and also comes in black, with a bigger range and longer lasting battery. The Mate has up to 250 ft Bluetooth range, is water-resistant and a battery which lasts up to 3-year non-replaceable battery
Tile Sticker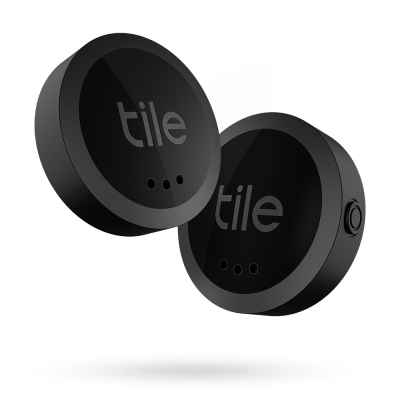 1 Pack – RRP £24.99 PROMO £19.99
2 Pack – RRP £44.99
Sticker has a bigger range, louder ring, and longer lasting battery to go with a new shine. Stick the Sticker which has an adhesive back to remotes and other electronic devices, and use our free app to find them.
Tile Slim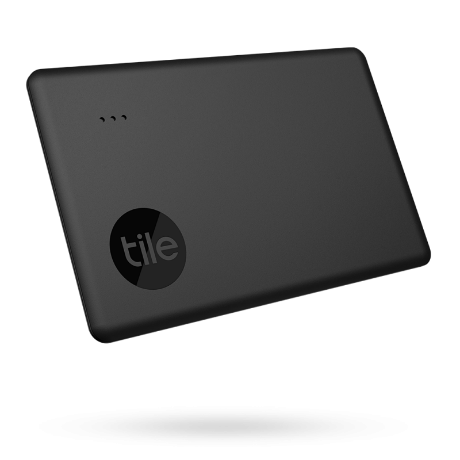 1 Pack – RRP £29.99 PROMO £24.99
Tile's latest version of Slim has a bigger range. Slide Slim into wallets and luggage tags or attach to notebooks. Use Tile's free app to find them. Keep track of more for less with our multi-packs or give them to your friends and family as a gift.