FOR FATHER'S DAY 2022…Give the gift of quality time with daddy-o this Father's Day with Ticket To Ride by Asmodee!
Did you know that the first ever Father's Day was celebrated on 19th June 1910? This Father's Day, show your old man (or father figure in your life) some appreciation by spending some quality time with the family over Ticket To Ride!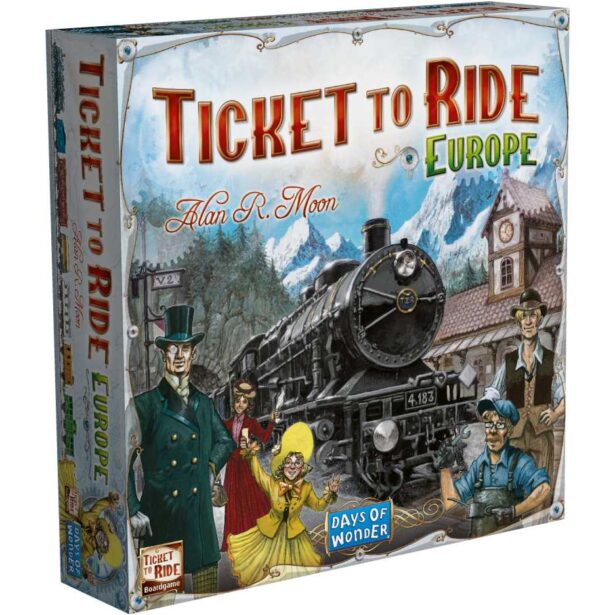 Let's honour fatherhood and paternal bonds, as well as the influence of fathers in society by giving them time off just to play games and have fun. While it's notoriously difficult to shop for gifts for Father's Day (they seem to have everything!), Ticket To Ride will guarantee a good time for fathers and all their loved ones!
Ticket To Ride
Ticket to Ride can be learned in under 15 minutes. Players collect cards of various types of train cars they then use to claim railway routes in North America. The longer the routes, the more points they earn. Additional points come to those who fulfil Destination Tickets – goal cards that connect distant cities and to the player who builds the longest continuous route.
Choose from the original game with over 10 million sold worldwide or New York, London and United Kingdom. Suitable for 2-5 players and age 8+. One game takes around 30-60 minutes.