FASK definition:
A hybrid of the two words face mask.
Selling the only UK/EU CE tested face covering that is safe to wear.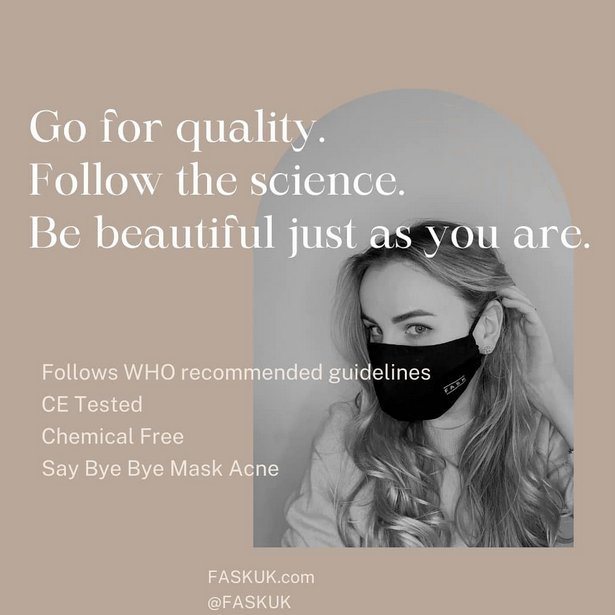 FASK https://faskuk.com is a British face covering with brand with a difference, offering a very high level of protection against germs and pollution, option to show your smile, aids with lip reading, and designed kind to skin.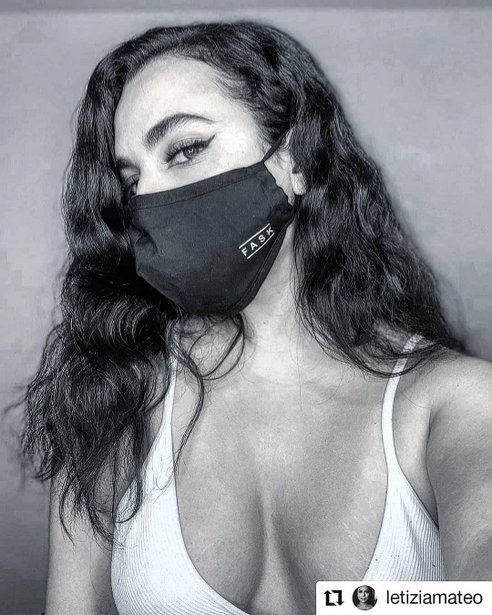 FASK are a British company created by two sisters who work in the pharmacal industries
FASK has two mask styles
faskuk.com/shop/mask/the-fask/
faskuk.com/shop/mask/clear-panel-fask/