Family Game Nights are especially popular during the holiday season!
Here are two great new games for all ages from YULU- both under $20!
FACEBOOK | TWITTER | INSTAGRAM

Fish for Fish ($19.99):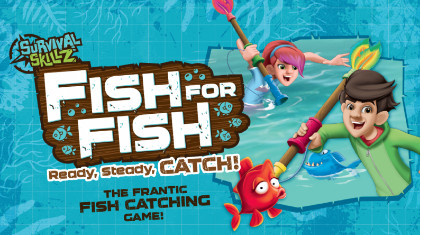 Campers race to 'spear' and catch the most fish. Kids use the suction cup spear to collect as many fish as they can. Each fish has a point value, the player with the most points wins the game.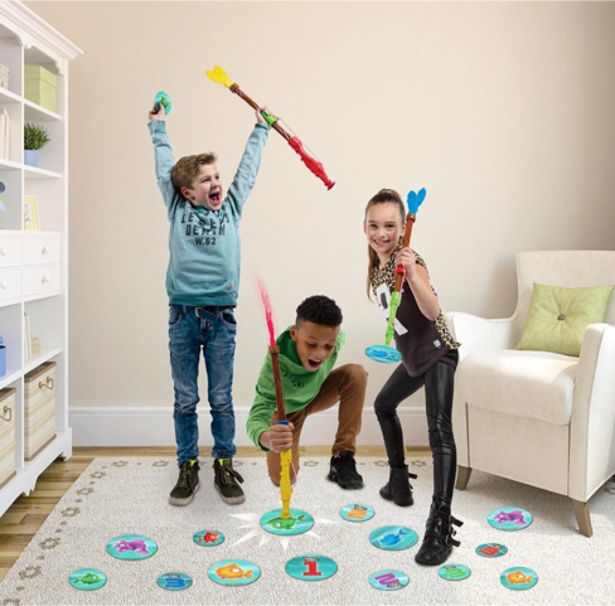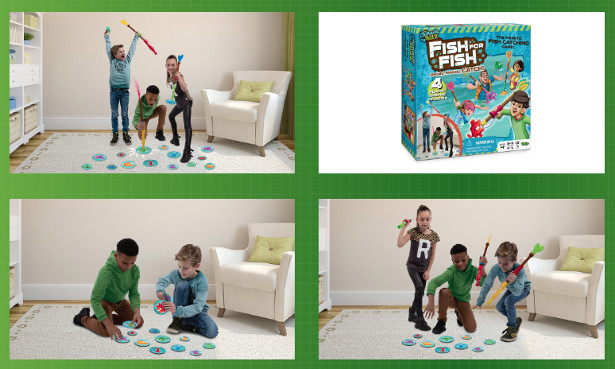 King of the Ring ($19.99):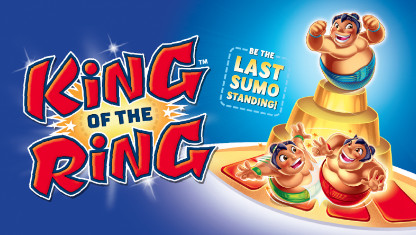 This fast paced, sumo wrestler themed action game challenges players to launch their characters up into the ring, knock others out of their way, all in a quest to be declared the king of the ring!