Explore Nature, and peace and calmness, find natural vitality with this range of simple supplements. www.naturalvitality.com
A Matter of Balance. Magnesium and calcium are fundamental nutrients that need to be in balance with each other for overall good health, discover @ www.naturalvitality.com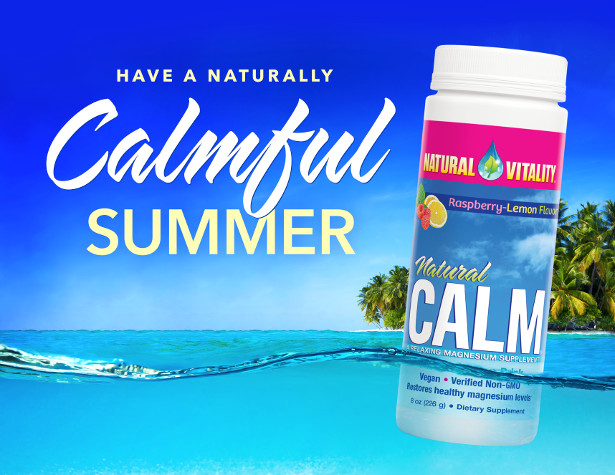 TWITTER | FACEBOOK | PINTEREST | INSTAGRAM
A Matter of Balance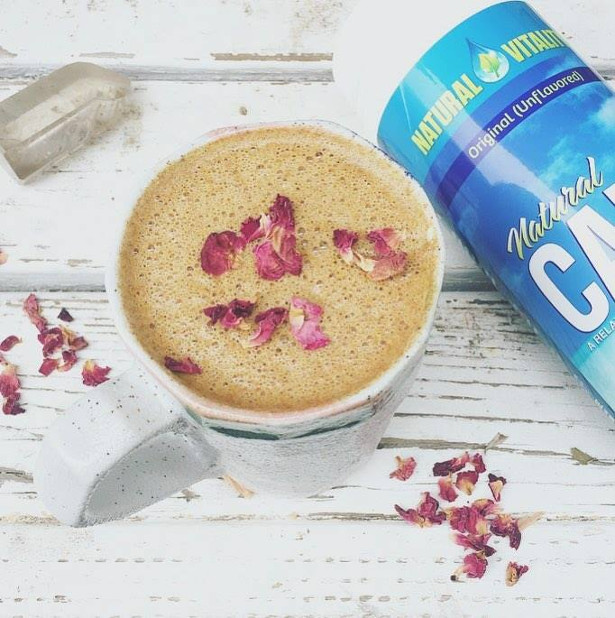 Magnesium and calcium are fundamental nutrients that need to be in balance with each other for overall good health
When we are under stress, our cells go through a change. Calcium, normally outside the cells, enters the cells and the calcium level becomes high. Muscle cells, for example, will contract and tense. During the resting, relaxed state, magnesium then pushes the calcium out of the cells. Think of it as an on-off switch. The "on" is calcium and the "off" is magnesium. Your cells need to be in balance.
Do You Have A Healthy Magnesium Level?
Magnesium helps your muscles and nerves function properly; it keeps your heart rhythm steady, supports a healthy immune system and also assists in keeping your bones strong. This essential mineral helps regulate blood sugar levels, promotes normal blood pressure and is required for producing and storing energy. It's easy to see why many researchers say that no single dietary factor is as critical as magnesium!
Over 70% of the population is magnesium deficient at a cellular level. Deficiency can be caused by various stresses on the body including a lack of adequate dietary magnesium, emotional stress, certain drugs, heavy exercise and excess calcium in the diet.
The Anti-Stress to the Rescue
Natural Calm restores a healthy magnesium level and balances calcium intake. The highly absorbable, water-soluble ionic formula is the best-selling magnesium supplement for ten straight years and is a multi-award winner. Natural Calm is the anti-stress drink.
See more at :- www.naturalvitality.com
|