evopure. Organic Full Spectrum CBD Oil. www.evopure.co.uk Enhanced Wellness… from a sustainable source.
TWITTER | FACEBOOK | PINTEREST | MEDIUM| LINKEDIN
Evopure is a London, UK based natural wellness business that is rebuilding personal nutrition for a new era.
Organic 300mg CBD Oil (10ml).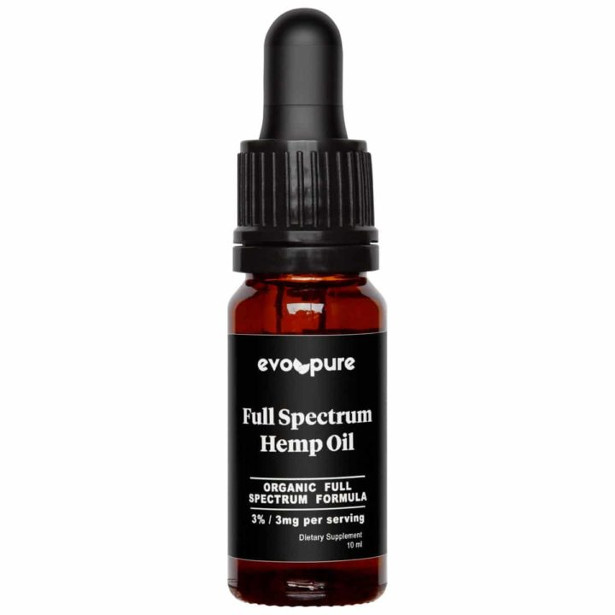 Evopure works directly with organic hemp farmers to cut out the middleman and deliver quality CBD with full traceability.
How is this rebuilding for a new era? As well as working with organic, sustainable farmers, Evopure have partnered with 1% for the Planet to ensure that any carbon produced in the production / delivery of their products is offset with the planting of trees.