Ellis Rugby Podcast with Brian Noble… Listen to "the Ellis Rugby Podcast Episode 1 with special guest Brian Noble of Great Britain, Bradford Bulls, Wigan, Toronto Wolfpack rugby League" by Ellis Rugby .
. www.ellisrugby.com . A Pride In The Jersey Company.
The Ellis Rugby Brand – 埃利斯橄榄球品牌 – De Ellis Rugby Brand – La marque Rugby Ellis – Die Ellis Rugby Marke – Il Marchio Ellis Rugby – エリスラグビーブランド – A marca Ellis Rugby – La marca Ellis Rugby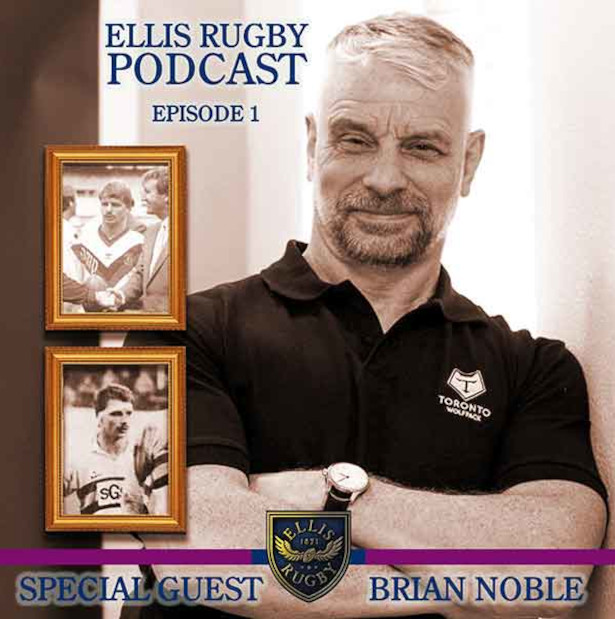 A great interview featuring his playing career at Bradford in the 1980s, Great Britain tour of 1984, the great Kangaroo and Kiwi teams, his spell at Cronulla in 1985, Coaching at Bradford Bulls, Wigan and Toronto Wolfpack.