Aduna Super-Cacao Powder –
The first cacao powder with an EFSA-approved claim for heart health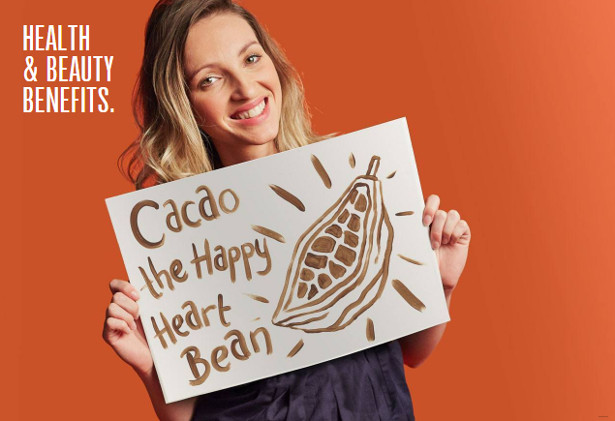 FACEBOOK | TWITTER | PINTEREST | INSTAGRAM
Aduna, the Africa-inspired health food brand, introduces Aduna Super-Cacao – the first cacao powder with an EFSA¹ approved health claim. Aduna Super-Cacao contains 2x the flavanol² content of regular cacao powder. Cacao flavanols are a plant-based antioxidant that help maintain the elasticity of blood vessels, supporting normal blood flow and contributing to: cardiovascular health, elasticity of arteries and healthy blood circulation.
Aduna Super-Cacao is made from specially selected, high-flavanol cacao beans. Taking 4 teaspoons of Super-Cacao daily (200mg flavanols) has been scientifically proven and verified by the European Food Safety Authority (EFSA) to help maintain the elasticity of blood vessels, contributing to normal: cardiovascular health, elasticity of arteries and blood circulation (great if you have cold hands & feet).
According to The British Heart Foundation, cardiovascular disease causes more than a quarter (27%) of all deaths in the UK – an average of 425 people each day or 1 every 3 minutes⁴. Aduna Super-Cacao is an easy way to get your flavanol fix and support your heart health as part of a balanced diet.
In addition to its heart health benefits, Aduna Super-Cacao is also a rich source of protein and high in fibre. A single serving provides 15% of your NRV of potassium and 26% of magnesium. It is also a powerful beauty supplement: with an ORAC value of 97,428 Umol TE per 100g, it has 4x the antioxidants of goji berries and 80x the antioxidants of green tea. Antioxidants help neutralize the effects of free radicals on the skin, boosting the production of collagen and reversing signs of ageing.
Aduna Super-Cacao powder has a delicious rich, chocolatey taste. Simply mix with hot milk and sweeten to taste. Aduna Super-Cacao is perfect for making healthy sweet treats such as brownies, desserts or cakes. It is 100% natural, vegan and has no additives, preservatives or added sugar.
Most cacao sourced from West Africa is processed into powder or chocolate in Europe. This is a huge missed opportunity for the smallholders who produce it who could process the beans themselves and benefit from the additional income. Aduna works with a smallholder producer in Ghana to source and process the single-origin Ghanaian cacao powder in Aduna Super-Cacao, ensuring the added-value remains in the country. Aduna Super-Cacao is available nationwide via Holland & Barrett and independent health stores. It is also available online at aduna.com with free UK delivery over £20.
100g: £7.99 | 200g: £13.99 | 275g: £14.99
See more at :- www.aduna.com
FACEBOOK / TWITTER / PINTEREST / INSTAGRAM: @adunaworld #happyheartbean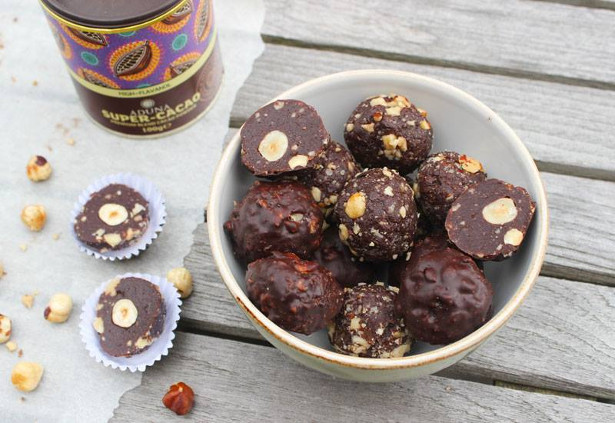 |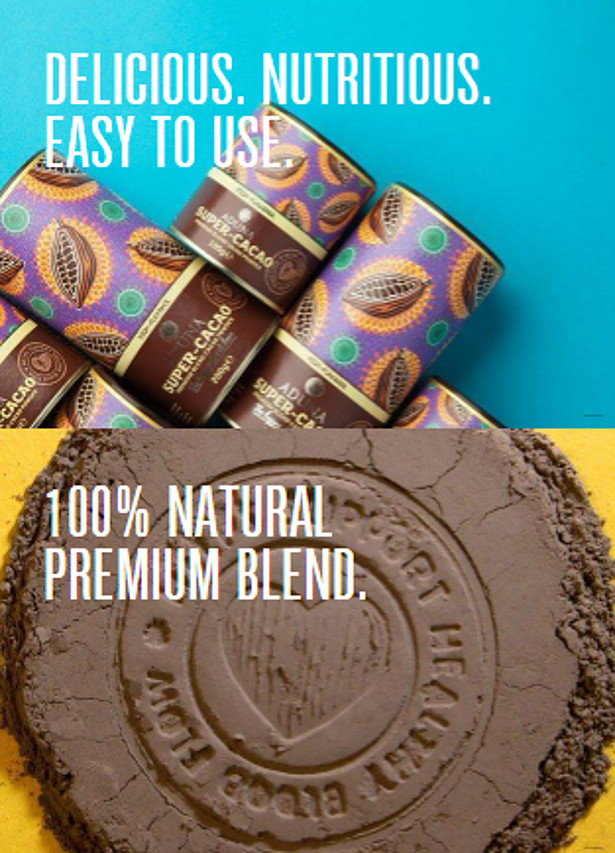 |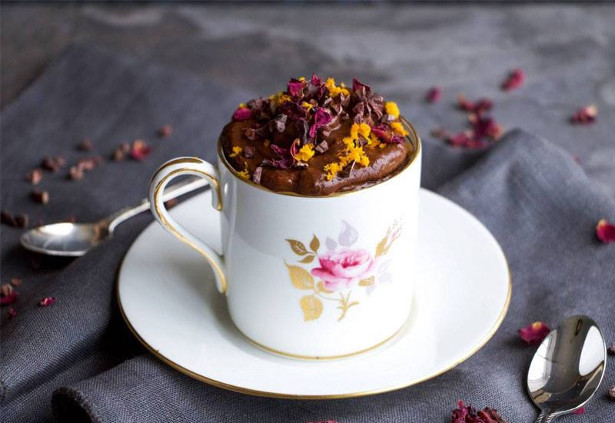 |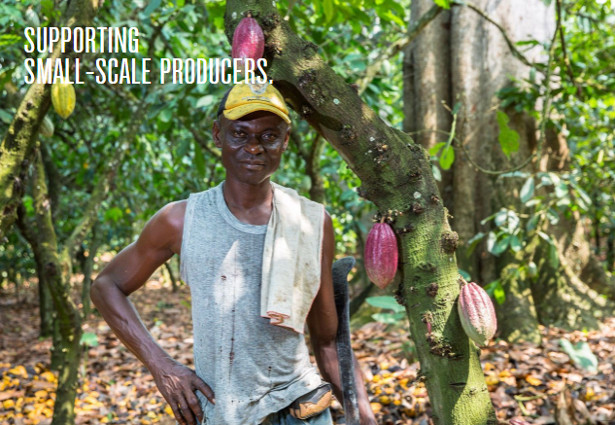 |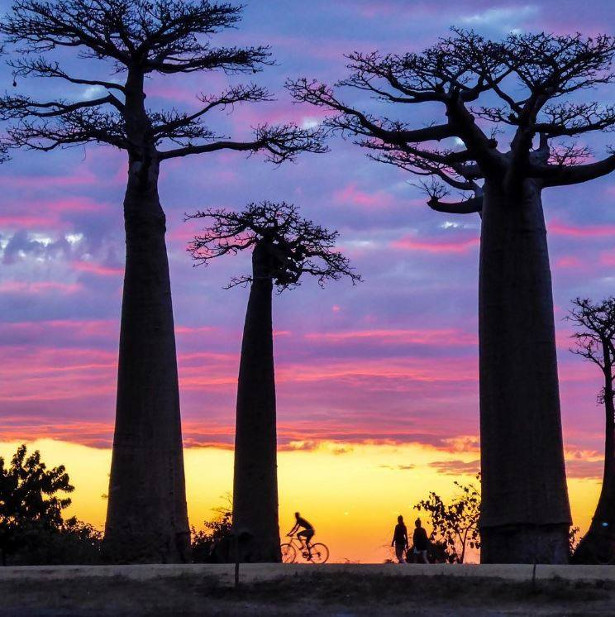 |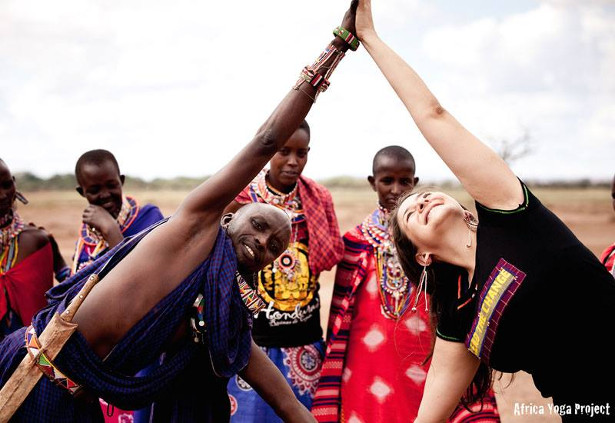 |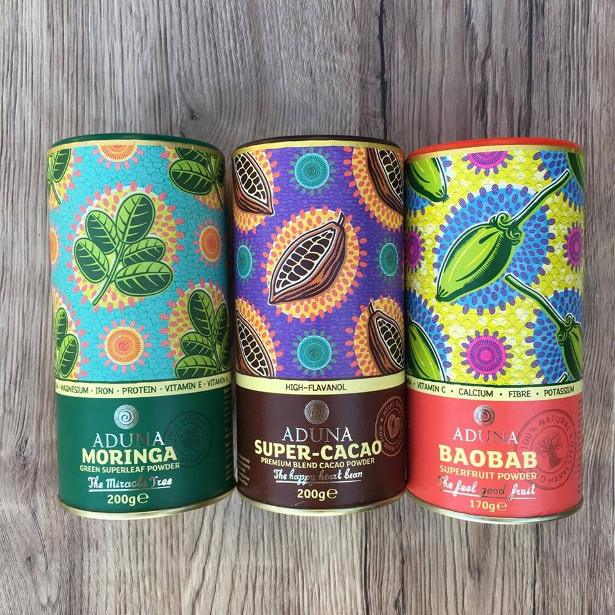 |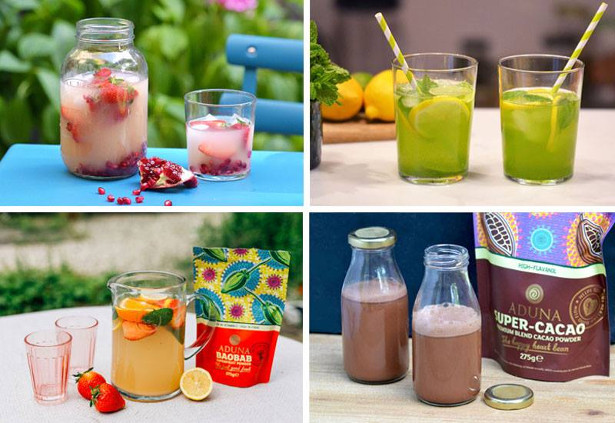 |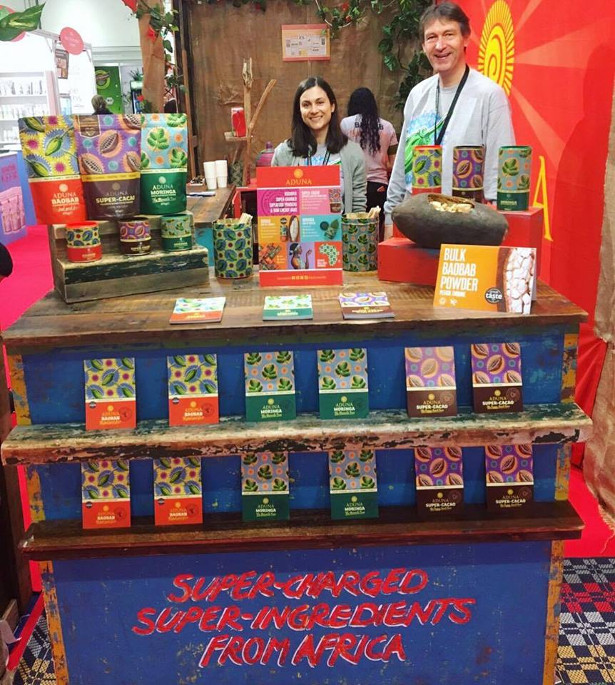 |