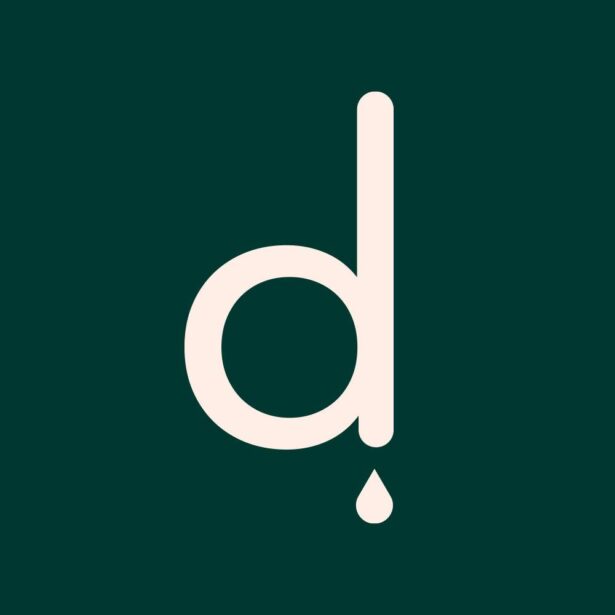 A new men's grooming product -drenchbar [www.drenchbar.com/how-it-works] is designed to be used in the shower on wet skin, with an eco-friendly and plant-based formula that includes water-loving ingredients, so rich butters and oils blend with water on your skin to turn into a lotion – perfect for dads in a hurry, and those who hate the lotion routine.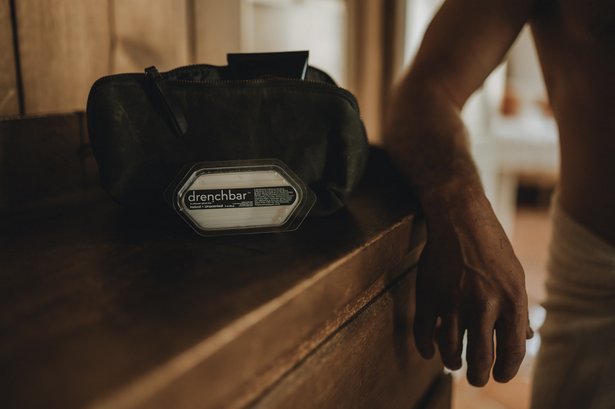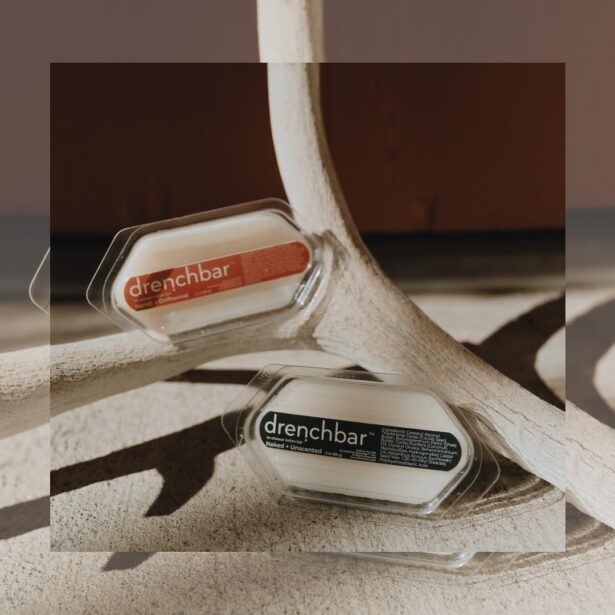 Made with shea butter, coconut oil, cocoa seed butter, organic olive oil and sunflower wax, drenchbar is perfect for spring b/c its concentrated formulareuses the water from your damp post-shower skin to emulsify into a lotion on contact. Leah Smolensky created the "Goldilocks of lotion" because she found other lotions were too sticky, too cold and filled with harsh ingredients – drenchbar glides onto your skin velvety smooth and leaves no stickiness. It also makes your skin smell SO good (spoken from personal experience) – the neroli + driftwood scent is unisex, clean, luxurious and delicious.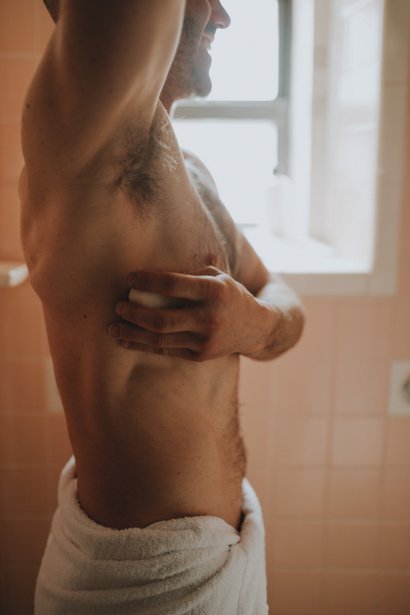 Like a leave-in conditioner for your skin, drenchbar is multipurpose – use as pomade, solid cologne, beard oil, shaping product -and its lid serves as tray and place to store it.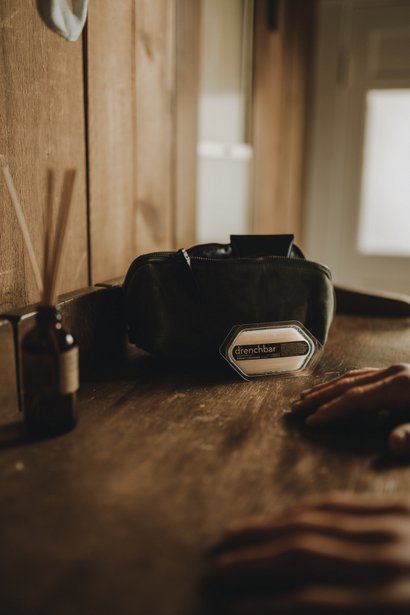 You just:
* Hand wipe excess water from your body
* Glide bar over body and massage into skin
* Pat dry and lock in silky moisture all day long
* MSRP: $15
* Purchasing link, see more & buy @ :- https://www.drenchbar.com/shop [3]