DOUVALL'S the UK's leading Argan oil skincare and wellness company, have Xmas Giftsets perfect for a quirky xmas gift that is completely unique and good for you!
A great luxury skincare and wellness giftset for both men and women that everyone would use and enjoy.
Make your own Eco-Soy Wax Candle set by Douvall's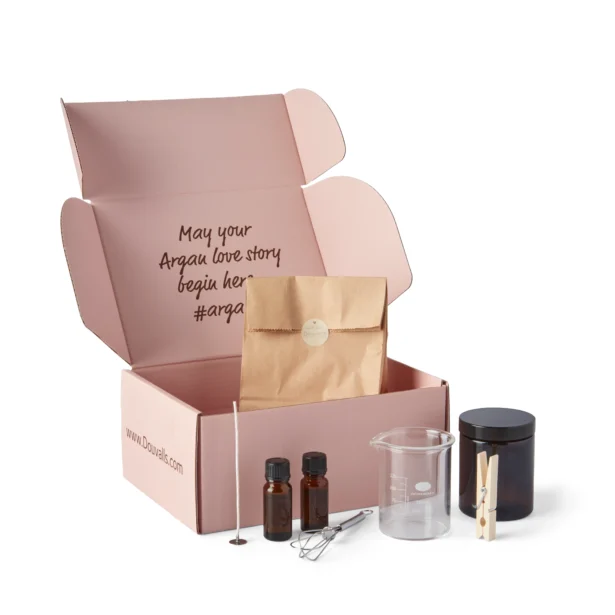 Rescue Ritual Cleanse & Nourish Gift set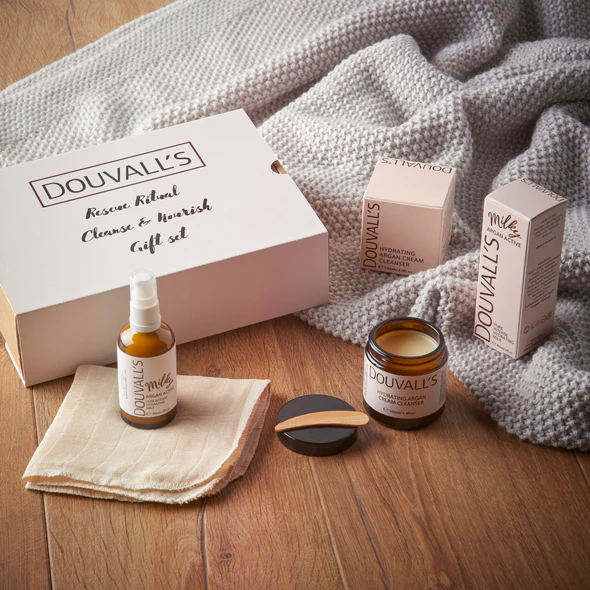 Luxury Argan Gift Set containing 150ml argan cleanser and 50ml organic first cold pressed argan oil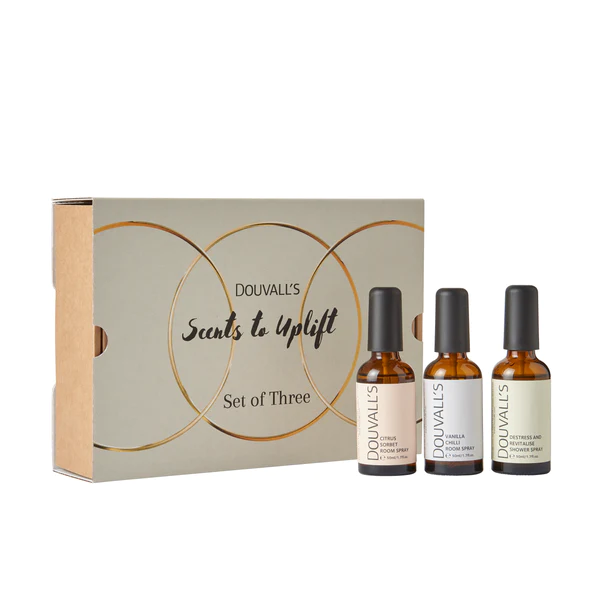 Scents to Uplift Gift set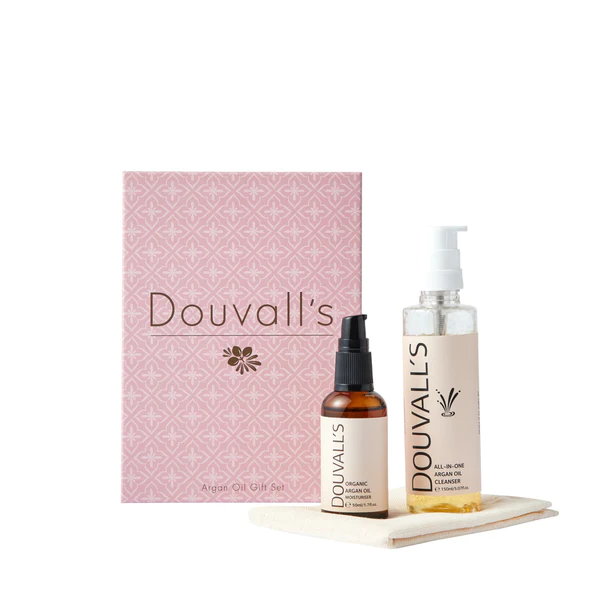 Douvall's Online Gift Card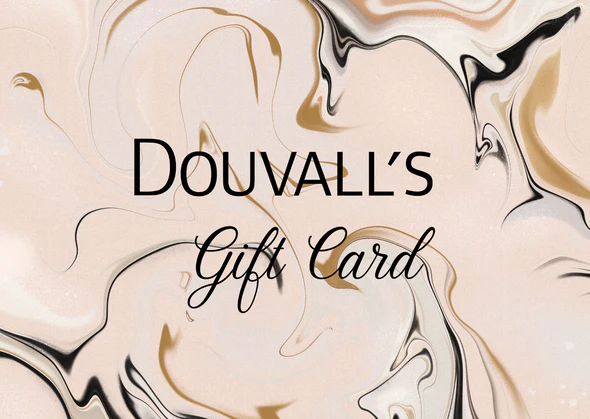 About this company!
Argan Oil "It's simpler than we thought"
Organic Argan oil, moisturiser can be used for face, body, hair and nails.
Argan Oil is a natural, 100% organic, chemical free beauty marvel that really works.
Produced from the Argan tree in the semi deserts of Morocco, Argan Oil has been used by Moroccan women for centuries for it's nutritional and cosmetic benefits.
Commonly referred to as "Liquid Gold" or "The Gold of Morocco", Argan Oil is an incredibly rich source of Vitamin E and essential fatty acids. It has astonishing healing, conditioning and age-defying properties to keep your skin and hair nourished and revitalized from head to toe. Argan Oil is not only a "super food" for the face and hair but for the whole body.
also on twitter @Douvalls