Dogily Luxe Scarves… the pet owner matching accessory brand… dogily.com
Dogily are essentially Luxe Scarves
Dogily are the world's first pet owner matching accessory brand that offers exquisite jewelry, scarves, and hair scrunchies that satisfy pups and owners of all preferences. They have been featured in British Vogue, iHeartMedia, Schon Magazine, Modern Dog Magazine [https://dogily.com/pages/press-coverage], etc, saying'Dogily sparks a revolution in the way you and your furry friends dress'.
A little more about DOGILY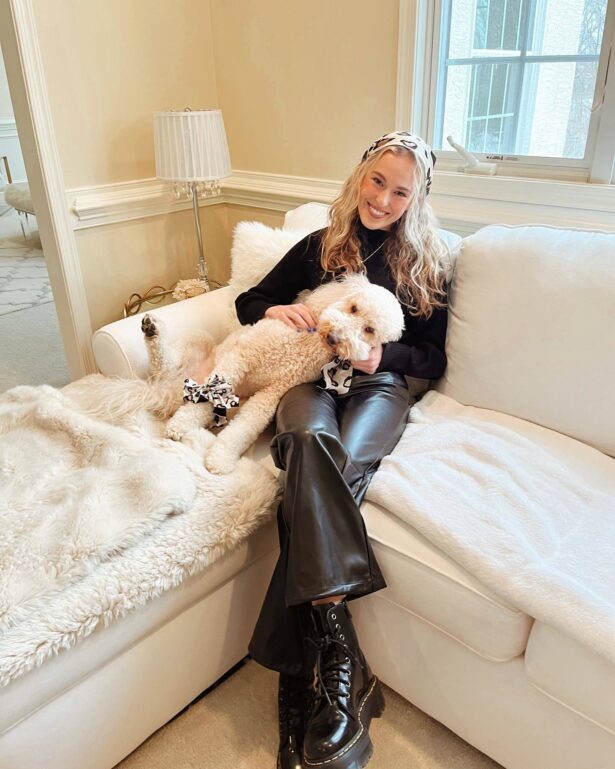 Pets & human bonding in style
Dogily design and produce fashionable matching items for humans and their pets to wear together with the goal of creating strong emotional connections without sacrificing style. Their timeless and elegant design is something that both pet parents and pooch will love.
Luxury quality products at good price
Each Dogily piece is made of the finest materials: 1) most luxurious and softest fabric – Silk 2) 18 Karat Gold plated materials, creating the most luxurious and durable pieces for both puppies and humans at
affordable prices.
Giving back to our world
Dogily strive to make an impact on our community by donating $1 USD forevery order they receive to i=Change which places great emphasis onempowering women and girls in less-privileged countries, protecting
wild animals. They have also partnered with animal rescue organizations to make a better world.
For more information, please feel free to visit their official website – Dogily.com