DO YOU HAVE THE ELF-FACTOR?
Are you counting down the days to Christmas? Do you love to put a smile on the faces of your loved ones? Then the team at Thorntons might have the perfect job for you!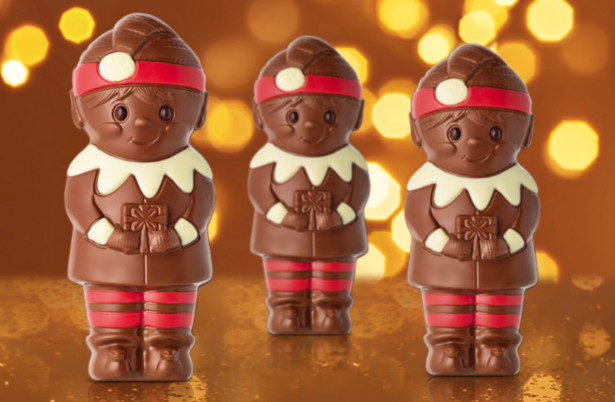 FACEBOOK | TWITTER | YOUTUBE | INSTAGRAM
Today, chocolate brand Thorntons, along with a cheeky team of elves, has launched a one of a kind nationwide search to find a new Christmas ELF who will help pass the love on this festive season. Our lucky ELF will help to spread joy in their local community and be in with the chance to win a trip to Disneyland Paris for their family.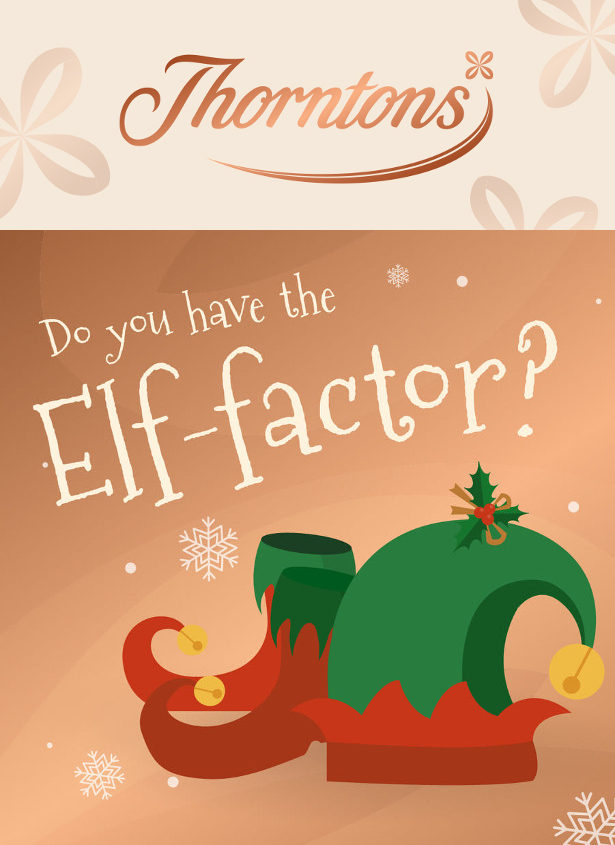 Any adult (over the age of 18 years) can apply for the role as long as they meet the entry requirements. These include:
Christmas is your favourite time of year
You love to bring a smile to friends and family
You have a cracking sense of humour
You have a cheeky mischievous side
Shortlisted candidates must be available to attend a judging session on Saturday 16th November in London chaired by our celebrity host – to be revealed soon! – and our real-life cheeky elves. On the day, the panel will be looking for finalists to adopt their finest elf personas, with the final 10 being challenged to sing Christmas songs, show off their best moves in an elf dance-off and attempt a mince pie stacking competition – blindfolded.
If you know someone that fits the bill and deserves the role, please visit www.thorntons.co.uk/content/cheeky-elf.html for more details.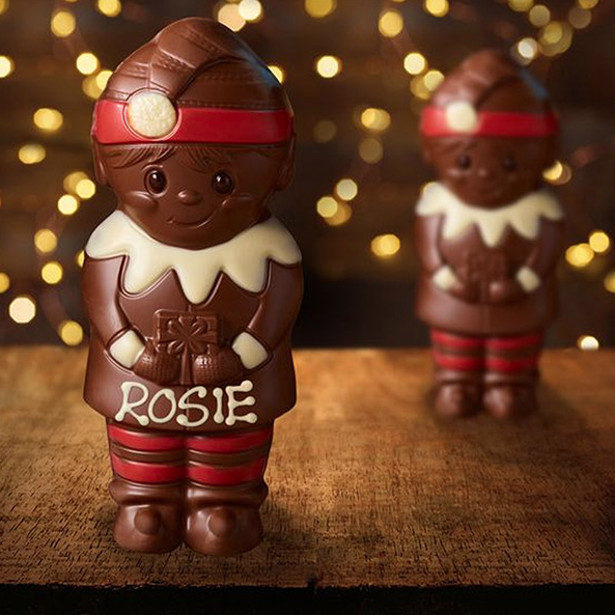 Competition entries will open on Wednesday 30th October and will close on Sunday 10th November 2019. Shortlisted entries will be notified shortly after.
This is to celebrate the return of the famously mischievous Thorntons Cheeky Elf, for a second year. As well as some new additions to the range, a Cheeky Elf Advent and Self Treat Item.
The full Thorntons Christmas range is available from most major supermarkets, Thorntons stores and Thorntons.co.uk.