Do You Care Very, Very Deeply for someone… check out these very very special gifts, Portraits On gold…
Portraits on Gold was developed to provide innovative choices for Custom Design with a Personal Touch –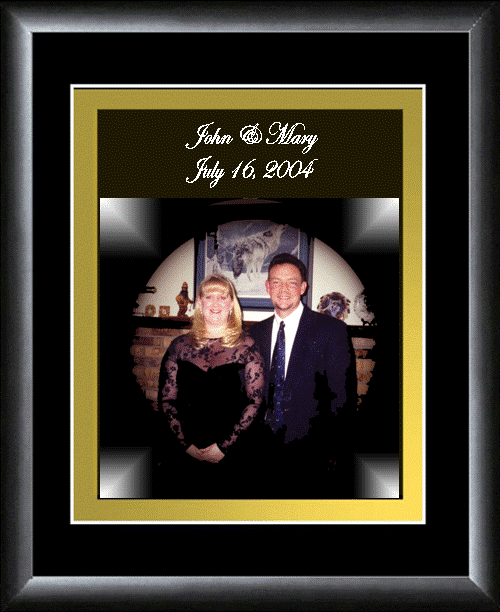 There are so many reasons to turn to Portraits on Gold. Whether digitalizing a current photo, repairing a torn, faded one, or a damaged photo to be reproduced; combining a group of photos into one picture or colorizing an old outdated one, our specialists work one on one with you to achieve a new creation.
AND Valentines Day is the perfect choice for Portraits on Gold, it is a unique one of a kind gift that will perfectly express the sentiment behind the gift.
Once the photo has been rendered it is melded with Goldtone Metal, to allow the lustre and brilliance of the gold to adorn your picture.
Your original picture is never damaged or destroyed.
We understand how precious these treasured moments are to YOU and ensure that as a gift, or for personal appreciation, this
"Personalized Forever Keepsake" will bring lasting memories to be enjoyed for generations; elegantly dressed in GOLD!
PORTRAITS ON GOLD
These reproductions start at $99.00 and examples can be seen at: www.portraitsongold.com a different unique and wonderful gift for Valentine's Day
Or how about a unique elegant greeting card that when framed becomes a gift! at www.greetingongold.com