Do they mean the world to you??? Star-Name-Registry. www.star-name-registry.com that star with their name will shine on you both forever and ever…. so romantic!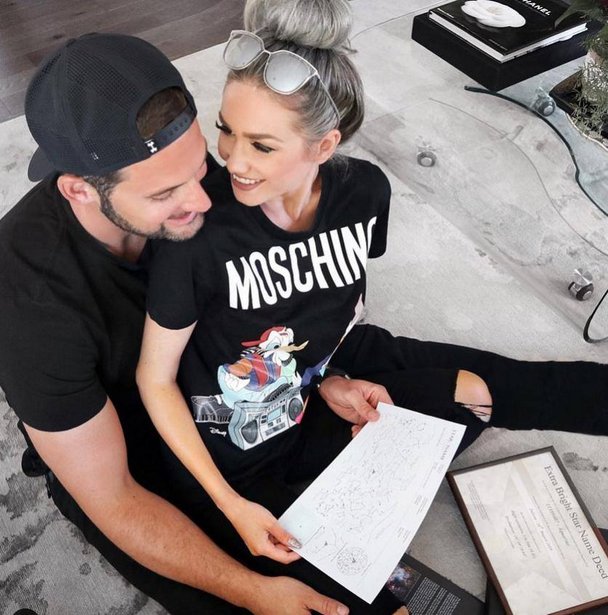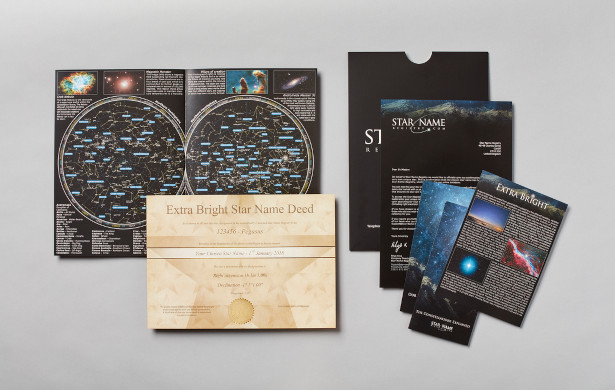 Want to make this Vaslentine's even more special for your loved one? Name a star and personalize the gift by adding a message, a date and a personalized star map that your loved one can use to remember you by. Star-Name-Registry specializes in creating the perfect gift package for any occasion, including Valentine's Week! There are several gift packages available and suitable for everyone —each one of them is completely unique and catered to your specific request. Put their name into the stars forever, and they'll always be able to gaze up into the night sky and feel connected to you whenever you are not with them.
They can explore, locate, and view the named star through the Find My Star app that you may download on both iPhone and Android devices. You can choose to have it delivered to your email in less than 12 hours or delivered to your doorstep framed and ready for them in just two days.
About Star-Name-Registry
Star-Name-Registry is Canada's favourite Star-Registry site. They pride themselves on being able to deliver excellent service, perfection and care with your order. Their easy to use web form allows you to choose any star, any constellation and have it at your doorstep in just two days! Their professional and specialized customer service agents are waiting for you, whether by Telephone, Email or Webchat! Name a Star Gift Box!