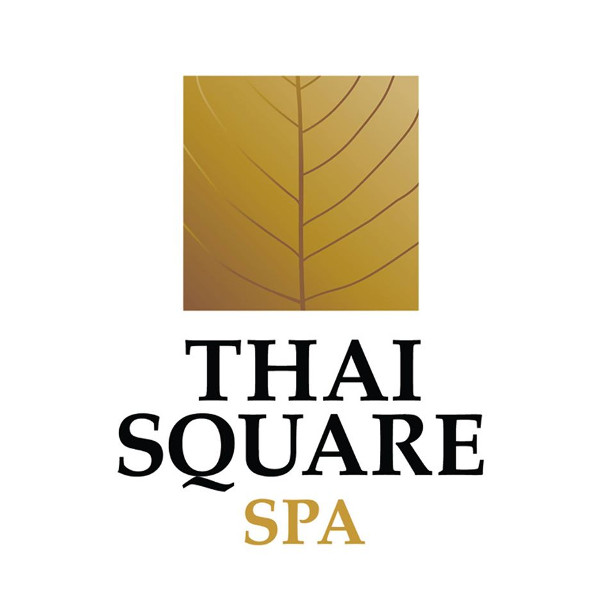 DIVINE INSPIRATION FOR VALENTINE'S DAY!

Need divine inspiration this Valentine's Day then look no further than Thai Square Spa.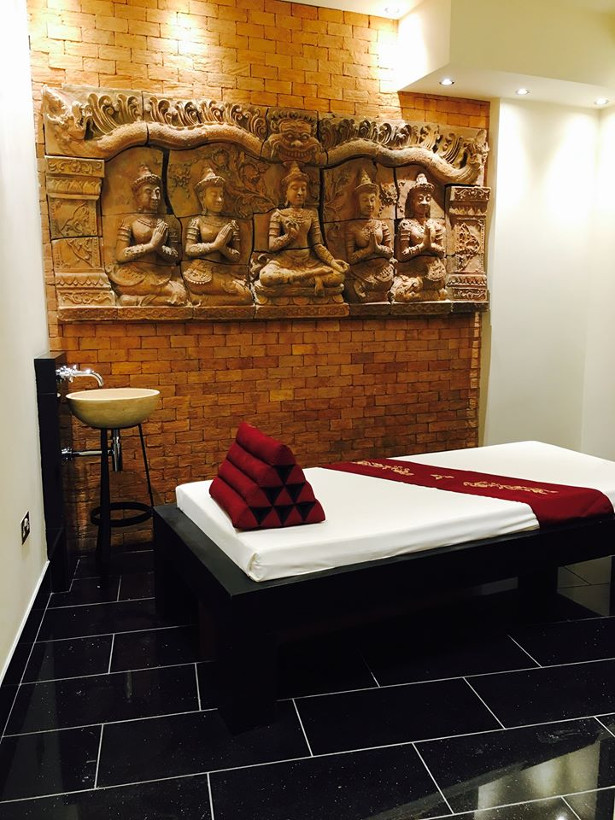 FACEBOOK | TWITTER | PINTEREST | YOUTUBE | TRIPADVISOR

Housed within a beautifully converted Victorian Turkish bath on Northumberland Ave, between the historic Trafalgar Square and the Thames Embankment; Thai Square Spa (one of the top three finalists as Best Urban Spa in the 2019 Good Spa Awards) is offering the Couples Divine Getaway.

This three-hour getaway for two that offers Thai rituals to nurture the mind, body and soul and provide sanctuary and relaxation.
Entering it's 10th Year, Thai Square Spa is one of the only central London spas' that offers truly authentic Thai Spa treatments and therapists.
This romantic journey starts with a Floral Foot Bath that cleanses and purifies the feet using essential oils. This is then followed by Exotic Scrub. These exotic treatments are inspired by ancient Thai rituals and bestow a healing and restorative effect on body and mind. Experience a sensory journey of blissful relaxation that combines exfoliation and deep hydration to restore tone & smooth the skin back to its most beautiful.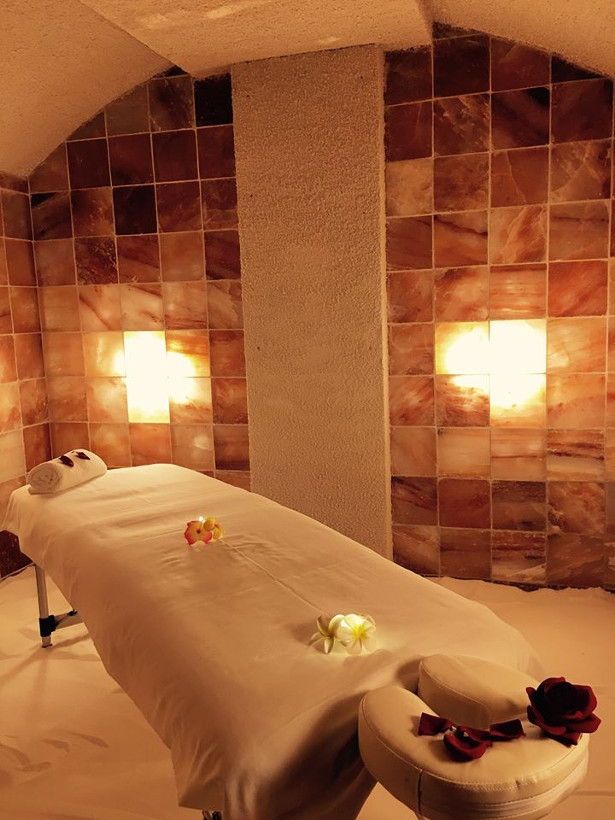 Then it's a Thai Herbal Healer treatment for him and her. A traditional Thai herbal therapy to soothe tense, stiff muscles. This healing treatment begins with the application of a warm Thai herbal poultice, which contains a variety of therapeutic Thai herbs and spices. A full body 'ritual massage' follows using Imantara So Sen Uplifting Jasmine Massage and Body Oil.
Finally finishing with a Facial Revival. For centuries Thai women have looked to nature for its healing and nourishing benefits on the skin. This treatment uses a blend of essential oils in a detoxifying and purifying mask to nourish and leave the complexion soft and radiant.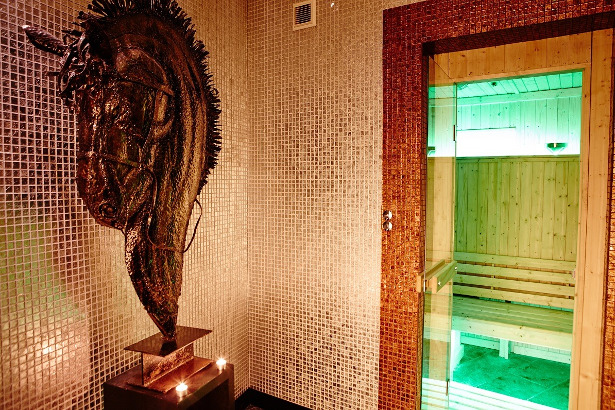 Included within the authentic Thai experience is the opportunity to enjoy an indulgent hour within Sen Space, which offers facilities such as: jacuzzi, steam room, ice fountain, sauna and a spacious relaxation area. #loveisinthesquare and make this year's Valentine's Day truly indulgent. £500 (Price for 2 people).

Thai Square Spa, 25 Northumberland Avenue, London, WC2N 5AP
Tel: 020 7839 7990
@ThaiSquareSpa / @iMantaraLondon
www.thaisquarespa.com