At Eye Buy Direct they have created a simple streamlined process to buy you glasses online this Christmas >   www.eyebuydirect.com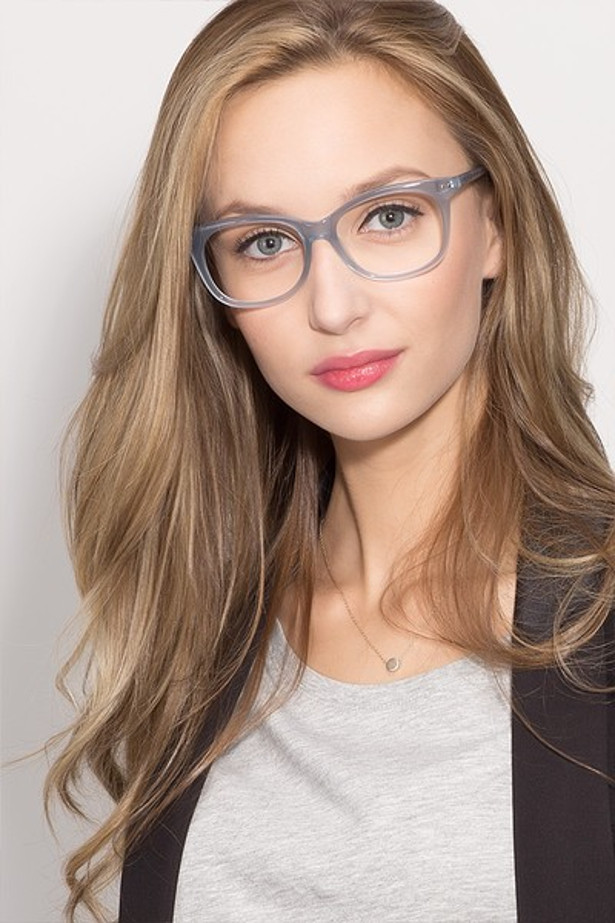 FACEBOOK | INSTAGRAM | PINTEREST | TWITTER | YOUTUBE | GOOGLE+ | LINKEDIN
Christmas Gifts Guide For Her-EyeBuyDirect
New glasses are the gift that keeps on giving for the holiday season and beyond. But eyeglasses can be expensive. Choosing frames you actually like and paying for the prescription lenses can add up to hundreds of dollars before you know it. EyeBuyDirect has trendy, fashionable prescription eyewear starting at just $6!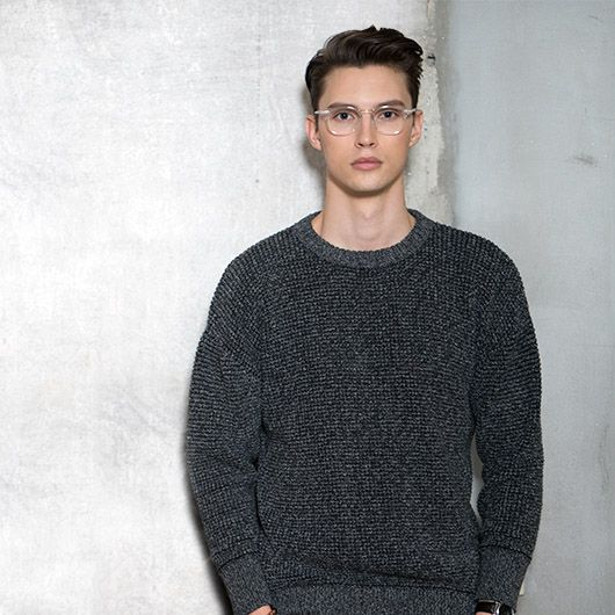 "The Traveler" in your life is sure to be planning their next adventure, why not give them a pair of fashionable shades that also keep up with them? Polarized, anti-scratch, and/or UV-protecting lenses are a must, as are other qualities like weight, price, and durability.
HORIZON
DISCLOSURE
GOOD VIBRATIONS
CRUSH
VIRTUAL
BRIGHTON
"The Reader" in your life a gift card from EyeBuyDirect is the gift that keeps on giving.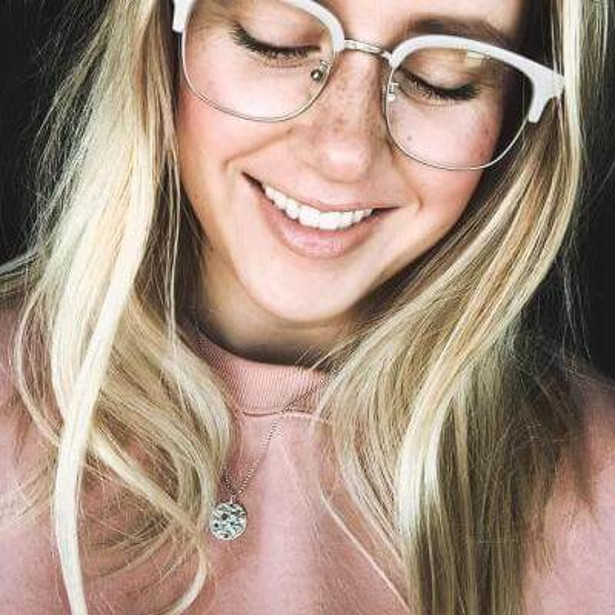 OUTLINE
ANNABEL
BRANSON
SAM
ADRIEN
PRESLEY
HEPBURN
"The Techie" in your life, who stares at the screen 12 hours a day, give them protection with EyeBuyDirect's Digital Protection lenses. The digital protection lenses have filters that block ultraviolet light, blue light, and glare from computer screens and mobile devices.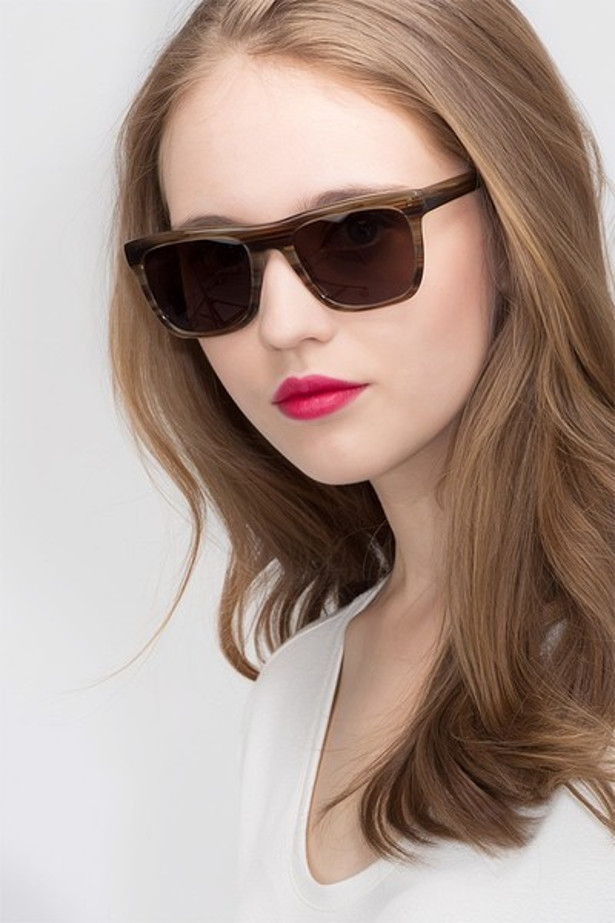 EXPOSURE
SEQUENCE
BRITTANY
YOKOTE
ST MICHEL
CHILLAX
DIALOGUE
BANDON
For more options and photos from EyeBuyDirect, please contact me. Or if you would like to order glasses for yourself, please let me know. We would be happy to provide an offer code for you to try and review the EyeBuyDirect experience firsthand.