Detoxing is not just for Jan its for Valentine's Day, its for Mother's Day, Spring, Father's Day… St Agnes Rituals is deliberately unisex which REMOVE from our bodies what doesn't serve us. stagnesrituals.com
New brand, St Agnes Rituals be included in your 'Detox' list!
In a sea of female skewed wellness brands, St Agnes Rituals has deliberately been designed as a unisex detox brand (so incredibly appropriate for INTOUCH RUGBY) offering kits, products, menu plans and
expert knowledge – all driven by the premise that optimum wellbeing can be achieve firstly by supporting our bodies in removing what doesn't serve us.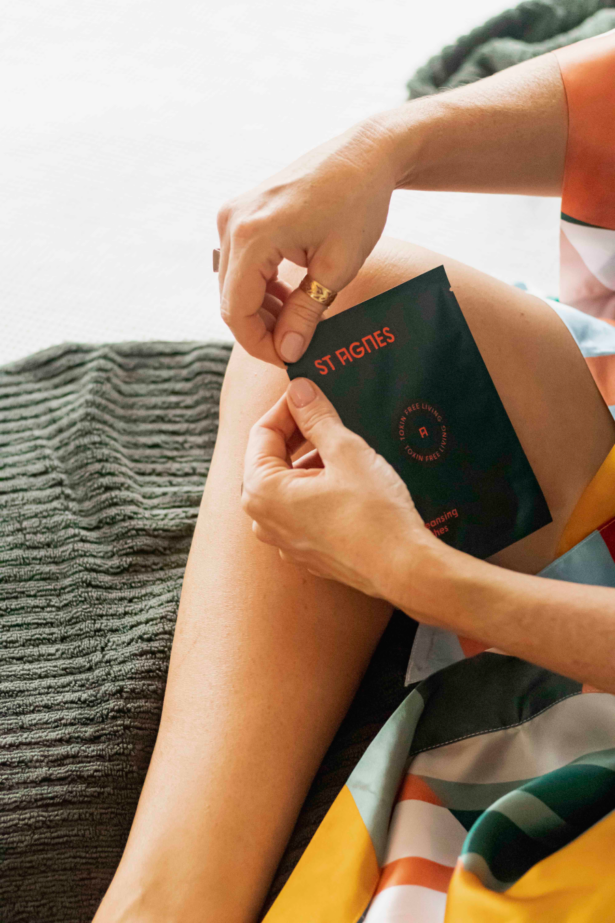 As humans, we are exposed to a minimum of 700K chemical toxins (although its more likely around 2.1M) everyday through the environment, water, cleaning products, fragrances, plastics, personal
products and food… modern life in general. While our bodies are truly incredible filtering machines, what it can't process naturally (we were never designed to filter this extreme level of toxin load!), gets stored in places like our nerves, glands and our brains.
When we support our own natural systems to remove excess toxins, the
benefits are:
-> Greater clarity
-> Increased energy and vitality
-> We are less bloated
-> We can often drop a few kg's and
-> Our skin is more firm
-> And our hormones and mood are more balanced… amongst so many other things!
PRODUCTS & PRICING: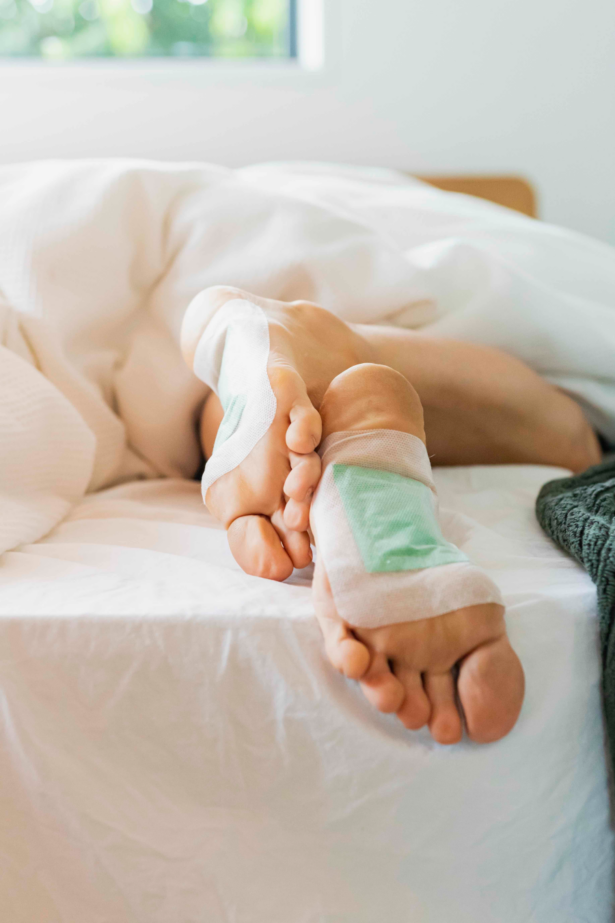 5 Day Detox Kit – $49
Contains:
5 x sets of green tea, detoxifying foot patches
5 x Morning Sunshine detox tea
*2 pack of the above kit – $95 and includes BONUS handmade ceramic tea
spoon
5 Day Menu Plan – $19
Contains:
5 x full days – breakfast, lunch, dinner menu plan for ultimate detox
Includes BONUS: Quench – Water Cocktail Menu
Free Shipping within Australia for orders over $80.
www.stagnesrituals.com
Social Media handles:
TikTok https://www.tiktok.com/@st_agnes_rituals
Instagram https://www.instagram.com/st_agnes_rituals/
Facebook https://www.facebook.com/StAgnesRituals/