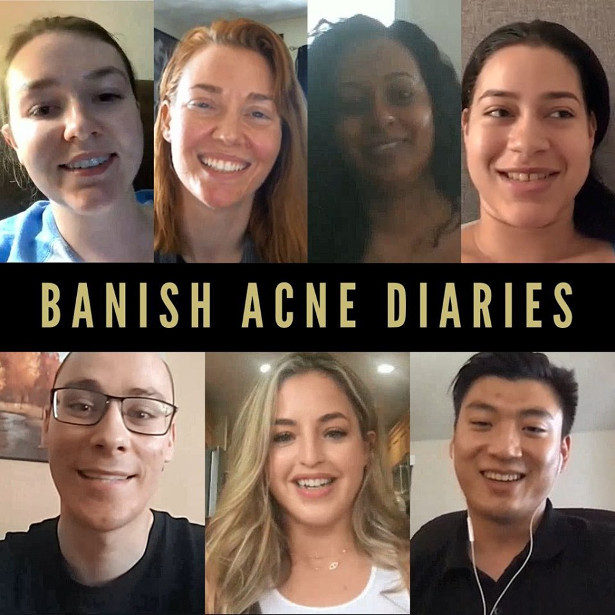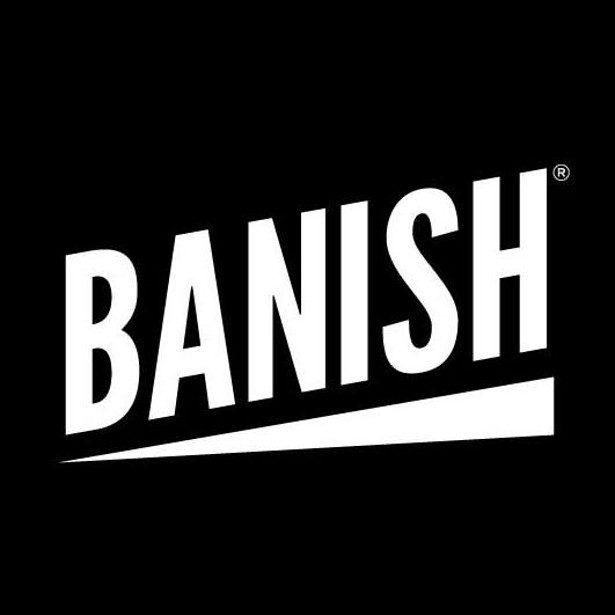 FACEBOOK | YOUTUBE | INSTAGRAM
The patented Banisher 2.0 and fresh made Banish Oil vitamin c serum combats acne scars, hyperpigmentation, fine lines, and increases product absorption!
This kit includes the Banisher 2.0, Banish Oil, and Banish Storage Bag.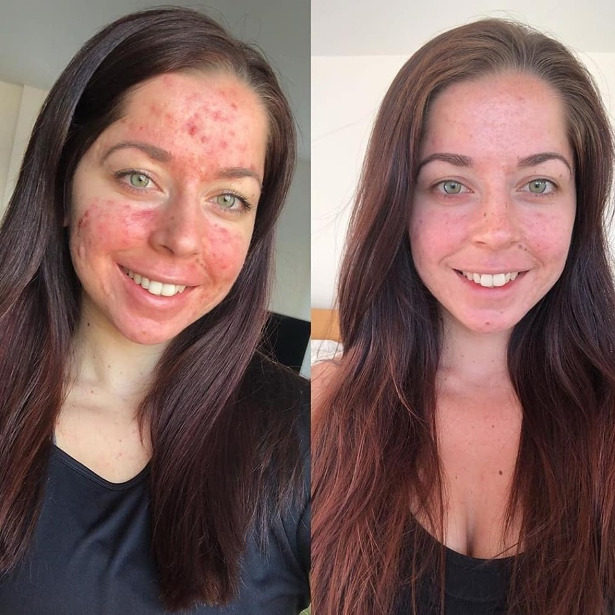 Why The Banisher 2.0?
24k Gold Coated Titanium Bristles promotes collagen and is antibacterial
Lasts 2x as long as the first Banisher
Presses down with even pressure
Finer and sharper bristles press down evenly so there's less irritation and you can use more often.
Skin Benefits
Improves the appearance of acne scars, hyperpigmentation, fine lines, & wrinkles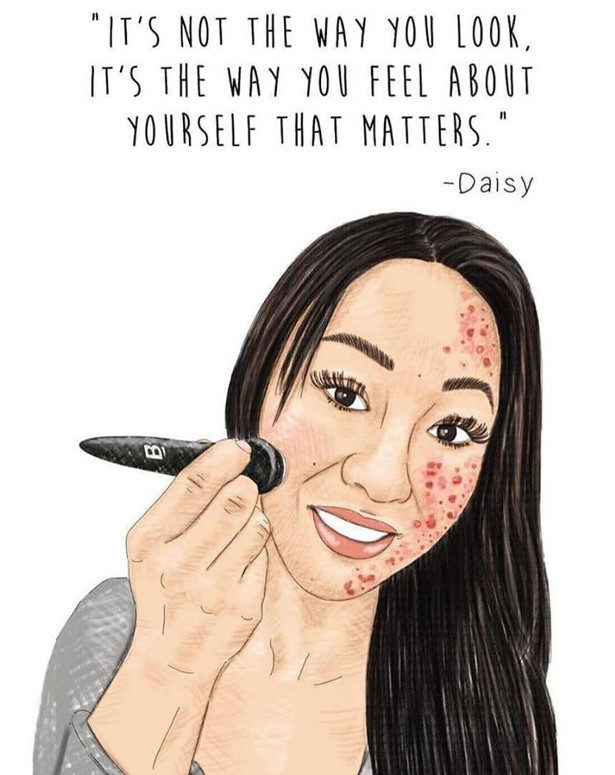 Skin tone appears more even
Increases the effectiveness of topical skin care
Natural Vitamin C Serum Included To Boost Effectiveness
The Banisher comes with our Banish Oil. It's made fresh to order and only contains pure natural ingredients because after using the Banisher, you don't want harmful or unnecessary chemicals absorbing deeper into the skin.
Less Waste. Features a twist off cap which protects the Banisher and doubles as a smaller cleaning container where only a small amount of rubbing alcohol is used. This design will always keep your bristles protected and suspended so the Banisher lasts longer.
How to Use :
Always start with freshly cleansed skin.
Sterilize Banisher with Rubbing Alcohol. Twist cap off, pour alcohol up to the fill line, and twist back on. Let the bristles touch the rubbing alcohol for at least 5 minutes. Remove cap and let banisher air dry for 2-3 minutes.
Press the Banisher 4-5 times on each area. Rotate the Banisher about 90 degrees before each time you press down.
Pat on Banish Oil after use.
Clean Banisher again with rubbing alcohol and discard alcohol. Twist cap back on for storage.
Repeat use once a week. Do not apply makeup or strong exfoliating products until the next day. Not to be used over active acne, or over other active skin conditions. If in doubt, ask your dermatologist!
By Daisy Jing
CEO and Founder of Banish
Website : https://www.banish.com
Youtube : https://www.youtube.com/user/daiserz89
Facebook : https://www.facebook.com/banishbeauty
Instagram : https://instagram.com/daiserz89
Linkedin : https://il.linkedin.com/in/daisyjing
Twitter : https://twitter.com/banishacnescars
Be inspired and watch my TEDx Talks about A TRAGEDY CALLED PERFECTION