Fitness First; Then Destress and Relax (The Gift of Healthy Inside and Out).
Michele Szymborski (An expert Health coach) introduces to you Rescue and Renew, Bath & Body products from, Arbonne.  >> michelejazzalyn.com/store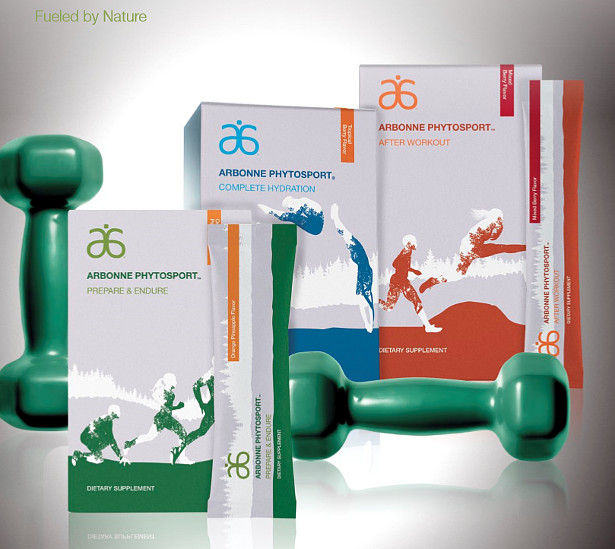 FACEBOOK | TWITTER | PINTEREST
Fitness First with Phytosport:
Health goes beyond the workout; the energy we need for exercise comes from the foods we eat and the fluids we drink. To perform at your body's peak level, sports nutrition experts recommend specific nutrients before and after a workout; along with plenty of fluids.
Arbonne's PhytoSport collection is designed to deliver a competitive edge to athletes and amateur activity enthusiasts.
This 3-step system provides increased endurance, energy, and peak performance with plant-powered ingredients, including a proprietary blend of botanicals; certified for use by the Banned Substances Control Group.
The products do not contain ingredients typically found in competitive lines, such as whey, caffeine and soy that some have sensitivity to, yet they offer professional level results. (Photo's attached and link to products provided):
Recue & Renew:
Stress Less:
Self-care is an essential part of health and wellness. Rescue and Renew Bath and Body and Essential Oil products are designed specifically for skin detoxification and de-stressing from the inside out.
Detox is not just for the body. It's for the body, mind, and soul
Aromatherapy is an easy path to remind us of the need to destress.
High Resolution Image Provided and Link to products: Rescue & Renew Products
Short Clip: Rescue & Renew Spa Products
Short Clip: Rescue & Renew Essential Oils
What makes Arbonne products superior?
They are naturally inspired and scientifically tested. By integrating the most beneficial botanical ingredients from nature with the principles of green chemistry, Arbonne crafts products with integrity, expertise and innovation. And they do it responsibly, taking care of our earth at the same time.
Rescue and Renew Bath and Body Products
Destress, Relax, and Detoxify Your Skin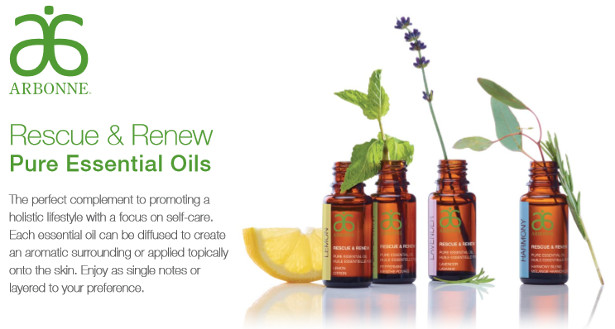 Rescue and Renew detoxes your body by cleansing the skin's surface of impurities while protecting the skin's moisture barrier. The products are designed to provide a holistic approach to wellness, focusing on the body's flow of energy.
• They help you look and feel your absolute best every day. You'll emerge from this luxurious, self-care ritual with radiant, healthy-looking skin
• Built on a foundation of botanical, sustainably sourced pure extracts, oils, and minerals with aromatic features
• Formulated to emulate ancient Ayurvedic spa treatments
Key botanical ingredient benefits:
• TurmericExtract: helps to promote radiant-looking skin
• Dandelion Extract: contributes to detoxifying effects that promote the appearance of overall skin health
• Ginger Root Extract: helps counteract the look of dull, lackluster skin by enhancing the appearance of skin radiance
Why is detoxing the body important?
Every day, your skin is subject to oil, perspiration, environmental pollutants, makeup, etc. These factors can act as a barrier to the skin, preventing it from effectively absorbing products that benefit your skin and eliminating toxins. Also, daily skin aggressors like stress, pollution, sun exposure, and lack of sleep can effect the look of your skin and skin health.
Essential Oils for an Overall Sense of Well-Being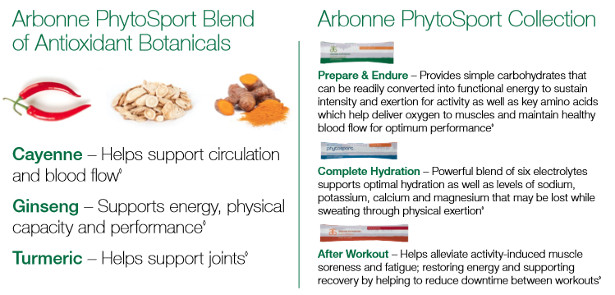 Aromatherapy helps to create a sense of a healthy mind, body and spirit. Essential oils are essences of plants, flowers, roots, fruits, seeds, woods, bark, and resins. The aroma is potent and can travel through the air to interact with your olfactory senses, making them ideal for aromatherapy
The aromatic properties of each type of essential oil makes it unique and gives it specific benefits that best meets your needs or mood
• Lemon: Peel is known to create a sense of overall positivity, energy and uplifted mood
• Lavender: Flowers are known to create a sense of calm and relaxation, easing feelings of tense
• Peppermint: Leaf is known to create a sense of energy and invigoration
• Harmony Blend:Aromatic essential oils from Orange, Lavender, Rosemary, Eucalyptus, Juniper Berry, Tangerine, Grapefruit, and Ginger are know to promote a sense of calm and relaxation.