Comfortable Athletic and Walking Sandals for Women.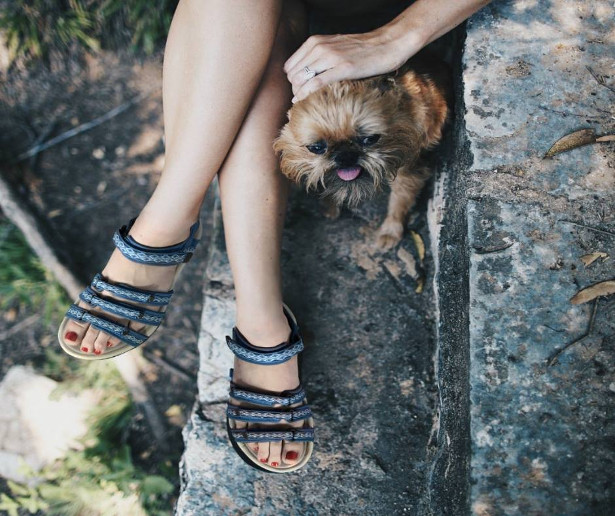 FACEBOOK | PINTEREST | INSTAGRAM | LINKEDIN
Viakix! A great gift idea for that special mum….
Viakix (www.viakix.com) is a family owned outdoor footwear company that sells outdoor sandals. Their sandals are quite possibly the most comfortable athletic sandals around. The outsole is made out of a contoured EVA midsole and feature their arch support technology. The perfect footwear for a rigorous hike, a causal stroll, or a day out with other moms!