Himalayan Crystal Salt in colloidal form allows your body to absorb all 84 elements present in the salts & in the human body. The service & quality from www.nrghealing.co.uk is exceptional.
Delivered in Compostable Bags.

FACEBOOK | TWITTER | INSTAGRAM
So What is Himalayan Salt?
Himalayan Crystal Salt contains the same 84 natural minerals and elements found in the human body. The salt has been there for 250 million years under intense tectonic pressure, creating an environment of zero exposure to toxins and impurities. Himalayan salt's unique cellular structure allows it to store vibrational energy. Its minerals exist in a colloidal form, meaning that they are tiny enough for our cells to easily absorb.
​
The table salt found in most homes, restaurants, and processed foods is void of nutritional value, lacking beneficial trace minerals. Processing salt turns it into sodium chloride, an unnatural salt the human body actually sees as a toxic invader! The body cannot dispose of it in a natural, healthy way which can lead to irritation of the tissues, water retention, and high blood pressure.
How can Himalayan Salt help me?
Because of the superior quality of the Himalayan Salt from NRG Healing and their unparalleled level of service your health and wellness benefits are maximised!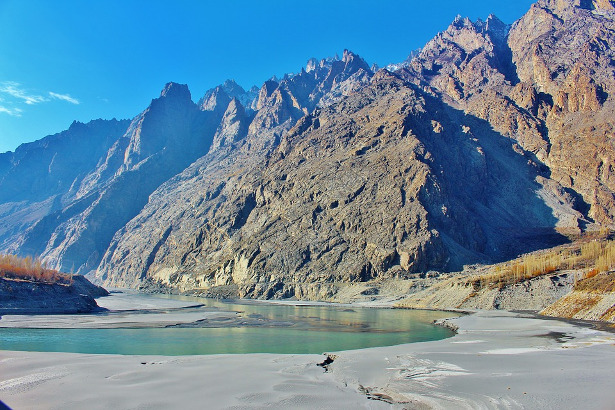 The Himalayan Salts are fabulous to put in the bath. They can help to detoxify the body, they are great for helping with leg cramps or muscular strains. They have the same 84 minerals as the human body and when we bathe in it, your body absorbs any minerals that are missing from your body. When you come out you feel rehydrated and you don't have that wrinly prune like feel.
Check out Linday's page at :- www.nrghealing.co.uk/himalayan-salt
Because NRG salt is delivered in compostable bags no contamination by plastics is present.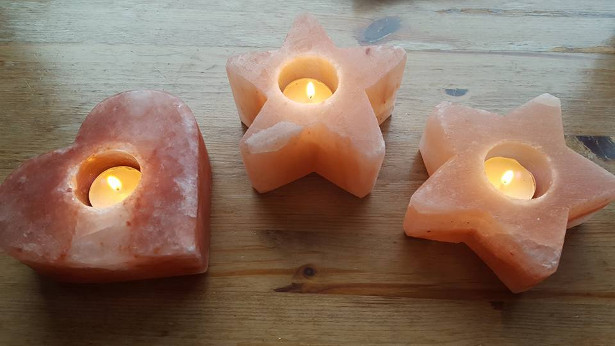 |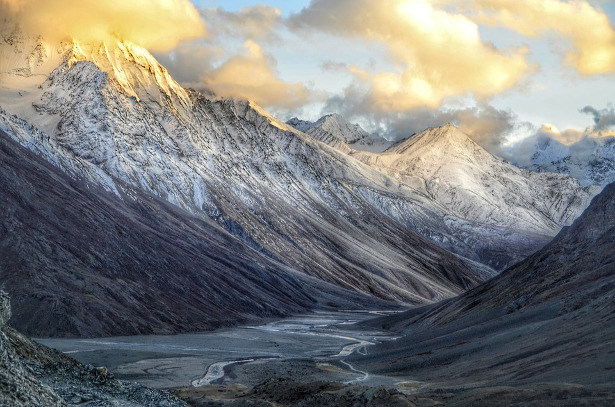 |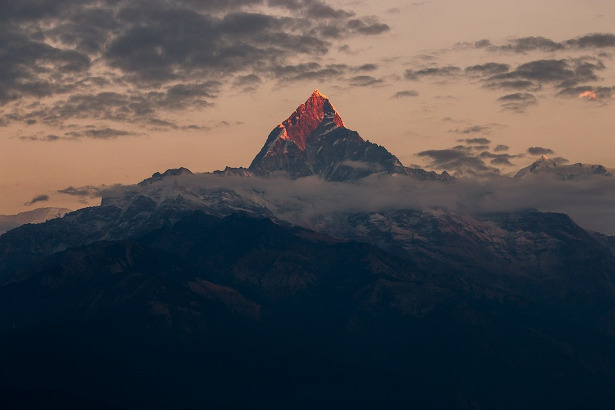 |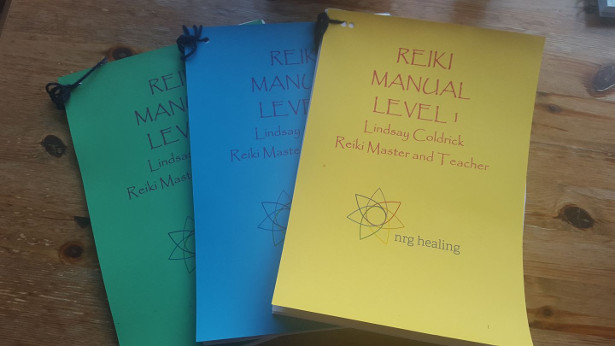 |

|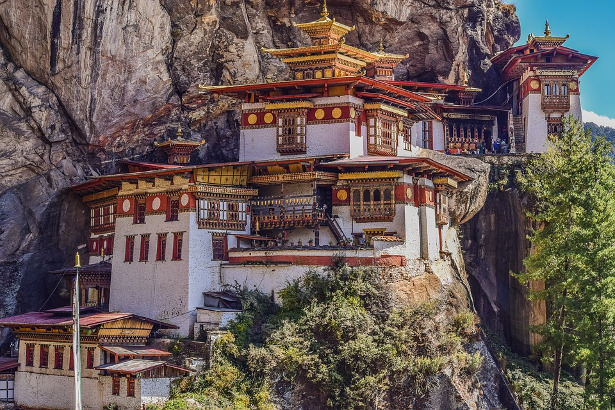 |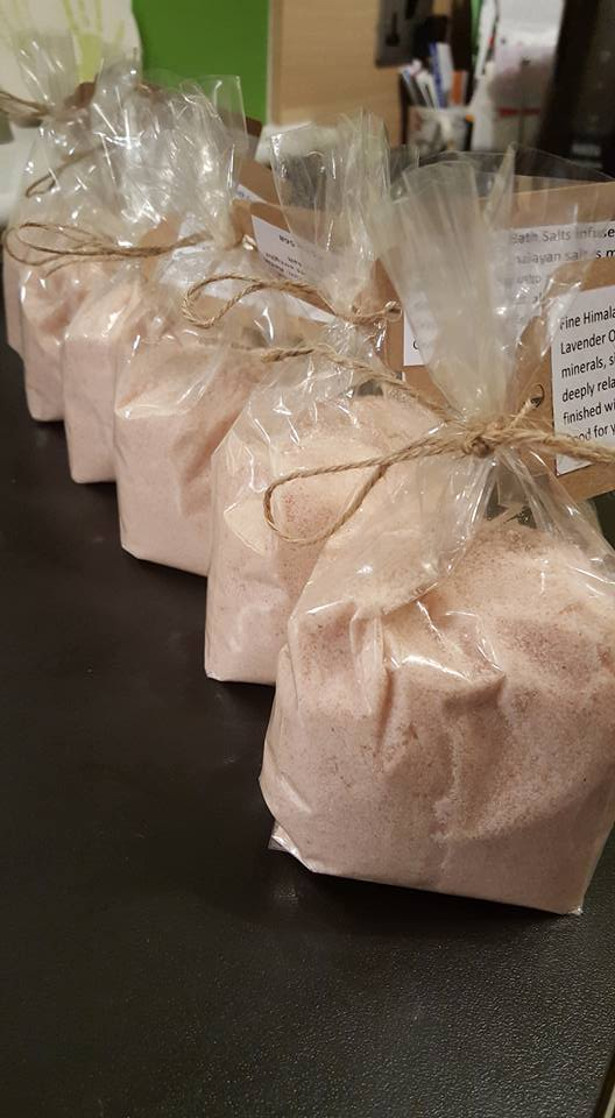 |
|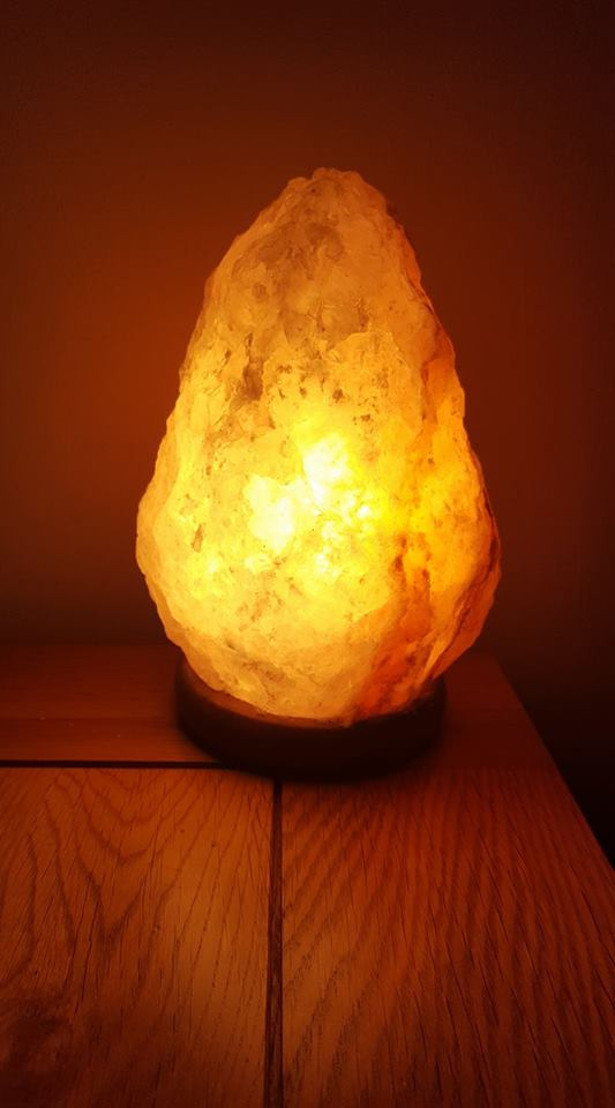 |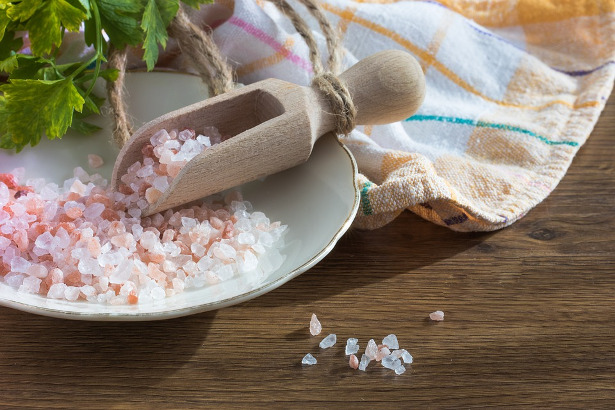 |
|