ROAR Beverages! Premiere coconut water based sports drink! Clean hydration, Low Calorie, Electrolyte infused!  www.drinkroar.com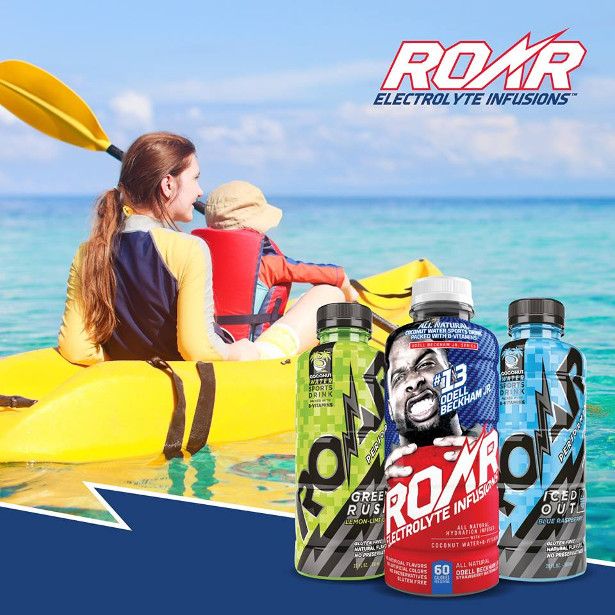 FACEBOOK | TWITTER | INSTAGRAM
ROAR has been utilized by Rugby players across the globe in order to stay hydrated and competing at the highest levels which is sold internationally.
ROAR Beverages premiere coconut water based sports drink that has been called next generation of better-for-you sports drink. ROAR's products are rooted in the principle of clean hydration, low calorie, that are electrolyte infused featuring delicious, unique flavor combinations and packaging that embraces our consumers' individuality.
ROAR's base brand (9 flavors) represents a new breed of electrolyte infused hydration beverages. With a powerful base of coconut water and b-vitamins, ROAR is a bold, healthy, alternative to the sugary, artificial, traditional isotonic beverages available today.
ROAR​ is scientifically formulated with an​ advanced hydration system helps to replenish both body and mind. ROAR is more than a sports drink it represents a lifestyle!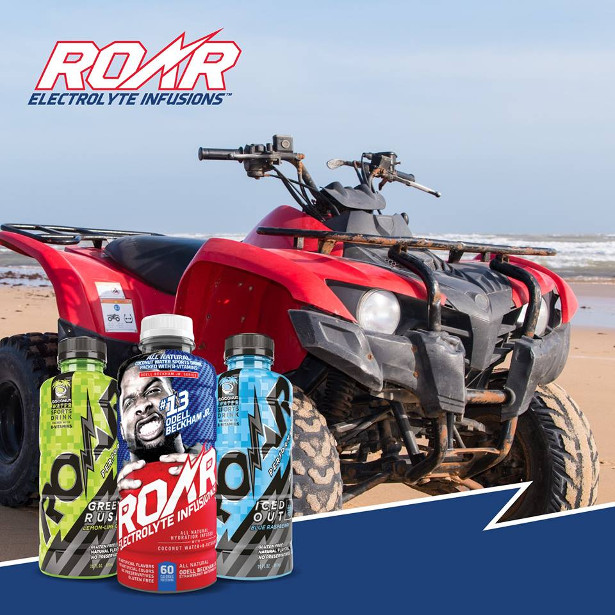 ​ ​A lifestyle brand; ROAR was developed with today's youth in mind.. ROAR's loud "in your face" packaging combines the expressive aspects of energy drinks with the functionality of a healthier sports drink. On the inside, ROAR combines unique flavors that further set us apart from the competition. Never afraid to stand out, our products speak to a new generation of customers looking for a beverage option that is not only healthy and delicious, but also cool, fashionable, and new.
ROAR Flavors include: Green Rush (lemon-lime/cherry), Iced Out (blue raspberry)
ROAR is scientifically formulated,​ gluten free and​ contains less sugar​ than competitors​ with​:
​NO artificial flavors
NO artificial colors
NO preservatives
NO caffeine
NO high fructose corn syrup (HFCS)
NO brominated vegetable oil (BVO)
NO Acesulfame
NO Taurine
All Natural
​ROAR ​is a naturally healthy, great tasting alternative to the traditional sports drinks available to consumers today.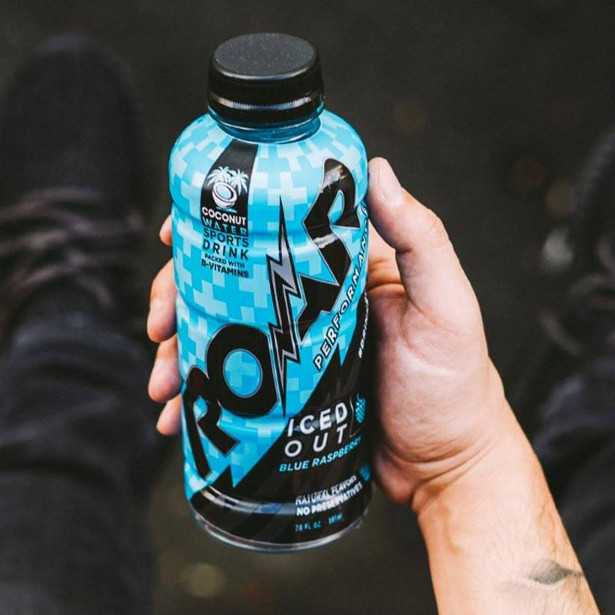 |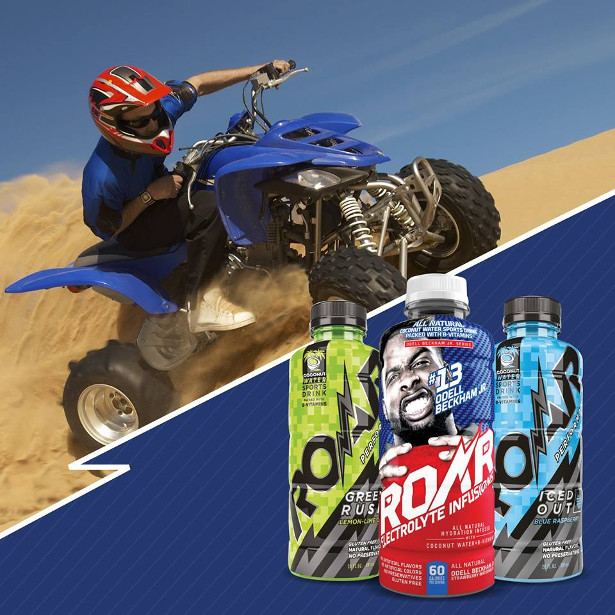 |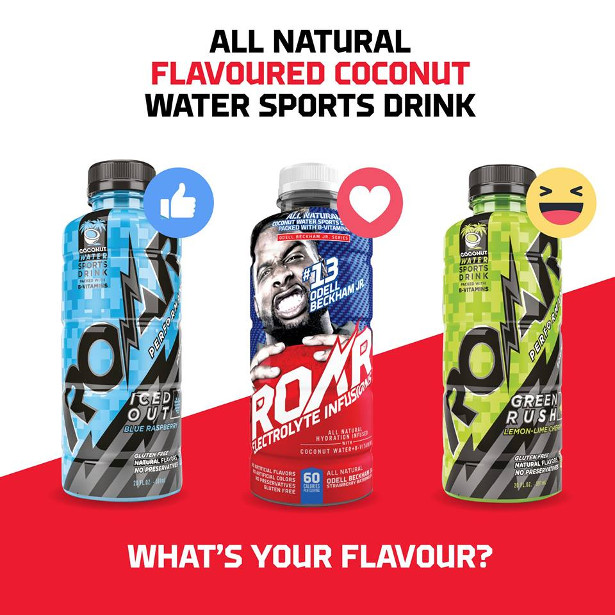 |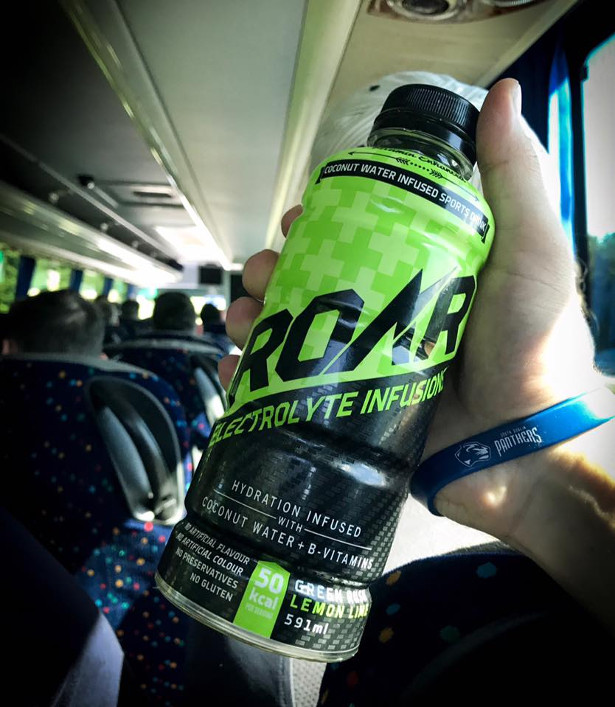 |

|

|
|
|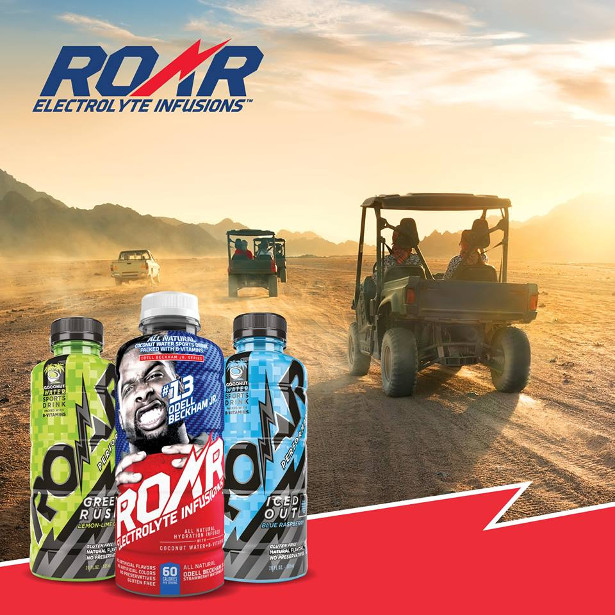 |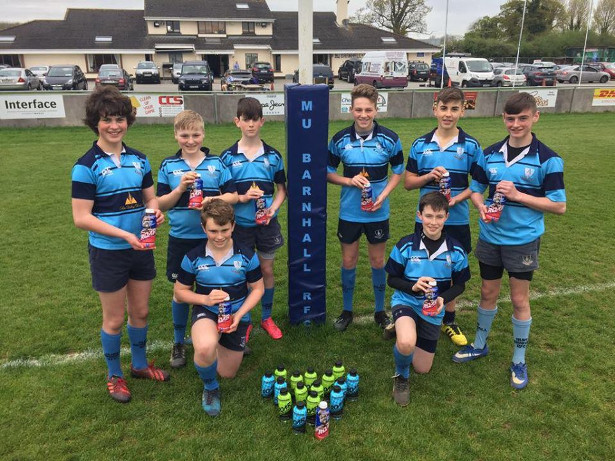 |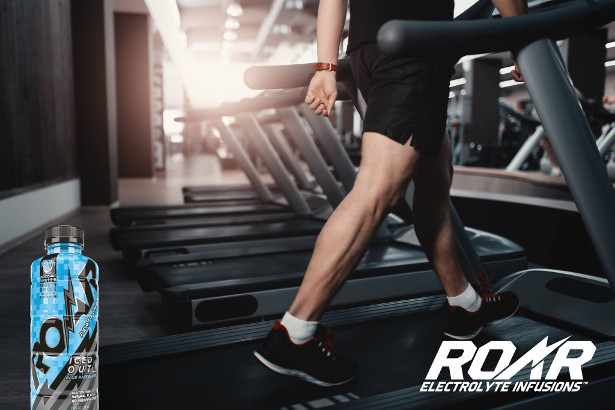 |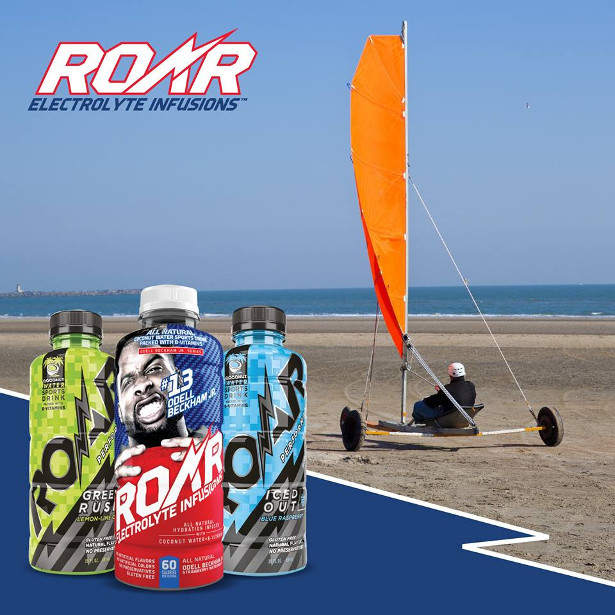 |