Being clean and cleansed with Soothing Aromatherapy Mist, Energising Mist, The Best Hand Sanitizer & Natural Hand Santizers is essential at this time of year in these cold and wet wintry conditions! DA Aromatherapy provide these solutions effortlessly! Shop at www.da-aromatherapy.com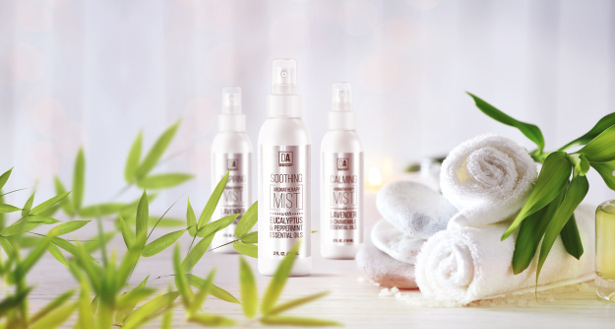 DA Aromatherapy Collection – Sharing the Magic of Hudson Valley with the World
https://da-aromatherapy.com/collections/aromatherapy-mists/products/soothing-body-mist-and-aromatherapy-spray-with-organic-essential-oils-feel-awesome-2oz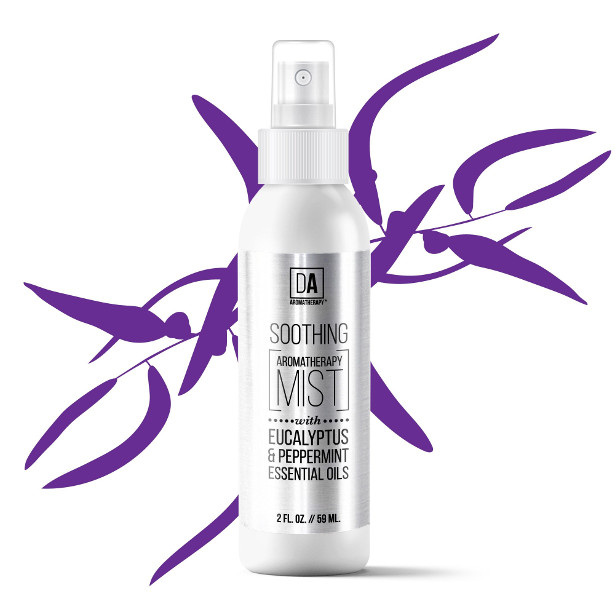 https://da-aromatherapy.com/collections/aromatherapy-mists/products/energizing-body-mist-and-aromatherapy-spray-with-organic-essential-oils-summer-bliss-2oz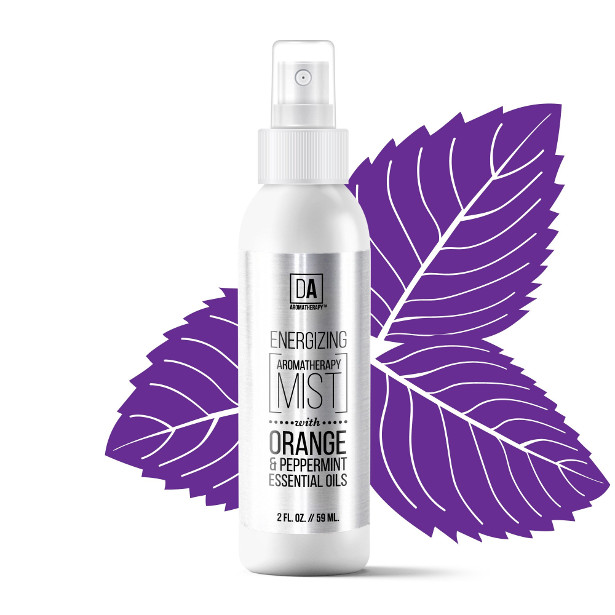 https://da-aromatherapy.com/collections/natural-hand-sanitizers-with-organic-essential-oils/products/natural-hand-sanitizer-with-organic-lavender-sandalwood-essential-oils-winds-of-stormking-1oz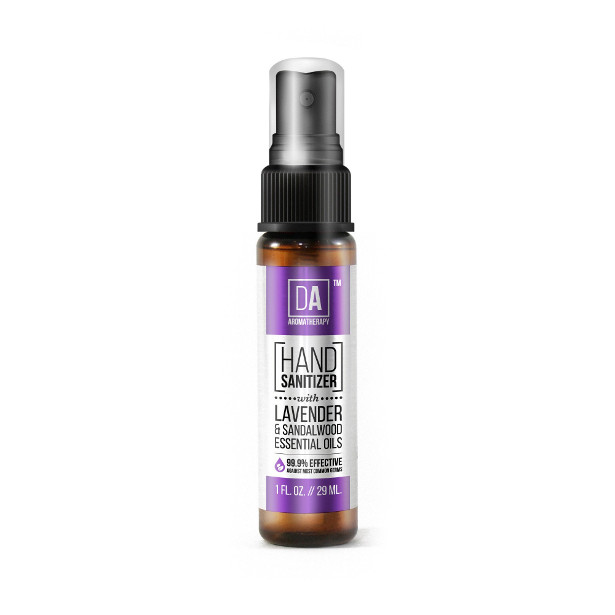 https://da-aromatherapy.com/collections/natural-hand-sanitizers-with-organic-essential-oils/products/natural-hand-sanitizer-with-organic-eucalyptus-peppermint-essential-oils-feel-awesome-1oz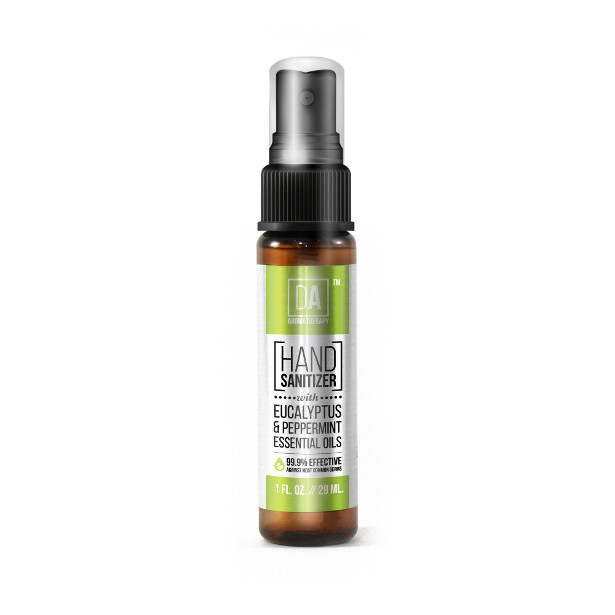 https://da-aromatherapy.com/collections/natural-hand-sanitizers-with-organic-essential-oils/products/natural-hand-sanitizer-with-organic-spruce-and-jasmine-essential-oils-spring-blossom-1oz
DA Aromatherapy Collection – Sharing the Magic of Hudson Valley with the World
Family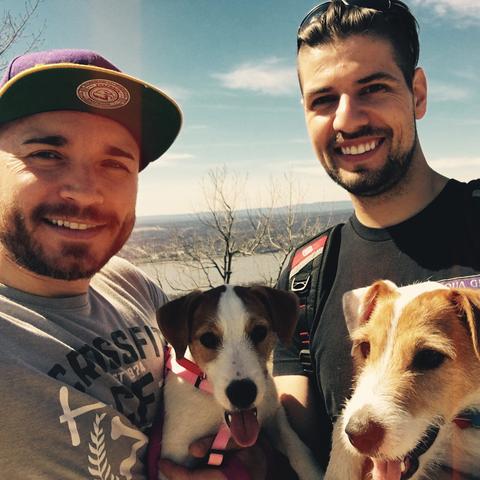 We are Millennials and a family of Explorers & Adventurers from Cornwall on Hudson, New York. After ditching our corporate careers we went on a journey to enjoy finer things in life and to attend the most important priority – our family. It's the idea of a strong and healthy family with everlasting virtues and values that lead us to strive for 100% organic in our food choices, and then taking the next step and evaluating skincare, bath and body products that we use on a daily basis. It wasn't easy to find stylish yet natural products we wanted and we decided to start our own brand of safer, natural, fashionable and sophisticated skincare, bath & body products infused with organic essential oils and our promise of absolutely no parabens, no sulfates, no synthetic fragrances or dyes, only biodegradable and plant-derived ingredients + minerals found in nature. We believe that living life organically is better for us and our families, it is also much better for ecosystems and the health of our planet Earth. Every time we choose to go synthetics-, pesticides-, herbicides- or insecticides-free, we are taking a step towards healthier ecosystems and decrease the number of harmful chemicals washed off into our rivers and oceans.
DA Aromatherapy Team: Max Loskutnikov, Dino Alexander, Jack & Vicka.
At Duncan Avenue, our goal has always been to bring you very best quality products and services that can help enrich different aspects of your life and business. We are excited to bring to you, the next step in our journey. A journey to discover, and share with you, the amazing and wondrous natural treasures of Hudson Valley – a place of spectacular beauty and rich cultural history. Presenting our new range of natural and organic line of aromatherapy products – The Hudson Valley Inspired Aromatherapy Collection.