Lockdown Gift Guide with Proper Goose
Proper Goose is a family run business that designs and makes its personalised products at its Surrey workshop. On offer are many different items including letterbox gifts, stocking fillers, and gifts organised by recipient from his & hers to pet lovers, gardeners and even teachers.
We have put together below some details of our top-selling gifts for you to consider in this year's Christmas Gift Guide:
Letterbox gifts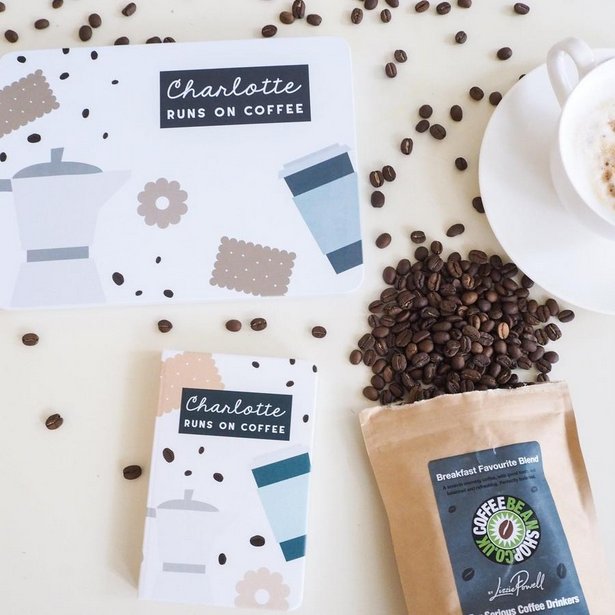 Personalised 'Runs on Coffee' tins – Proper Goose has teamed up with Coffee Bean Shop to offer personalised gift tins filled with fresh coffee beans and a matching personalised A6 notebook. Customers can choose between two blends of coffee bean either Breakfast Favourite Blend, a smooth offering made from Monsooned Malabar beans with a generous dollop of Colombian to give the coffee a kick, or Everyday Espresso Blend, which uses a blend of Brazilian Santos, Guatemalan and Columbian beans for 100% Arabica flavour. Priced £22.
Wooden keepsake photo tokens –
Relive your favourite memories with your loved ones. This gift tin includes eight wooden, personalised cards with your favourite photos. You can also add text. Priced £15.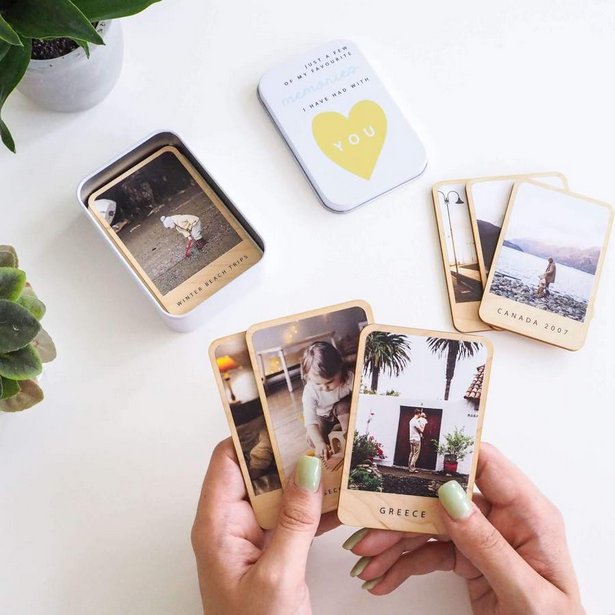 Stocking Fillers for kids
Choose creative stationery from rainbow and star covered personalised notebooks and art pads to wooden, patterned rulers. Notebooks start at £8.40. Rulers priced £10.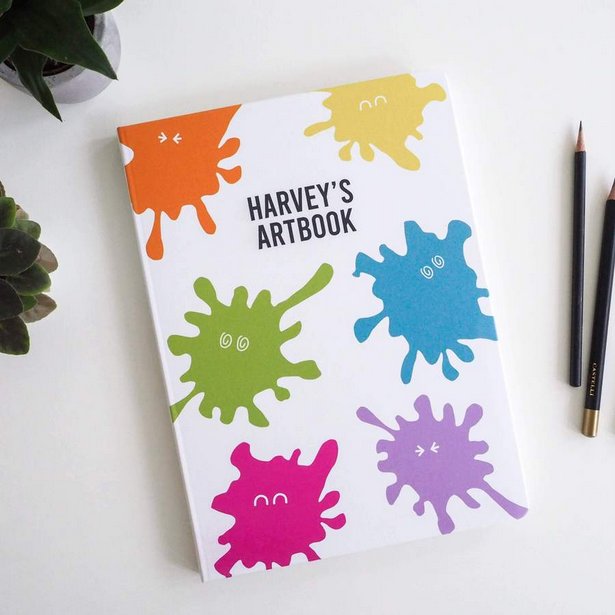 Personalised snap playing cards – Keep your children entertained the traditional way with their very own pack of snap cards. Fun and bright, these snap cards are a great way to spend quality time together indoors. Priced £22.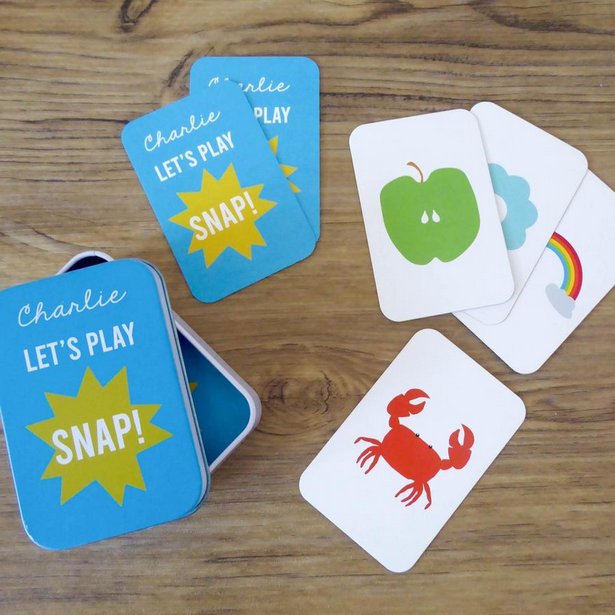 Stocking Fillers for adults
Personalised date night tokens – If you're making up a stocking for your partner why not add in these date night tokens? Never get stuck for a date night idea again. Each tin contains eight date night tokens that you can personalise to make them totally unique. Priced £22.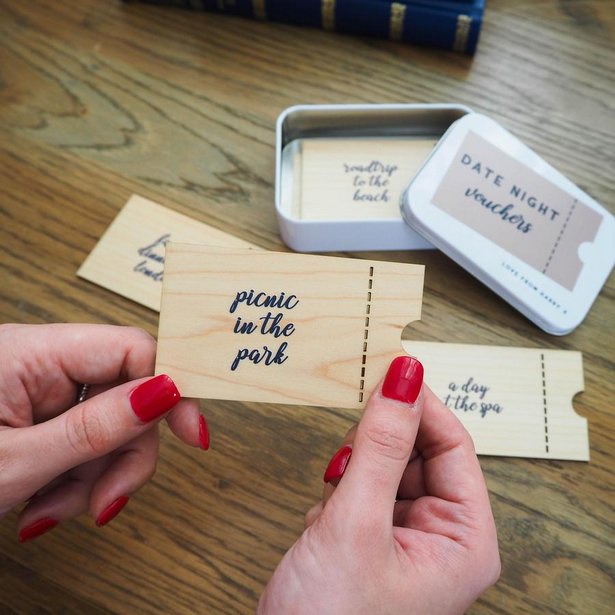 For Her
– These tins come designed with your own personalised photograph and are perfect for anyone with a sweet tooth. Proper Goose has teamed up with renowned sweet maker, Bon Bon's offering a choice from two to six packs of delights including tasty treats suitable for vegetarians. Choose from strawberry milkshakes to Pear drops or Strawberry Bonbons to bananas and shrimps. Priced from £20.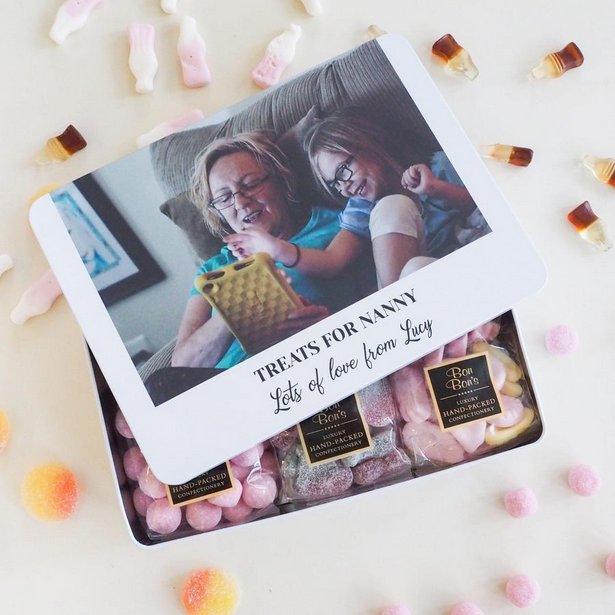 Personalised photo notebook
– Proper Goose has many variety of notebooks from persoanlised photo books with messages for mummy, to recipe books and named journals. Perfect for note takers, artists or list makers. The books come in a choice of A6, A5 or A4 and can be filled with with plain, dotted or lined paper. Priced from £9.95
For Him
Personalised adventure tokens –
From making a den in the garden to heading to soft play these adventure tokens are perfect gifts for dad from your children so they can spend quality time together. Each tin contains 10 tokens. Priced £15.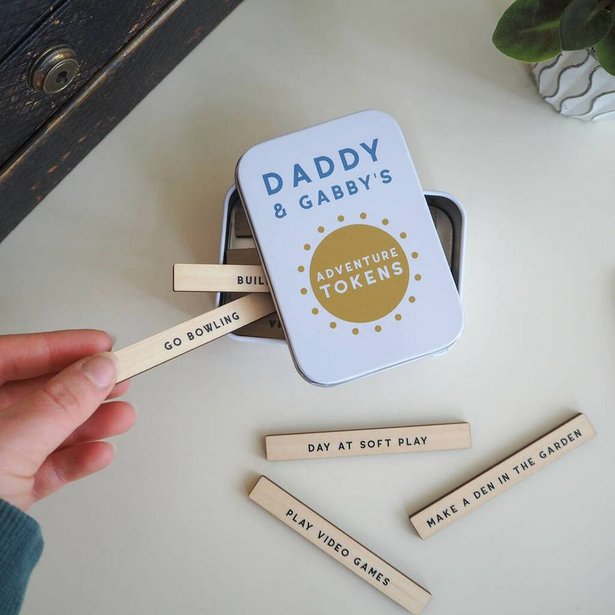 Personalised phone charging stand –
Help keep dad's desk organised with this handy phone charging stand. The design means the stand doubles up as a modern photo frame while the phone is not in place, so you can include your favourite photo and engraved message. Priced £18.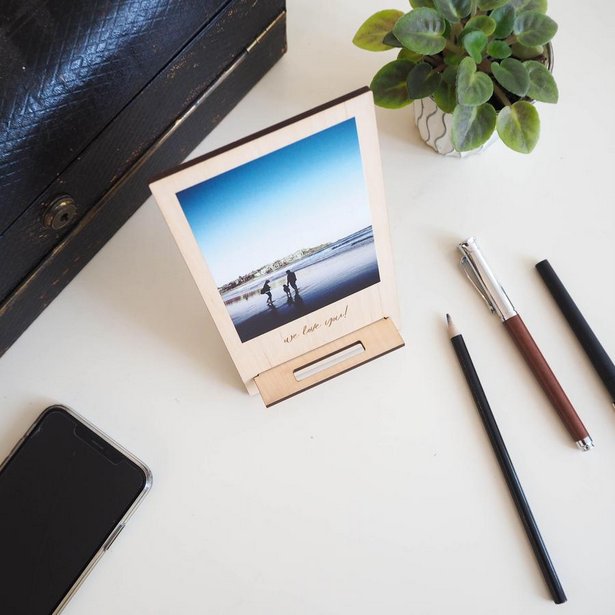 For Gardeners
– For green-fingered friends that like to grow their own, this 30cm ruler is designed to make sure seeds are planted the correct distance apart. Priced £13.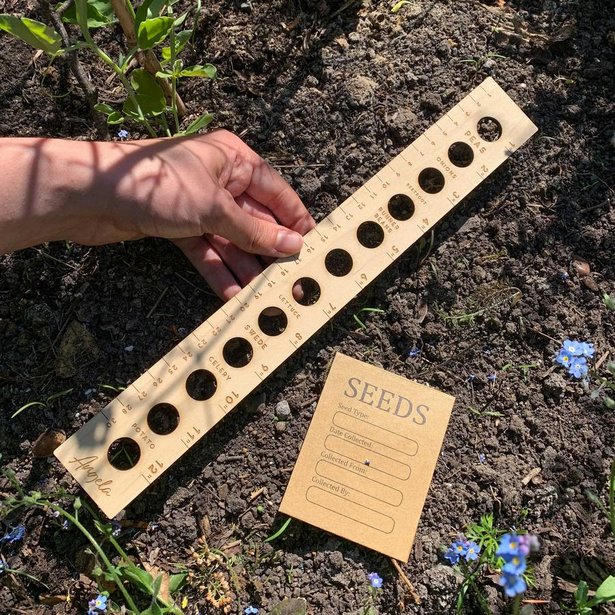 Personalised gardening tin gift set – This personalised gift tin for gardeners includes an A6 notebook, 10 x empty seed packets, 10 x plant markers and five metres of twine. Priced £35.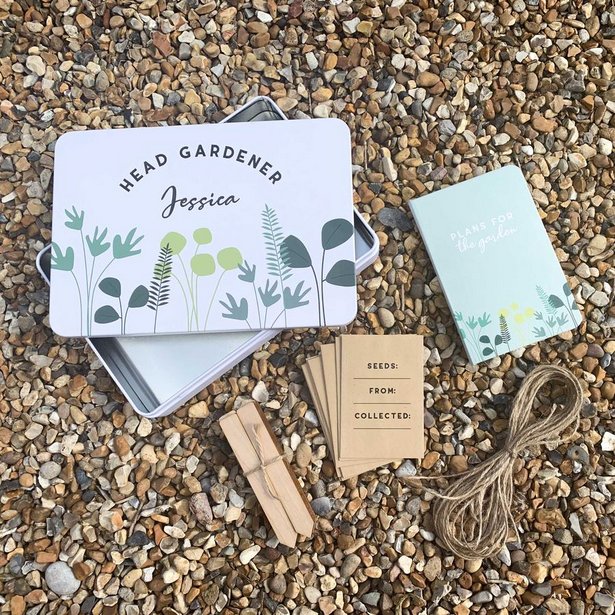 For Pet lovers
Personalised Pet Playing Cards – Personalised playing cards adorned with your pet are a great conversation starter at any game night. Each card set comes with a matching tin to keep the cards safe in. Priced £22.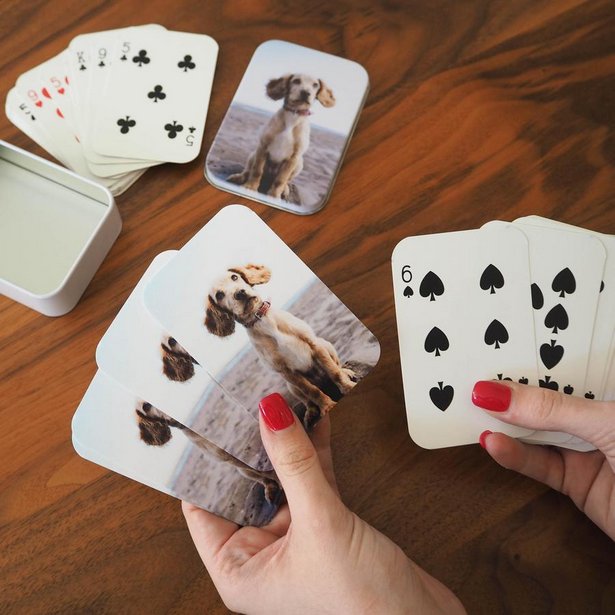 Tasty treat tins – For your good boys and girls why not personalise their own treat tin? The tins come in several depths depending on how big of an appetite they have and will keep dry pet food fresh for when on the go. Prices start at £12.50.