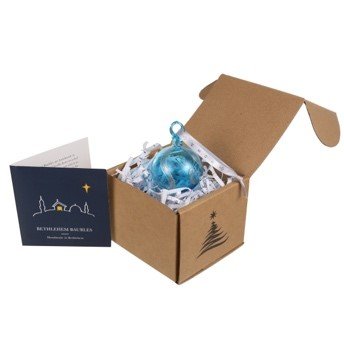 Ideal as gifts or for your own celebrations, these beautiful Christmas baubles are each individually hand-blown in the glass workshops of Hebron, a centre for glass blowing for over 2000 years, then hand-painted and finished in Bethlehem. The 2020 collection this year offers three choices, Silver, Blue and Habibi.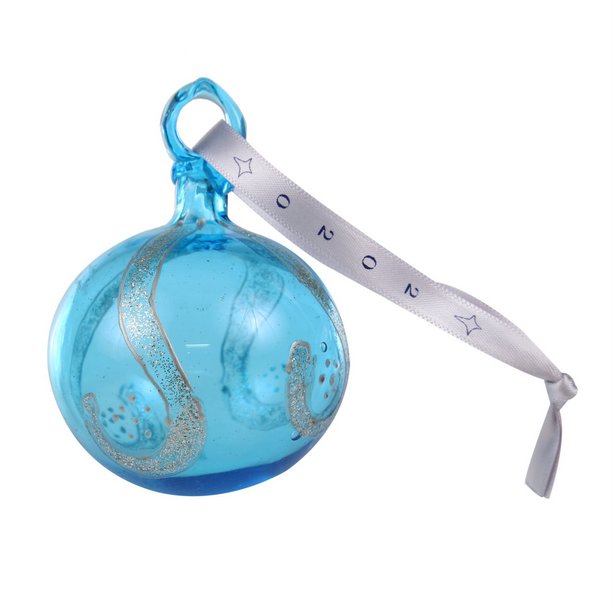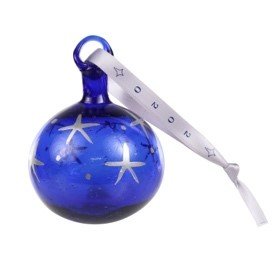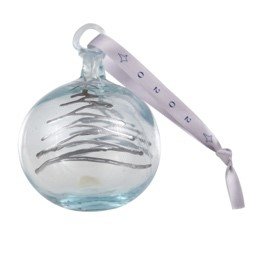 In alliance with Bethlehem Free Trade Artisans over 40 local artisans, men and women, take some 6 months to create the year's collection and benefit directly from their work. Each unique bauble is made from recycled glass and with the dated ribbon and different annual designs they could easily become a Christmas family tradition.
Priced at £13 each plus p&p they arrive with certified origin, the packaging is recyclable and the presentation box has a pre-printed space for a forwarding name and address if bought as a gift.
Bethlehembaubles.com or from selected gift shops nationwide.