FIGHT THE VISIBLE SIGNS OF AGEING! WITH YON-KA FOR MEN AGE-DEFENSE…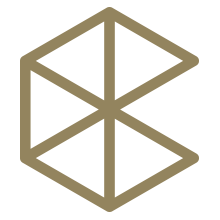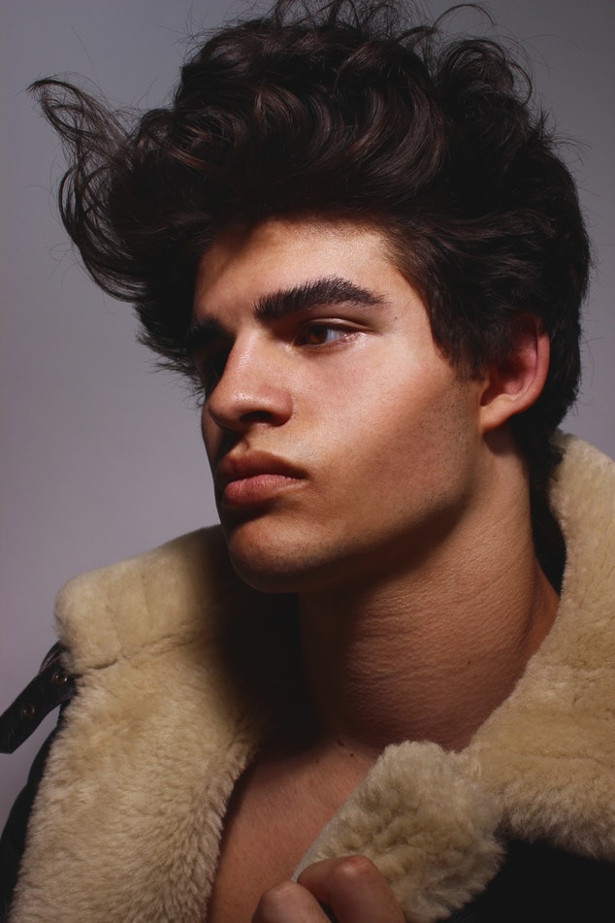 TWITTER | FACEBOOK | PINTEREST | GOOGLE+ | INSTAGRAM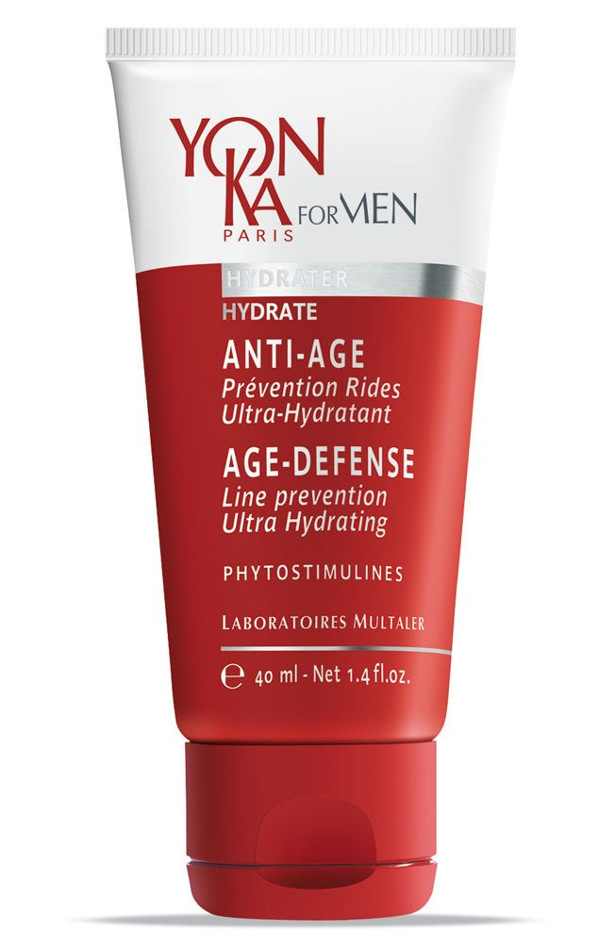 Tired of fine lines and wrinkles? Fight the visible signs of ageing with Age-Defense by YONKA for MEN, an ultra-moisturising gel-cream that delays the effects of ageing by infusing intensely hydrating anti-oxidants to soften fine lines and wrinkles. THE QUINTESSENCE OF ANTI-AGEING This paraben-free specialist treatment for the unique properties of men's skin is formulated with YON-KA Quintessence, a signature blend of 5-essential oils inherent in every YON-KA formulation. Including Lavender, Geranium and Rosemary, this potent combination actively revitalises and restores balance to the skin for a younger, smoother looking complexion.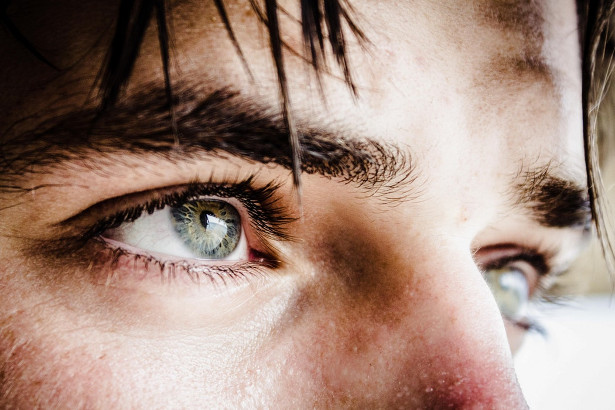 Suitable for all skin types, Age-Defense provides a targeted anti-ageing response with proven, visible results. Tighten your skin with Geranium, add firmness with Patchouli and boost moisture with Lavender for a plumper, more youthful appearance. This gel-cream formula actively works to heal skin irritations whilst its anti-pollution properties actively shield your skin from environmental and lifestyle factors that contribute to premature ageing. This revitalising formula naturally restores the skin's balance and re-energises it with a clinically proven hydration boost of +115% just 2-hours after application.
DIRECTIONS FOR USE: Apply every morning after cleansing and shaving for ultimate daily hydration and again before sleep for a stronger anti-ageing action overnight. RRP: £44.00 Available at www.chill-cabinet.co.uk Age-Defense is part of the YON-KA for MEN grooming regime formulated exclusively for men.