Check out these wonderful stocking fillers for healthy people! They're so tasty!
Here are a few healthy food brands and make for great gifts/stocking fillers:
Pulsin
Protein Powders – both dairy and plant-based options, including Pea and Hemp Protein:
https://www.pulsin.co.uk/shop-by-range/protein-powders/
Containing around 80% protein, Pulsin's plant-based protein powders are designed to aid recovery after workouts and boost muscle growth. Whether you're mixing the powder to create a shake, or adding to meals and recipes, Pulsin is available in unflavoured (pea, rice, soya, hemp, faba bean) which can be added to recipes, or flavoured powders (Chocolate Pea and Vanilla Faba Bean), perfect for on-the-go protein shakes. No palm oil, gluten-free, plant-based and suitable for vegetarians.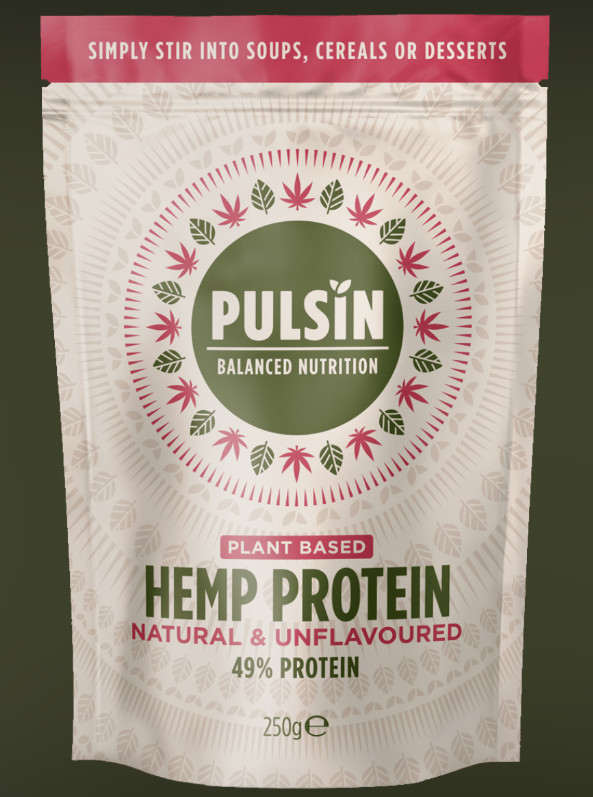 Snack bars – choose from delicious protein, keto and brownie snack bars for perfect stocking fillers:
https://www.pulsin.co.uk/shop-by-range/snack-bars/
Choose from a range of plant-based high protein bars, keto bars, high fibre vegan chocolate brownies and kid's bars. Vegan, gluten free, palm oil free and made from the best, non-artificial ingredients, the bars are great for guilt-free snacking. These are perfect for enjoying at any time of day, such as pre/post gym, in your lunchbox or for dessert.

Purely
Plantain Chips – available in a variety of flavours, including unique wild garlic, these chips are a healthier alternative to potato crisps: https://www.pulsin.co.uk/shop-by-brand/purely/
100% natural, and are free from gluten, wheat, sugar, additives, dairy, palm oil and trans fats. These vegan snacks are the perfect way to satisfy that craving for crisps, but with the added health, environmental, and economical benefits of plantain. Available in three flavours: Wild Garlic, Nice & Spicy, and Sea Salt.