Early Access Holiday Sale: Nov 1 – Nov 7
o CONSOLE VAULT have an Early Access Holiday sale for their email subscriber list. Simply join up to avail of the offer!
Get 10% off with code RUGBY on www.consolevault.com
Check out these new and recently added items now for sale >>> https://www.consolevault.com/_ep_67.html
Here are new products that have just landed!
o Nissan Frontier Center Console Safe 2022+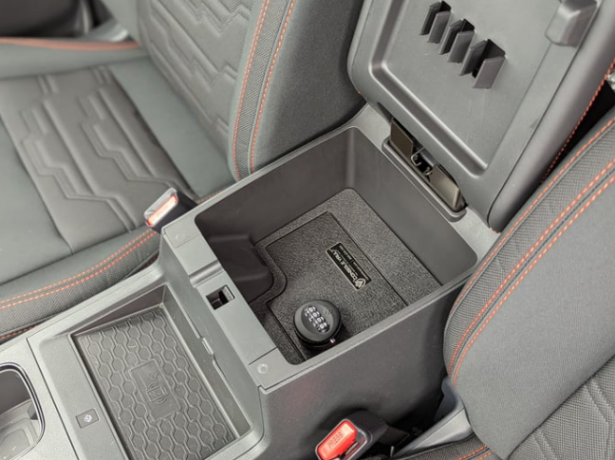 o RAM 1500/2500/3500 Bench Seat Console Safe 2020+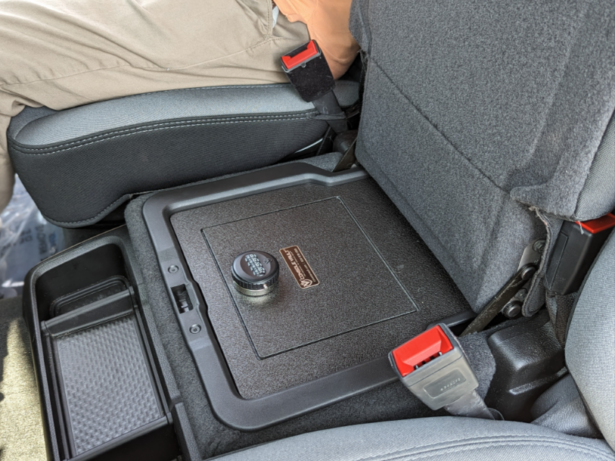 o Toyota Sienna Center Console Safe 2021+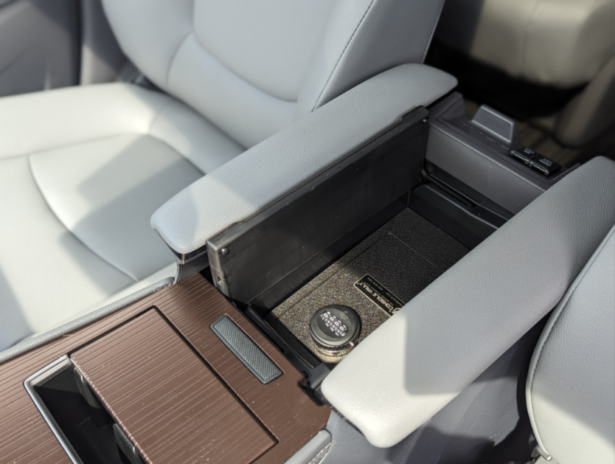 o GMC Sierra AT4X Center Console Safe 2022+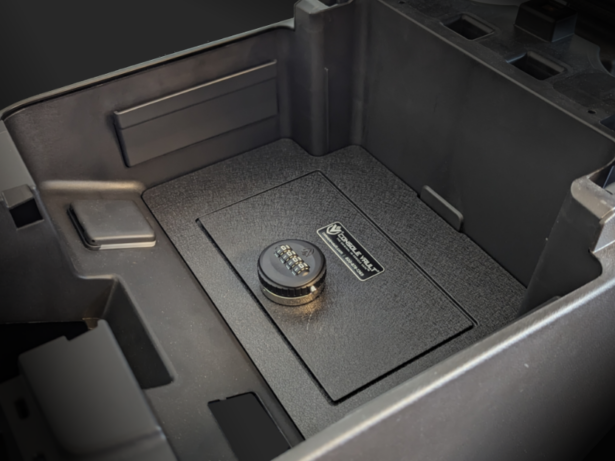 o Chevy Silverado ZR2 Center Console Safe 2022+
Here are more recently available items!
CONSOLE VAULT LAUNCH New Products! – Including… Toyaota Tundra & Venza + Hyundai Palisade + Ford Mach-E & Super Duty Model…..
& Elite 4 Digit Locks are back in stock! https://www.consolevault.com/the-elite-4-digit-lock-.html#.ZD_lKnbMKF7
10% off with code RUGBY on www.consolevault.com
Toyota Tundra Center Console Safe for model years 2022+ / Toyota Sequoia Center Console Safe for model year 2023
Tundra: https://www.consolevault.com/toyota-tundra-center-console-safe-2022–2023.html#.ZD_eNnbMKF4

Sequoia: https://www.consolevault.com/Toyota-Sequoia-Center-Console-Safe-2023_p_276.html#.ZD_eN3bMKF4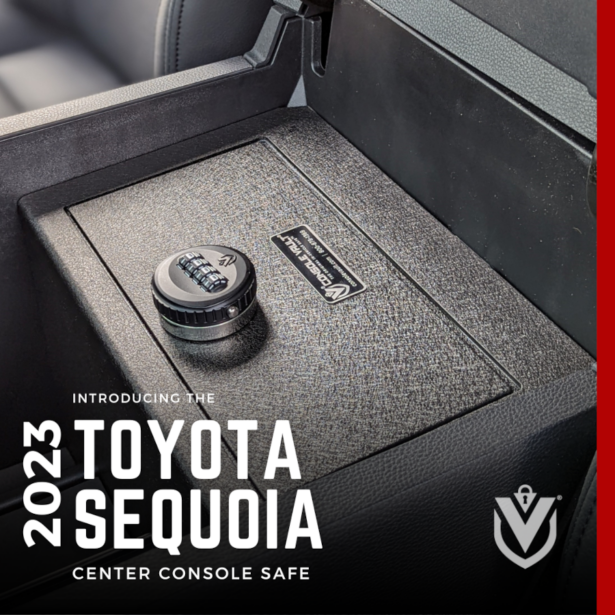 Toyota Venza Center Console Safe for model years 2021+
: https://www.consolevault.com/toyota-venza-center-console-safe-2021–2023.html#.ZD_ejnbMKF4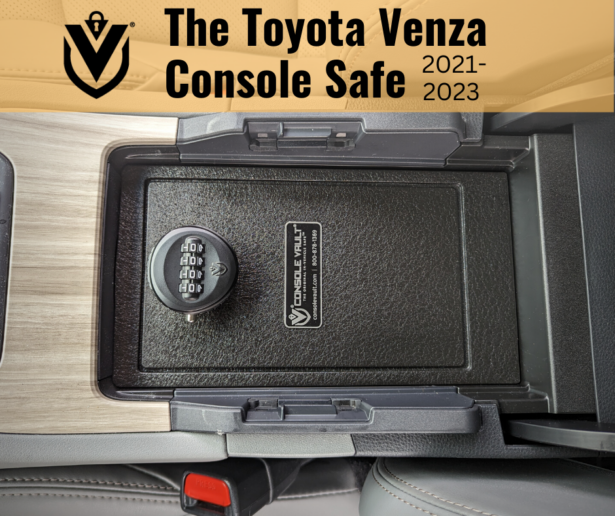 Hyundai Palisade Center Console Safe for model years 2020+
: https://www.consolevault.com/hyundai-palisade-center-console-safe-2020–2023.html#.ZD_fTXbMKF4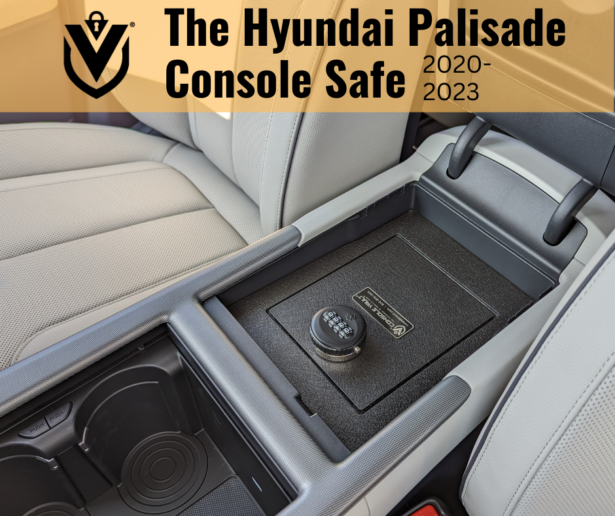 Ford Mach-E Center Console Safe 2021+
: https://www.consolevault.com/ford-mustang-mach-e-center-console-safe-2021–2023.html#.ZD_fdHbMKF4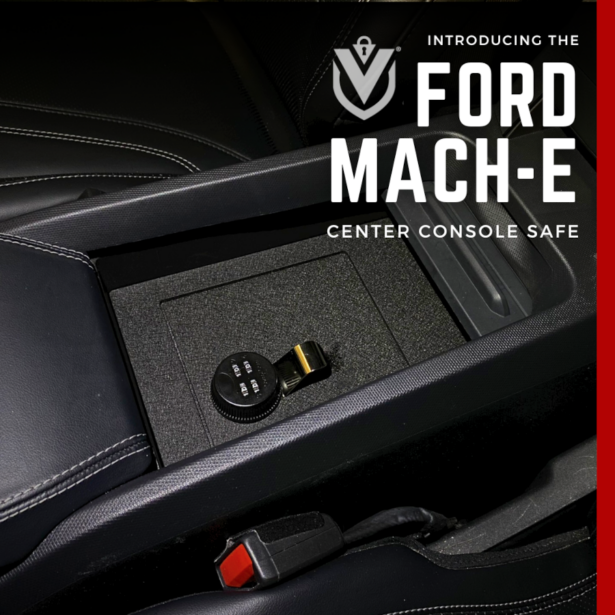 Ford Super Duty Full Floor Center Console Safe for model years 2023 (***Waitlist only, units to arrive next week!)
: https://www.consolevault.com/ford-super-duty-full-floor-center-console-2023.html#.ZD_flXbMKF4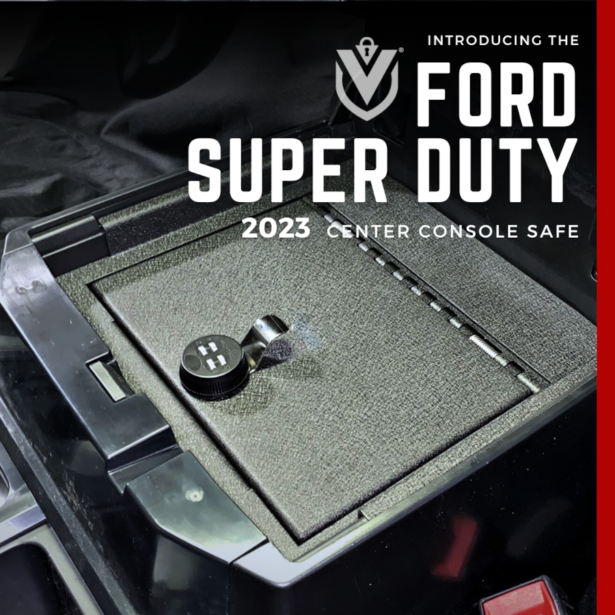 New & Coming Soon Items from Console Vault

Console Vault have a busy second half of the year ahead of thrm, with the preparation of multiple new product launches. To help prepare, they have created a landing page for their new/coming soon items

This includes >>AVAILABLE NOW
RAM 1500/2500/3500 Under Bench Seat Safe: 2020 – 2024
GMC Sierra AT4X Center Console Safe: 2022 – 2023
Chevrolet Silverado ZR2 Center Console Safe: 2022 -2023

JOIN WAITING LIST
Toyota Sienna Center Console Safe: 2023
Subaru Forester Center Console Safe: 2020 – 2022

Also in development for 2023 delivery

(Check back for waitlist/order option):

Chevrolet Tahoe / Suburban Sliding Console Safe 2021+

GMC Yukon/XL, Yukon Denali/Denali XL 2021+

Hyundai Santa Fe Center Console Safe 2020+

Hyundai Tucson Center Console Safe 2022+

Jeep Grand Wagoneer / Wagoneer Center Console Safe 2022+

Nissan Frontier Center Console Safe 2022+

Toyota Highlander Center Console Safe 2020+

Check out Console Vault's newest releases and coming soon products, and get yourself a new safe using code ___ for 10% off."

"Join the waitlist for one of Console Vault's newest safes! Use the code ___ for 10% off once it launches!"

#consolevault #security #gunsafe #ford #chevy #gmc #dodge #f150 #toyota #jeep #RAM #kia #volkswagon #lexus #harley #summer #trucks #cwc #customtrucks #vehiclesafe #SafeTravels #ccw #secureit #PCS