CG MEN. Stylish and comfortable Menswear and accessories, for all ages, from 'Boys to Men!' www.cgmen.co.uk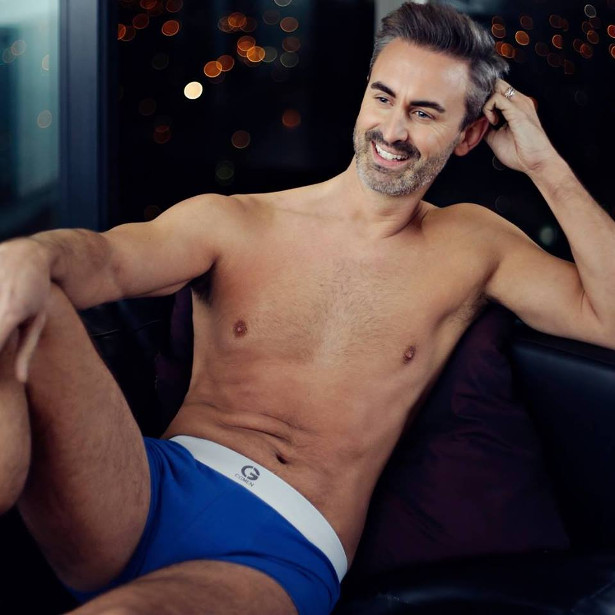 FACEBOOK | TWITTER | INSTAGRAM
CG MEN is an apparel company that aims to deliver products that keep you looking good and feeling comfortable in any situation. Check them out for unparalleled comfort, and fits that'll revolutionise your base layers.
They are starting from the inside out, designing stylish and comfortable Menswear and accessories, their aim is to style for all ages, from 'Boys to Men!'
Colour, comfort and style is of paramount importance to the 'CG Man' oozing masculinity and dressing the now 2018 Metrosexual Man!
Their new and stylish range of men's underwear will leave you feeling fitted, held and ultimately comfortable, like a second layer of skin holding everything in place.
In addition to their ongoing designs of Men's Underwear, they aim to have a collection of other menswear coming to you throughout 2018, including cool vests to match your underwear, socks, t-shirts, fitness wear and many more lines, including CG Men accessories.