NEW CEYMAR SPINNING REELS MAKE PREMIERE FEATURES
ACCESSIBLE TO ALL ANGLERS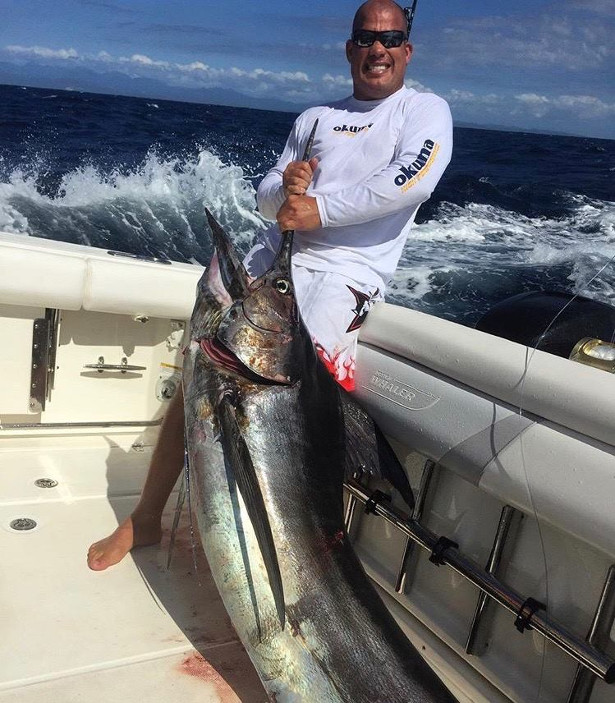 PINTEREST | FLICKR | YOUTUBE | FACEBOOK | TWITTER
ONTARIO, CA: Okuma Fishing Tackle understands that the more compact and lightweight the tackle, the more anglers can feel their connection to the fish and the more enjoyable the experience becomes. All-new Ceymar spinning reels minimize intrusive weight and size while maximizing performance.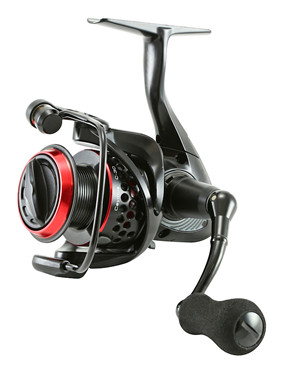 New Ceymar spinning reels operate on a core of excellence. The drive system begins with a powerful forged aluminum handle arm with premium EVA knobs. On the interior, the precision elliptical gearing system includes machine cut brass pinion gear for durability. Seven bearings plus Quick-Set anti-reverse bearing deliver fluid performance and commanding hook sets. On the business end, heavy-duty solid aluminum bail wire circles the rigid, machined aluminum spool. Ceymar' core features compare to reels well over $100.
Ceymar surrounds the core with a focus on effortless, lightweight handling. Proprietary Blade Body Design is ultra compact. Both the spool and the computer-balanced rotor are ported to extreme levels to reduce weight. Ceymar provides power where necessary, while minimizing the overall footprint.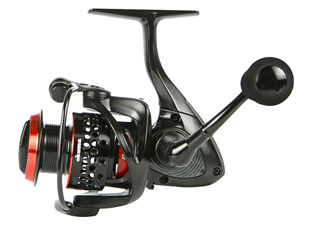 The Ceymar 10 size reel focuses on the cold weather, ice fisherman. With an elongated reel stem, the angler can grip and reel their reel with worry of cold weather gloves getting in the way.
New Ceymar reels are available in five sizes, C-10, C-30, C-40, C-55 and C-65 for incredible versatility in freshwater and inshore saltwater applications. The multi-disc oiled felt drag system churns out an impressive 13- to 18-pounds of maximum drag. But most impressive of all, anglers can access Ceymar at an MSRP of $49.99 (size 10, 30 & 40) to $54.99 (size 55 and 65).
Backed by the Okuma 1-Year Limited Warranty, catch all-new Ceymar spinning reels at www.okumafishingusa.com.