Celebrating Christmas with Cramele Recas Romanian Winery increases stock at Tanners Wines ahead of the festive season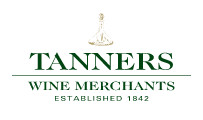 This Christmas, Cramele Recas have introduced the latest vintage of its acclaimed Paparuda range at Tanners Wines, stockists of an ever-increasing range of wines from Romania and the rest of Eastern Europe.
As Romania's largest winery Cramele Recas is leading the path in exquisite Eastern European production, with 2017 a monumental year for the team, with a £5 million investment and the introduction of two new winemakers. Ahead of Christmas, Tanners is stocking two new varieties of Cramele Recas's Paparuda range, with both the indigenous Paparuda Feteasca Regala and Sole Orange wine now available.
Tanners Wines were the first stockists of Romanian Orange Wine in the UK, introducing it following the growing interest from customers. For the festive season, it is a great wine to serve on Christmas Eve with dishes that combine sweet and savoury flavours like roasted pork belly with apple and sage. Produced predominantly with the Chardonnay grape, it has notes of dried apricot and orange fruit notes, complemented by slight floral hints and a nutty, spicy finish on the palate. Available in Tanners stores and also online for £11.95.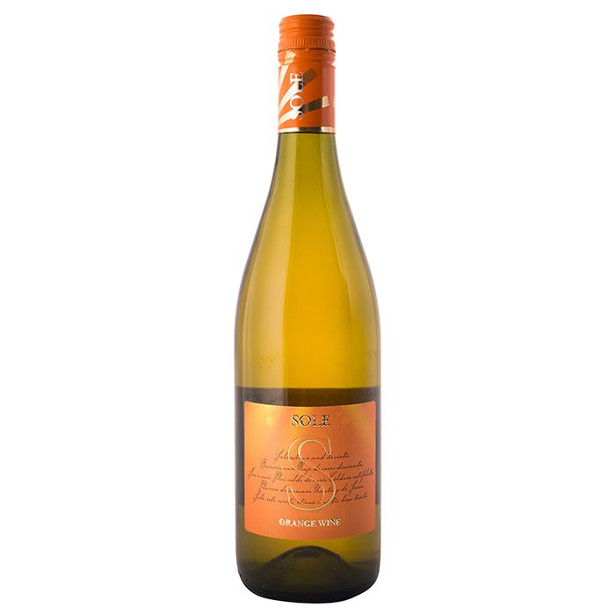 Feteasca Regala is the indigenous grape variety from the heart of Romania. Its' notes of white pepper, cinnamon and fresh quince make it another excellent choice for the Christmas season. Great paired with baked white fish dishes, it is also the perfect wine to serve with a fish starter on Christmas Day. Crisp and refreshing, the flavors and aromas blend together seamlessly to create a vibrantly structured wine. A very complex wine with focus and balance throughout. Available from Tanners Wines both in store and online for £6.95.
Tanners Wines have welcomed a host of Cramele Recas' Paparuda range, from Pinot Noir through to Cabernet Sauvignon, from uncomplicated entry level wines through to more difference and interest further up on the scale.
Stephen Crosland Purchasing Director of Tanners Wines explains why the Paparuda range has been selected for Tanners Wine's portfolio: "The price and quality ratio of the Paparuda
2
wine selection is something that first caught our attention. The fruit flavours and aromas partner perfectly with each other, inspiring increased popularity from consumers across the country."
Whether enjoying a traditional British Christmas dinner, or serving something a little more alternative, Cramele Recas' Paparuda range pairs perfectly with a range of dishes. Along with the Paparuda Feteasca Regala and Orange Wine, Tanners Wines also stocks the Paparuda Pinot Noir, Pinot Grigio, Sauvignon Blanc and Cabernet Sauvignon range, which are all available in store and online.