Formulary55 . Modern Men's Care Line . Small Batch Bath + Body . www.formulary55.com
FACEBOOK | TWITTER | PINTEREST | INSTAGRAM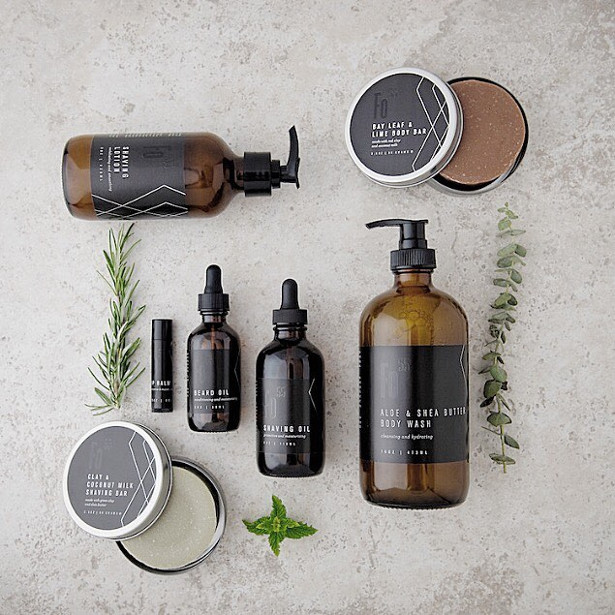 Available at their online store:- formulary55.com/collections/mens-care
The line consists of 9 different grooming products ranging from $8-$38. Each product is made of vegan and certified cruelty-free ingredients, and free of parabens, phthalates, sulfates, synthetic fragrances, and artificial colors or dyes.
From Shaving Block, to Brushes, Razors, Body Wash, Beard & Shaving Oils, balm & soaps!
"I have tried these products and because its a bespoke boutique maker the experience is so much more personal, and knowing the owner will only produce safe and cruelty free products is so refreshing!" Beauty & Lifestyle Editor, InTouch Rugby.
Thanks for stopping by! We make luxury aromatherapy soaps, candles, lotions, washes, and other pampering products that smell amazing, work better, and look fantastic on your bathroom counter. Our products have been featured in numerous magazines such as Lucky, O Magazine, Seattle Magazine, and Sunset Magazine. You can find us in hundreds of retail stores across the world. Our web store www.formulary55.com also features products we love (and sell!) by other small batch companies. Our showroom is open from time to time for special events if you would like to shop and smell in person. Fan our page for updates!
|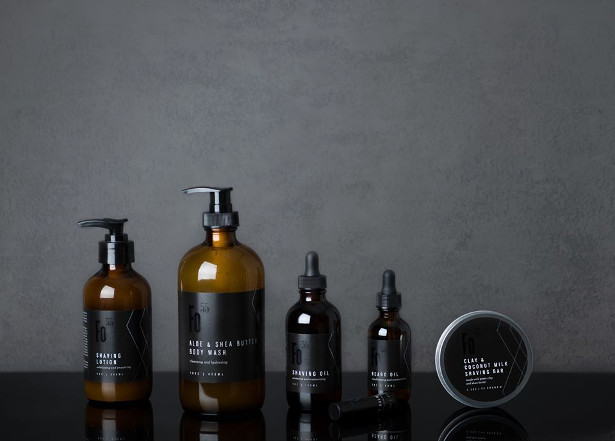 |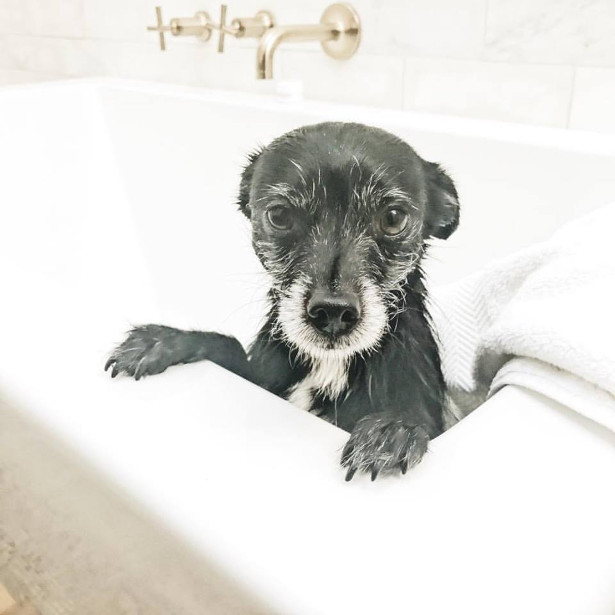 |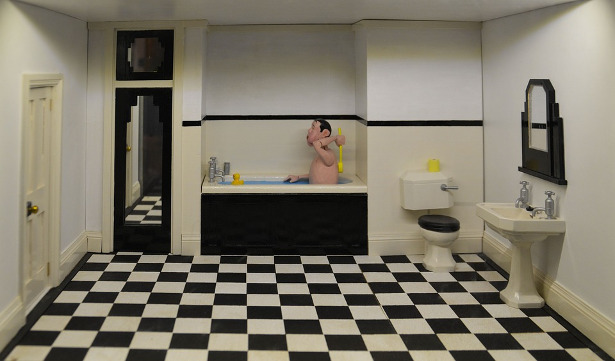 |
|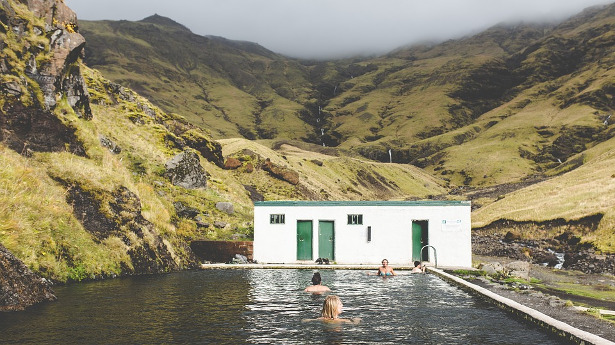 |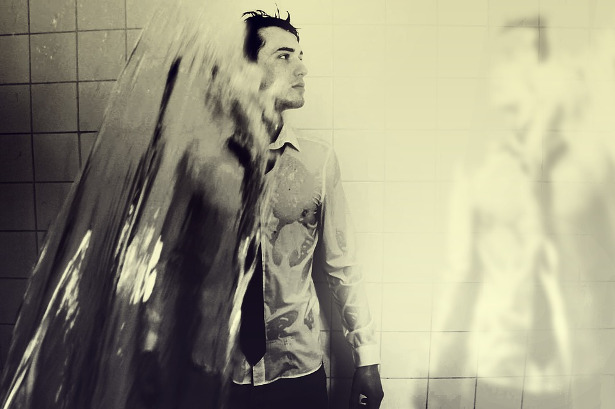 |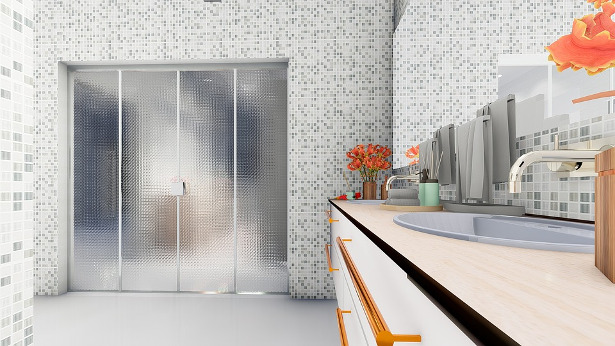 |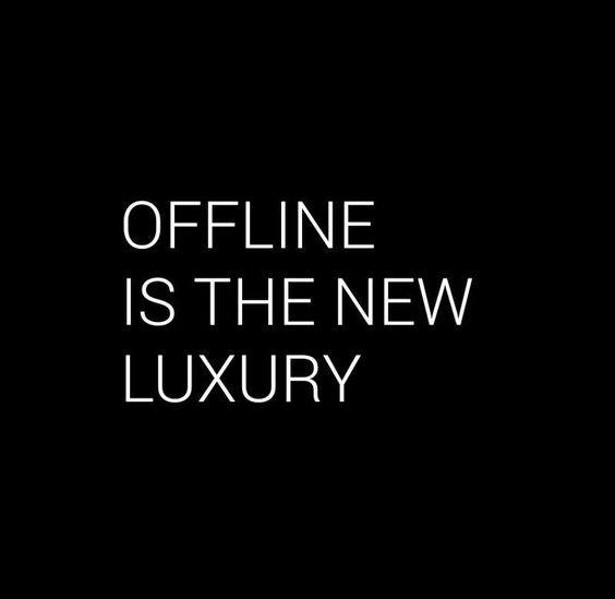 |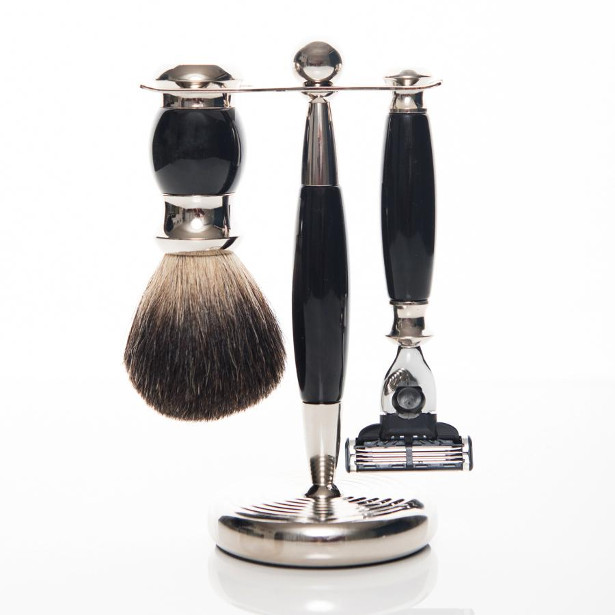 |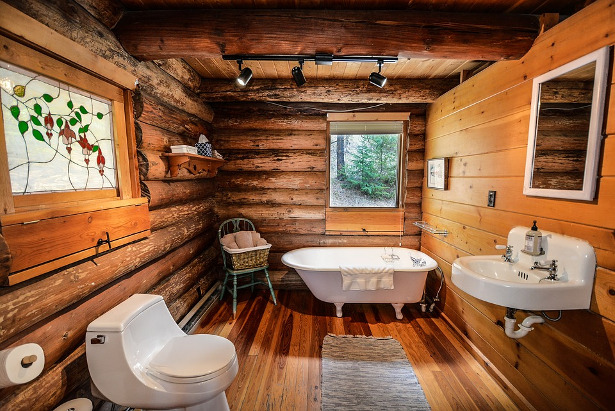 |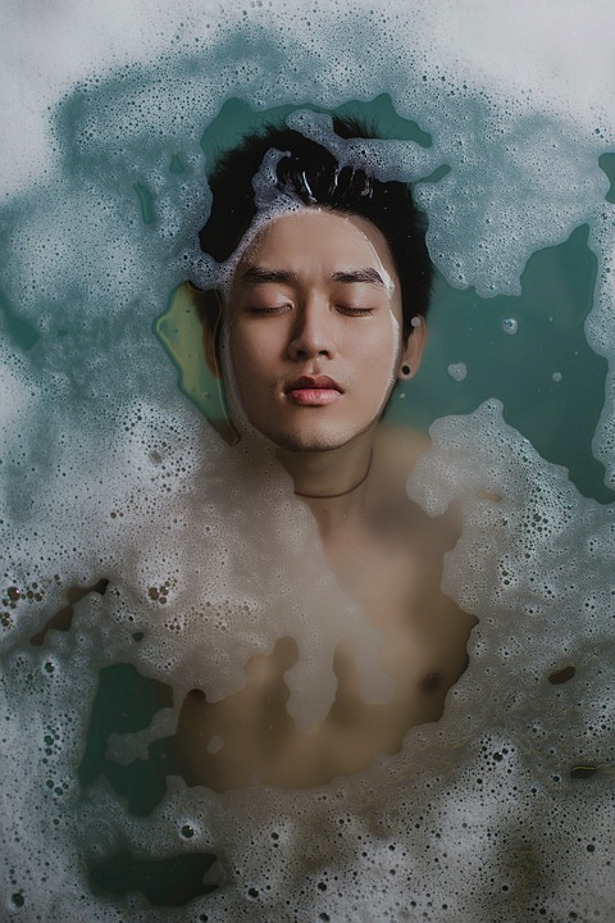 |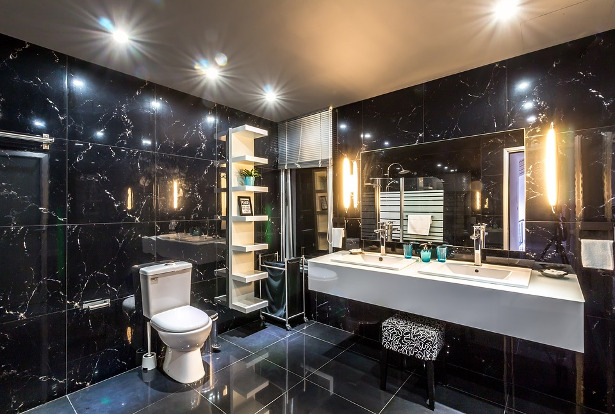 |