Welcome to the World of Calm. Live mindfully. Sleep better. Breathe deeper. www.calm.com You Deserve This.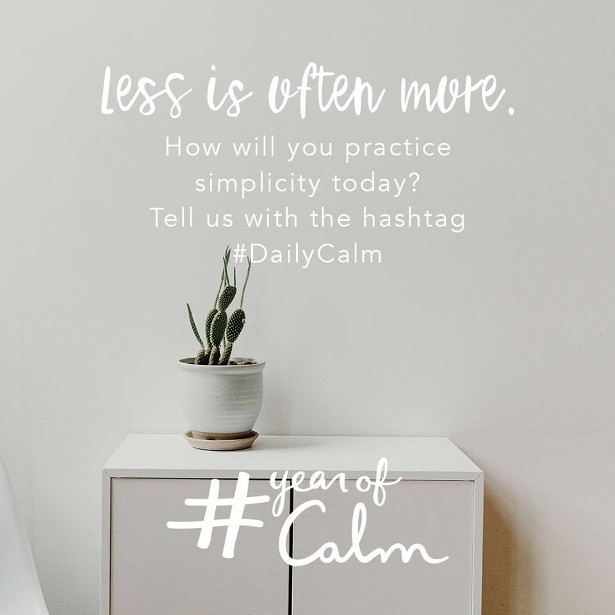 INSTAGRAM | FACEBOOK | TWITTER | PINTEREST | LINKEDIN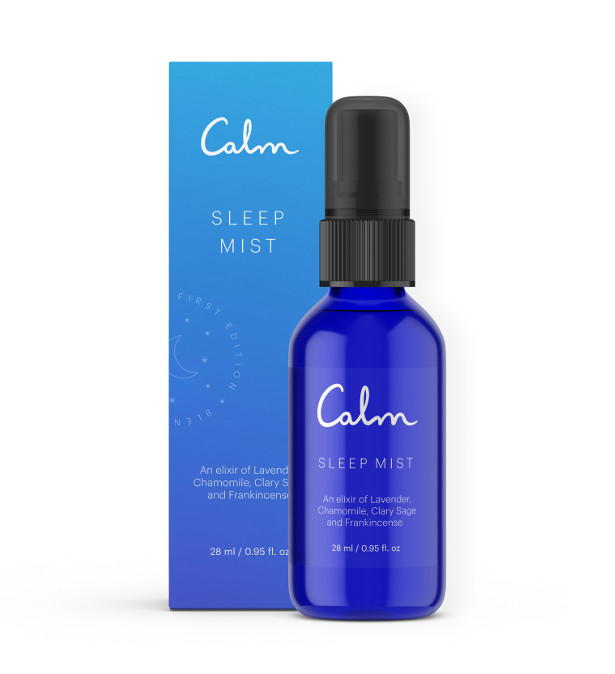 Created and run by two Brits in Silicon Valley, it is the first app to produce physical products eg Sleep Mist, a natural elixir of lavender, frankincense, chamomile and clary sage essential oils. You may be aware the Calm App is a award winning product and Careful Cents have come up also with an incredible innovation which is worth checking out.
Sleep Stories are now celebrating its 100th recorded story, read by Game of Thrones star Jerome Flynn – Sacred New Zealand.
https://blog.calm.com/relax/celebrating-100-sleep-stories