Delicake is an Australian innovative no bake premium cakeware container www.delicake.com.au
(Delicake distribute the products from West Sussex to customer across the UK!)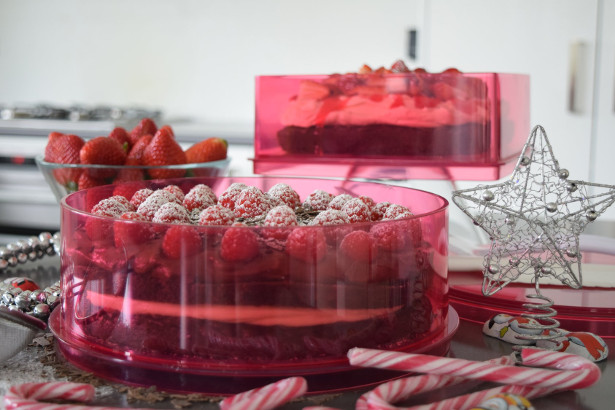 FACEBOOK | YOUTUBE | INSTAGRAM | PINTEREST
Delicake is an Australian innovative no bake premium cakeware container, designed for the convenience of preparing, setting and serving your delicious dessert, vegan, paleo & savoury recipes.
Delicake Masters is an all-in-one solution: taking the home baker and entertainer from fridge to table, saving you time and effort!
You can perfect your recipes, transport easily and present them beautifully to share with your family & friends on any dining table.
Its perfect for any table setting. www.delicake.com.au