Buying Health Products This BLACK FRIDAY >>> Check it out >> 40% OFF PRAVENAC help: clear skin and PRAVIRAL immune support supplement : www.workswithwater.com
Please note the code for the discount is BFCM40
Nutraceutical products, containing natural ingredients proven to make a difference to your health.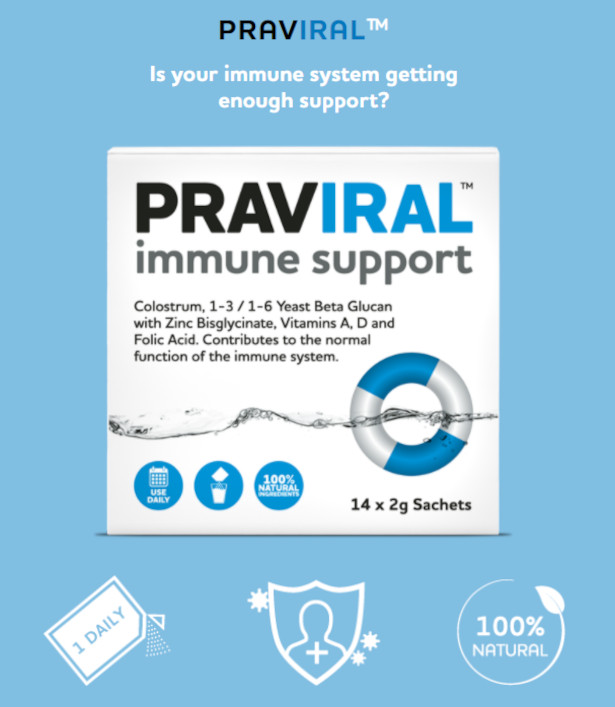 At Works With Water Nutraceuticals, we are committed to helping people look after their health through a combination of nature and science. With today's pace of life and the challenges we face to stay fit and healthy, it's never been more important to find natural solutions to help support our overall health and wellbeing.
The unique formulations in our Nutraceutical products are easy to use and contain natural ingredients scientifically proven to make a significant difference to people's health.
The term 'nutraceuticals' is relatively new and defines products that contain targeted ingredients considered to provide targeted and proven health benefits.
We only formulate with functional ingredients that have solid, human-trialled science to support specific health claims. From skin health to immune support, our focus is on developing natural products that you can have complete confidence in their proven effectiveness.