BULLION EYEWEAR LAUNCHES EXCLUSIVE SUNGLASSES COLLECTION WITH MADE IN CHELSEA'S DIGBY EDGLEY
On Monday 20 June, Independent men's sunglasses brand, Bullion Eyewear, launched an exclusive collection with Made in Chelsea's Digby Edgley.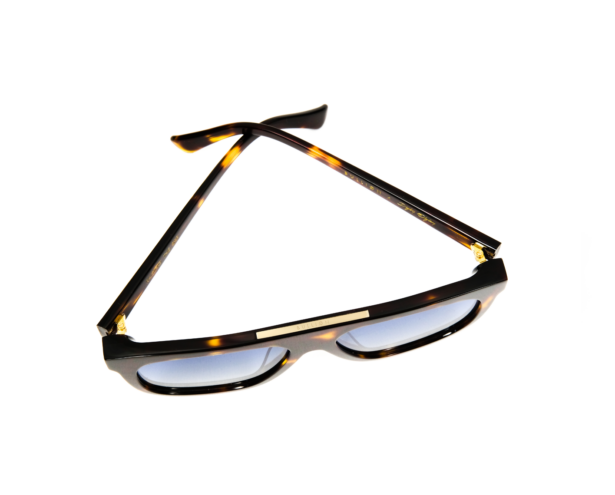 The signature collection includes two pairs of sunglasses that have been designed by Digby to provide Bullion Eyewear's customers with affordable luxury in time for the summer months.
From poolside in the South of France to cruising in your car throughout London, the timeless designs provide a modern twist on classic sunglasses, providing the perfect accessory for men who like to make a statement with their eyewear.
The signature collection has been created to bring everyday luxury to Bullion Eyewear's customers with each pair priced at £60.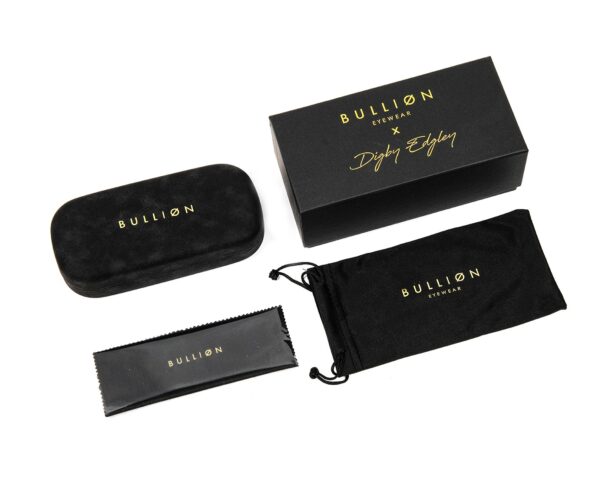 Digby Edgley comments: "I am so happy to announce that I've teamed up with Bullion Eyewear to create a product that I'm very proud of. I have always loved sunglasses and being able to help design and come out with my own range is very exciting and a proud moment for me."
Matt Watson, Founder of Bullion Eyewear, says: "We are delighted to be launching our Bullion X Digby signature collection. Digby has great synergy with the Bullion Eyewear brand, and we knew he was the person we wanted to create our first collaborative range with.
"We have worked closely with Digby to design a collection that encompasses his style perfectly and we are confident our customers are going to love these pieces."