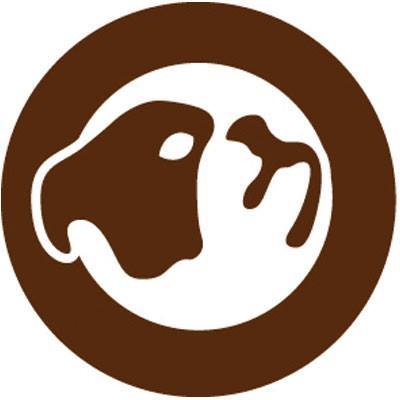 Is he a Bearded Beefcake… Stubbled Stud… Goateed Geezer… or a Clean Cut Charmer BULLDOG products cater for each type of man rug with just little pea sized amounts needed! www.bulldogskincare.com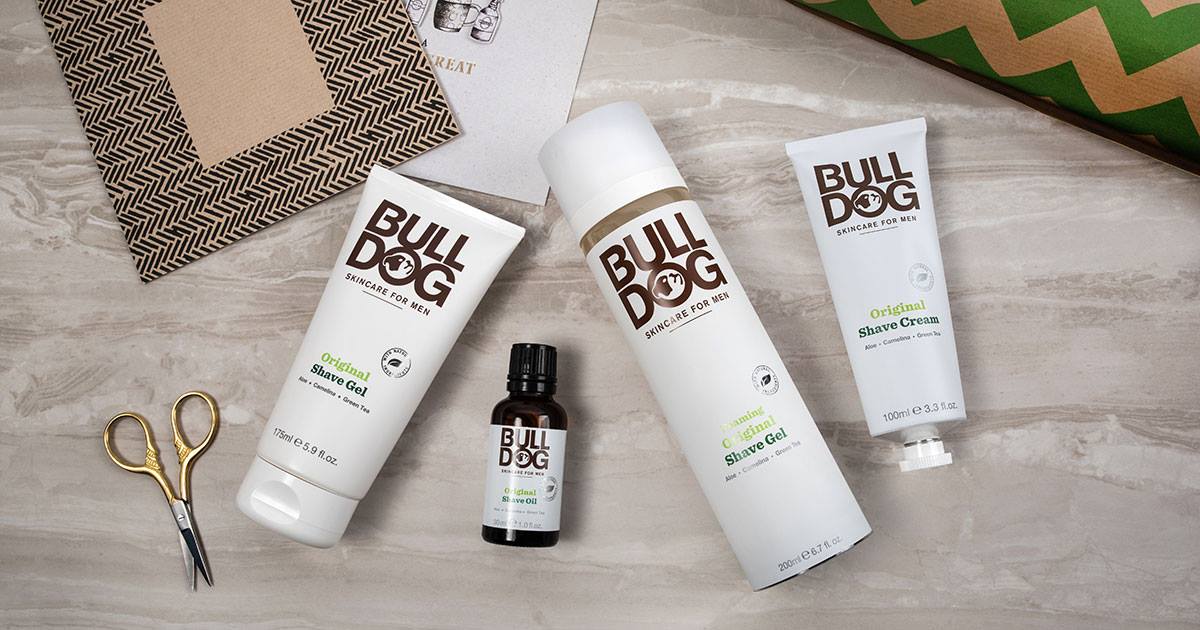 FACEBOOK | INSTAGRAM | TWITTER
Bearded Beefcake A full beard is strong and a fantastic look. Whilst it looks like it requires no maintenance, a beard oil is essential to help prevent beard dandruff and keep facial hair looking healthy. Original Beard Oil (£5.00) will condition your beard without leaving a greasy residue. Just a pea sized amount a day is all your man rug needs.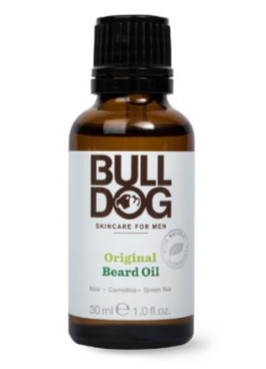 Stubbled Stud Classic stubble suits all men. It gives your look an edge and is easy to maintain. Do remember that stubble can dry the skin out. Use Original Stubble Moisturiser (£7.50) daily to keep your stubble soft and skin underneath well hydrated.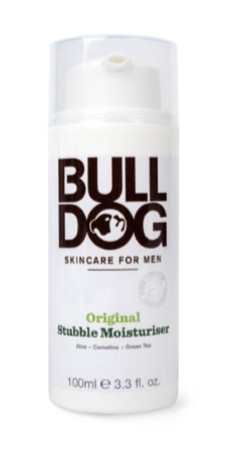 Goateed Geezer You know you're on to a top look when it's being sported by the likes of Dwayne Johnson. A benefit of this look is that it will accentuate your strong cheekbones. You need a transparent shaving lubricant as precision is key to styling this look. Original Shave Oil (£5.00) will allow you to navigate around facial hair with ease.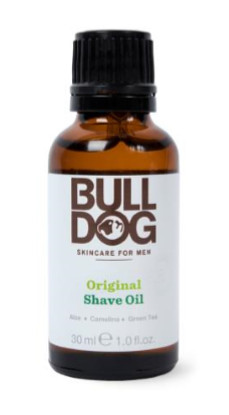 Clean Cut Charmer Super sleek, HR approved and suitable for all men is the clean shave. You will need a good quality razor with a precision trimmer. Original Bamboo Razor (£12.00) ticks those boxes and it also has a lubricating strip with aloe vera , 5 tempered steel blades and flexible head.